Former Google employee shares life after the 'fire storm': Embarking on a professional TikToker path, recovering from the shock of being fired!
After a wave of mass layoffs, former Googlers are building a new life to make their mark through the TikTok social media platform.
"The key to Google's success is constant innovation, experimentation, and a self-motivating environment. It's all about working together to make an organization that's creative, fun, hard-working, and productive. high" . Mr. Laszlo Bock – Google's senior human resources leader once explained in his book 'Work Rules! so. Not only is it one of the leading technology companies in the world, but here employees also enjoy good benefits, excellent service, competitive salary, no pressure, allowing everyone to work according to their passion. passion to harness their creativity.
Therefore, it is not surprising that on the social media platform TikTok, there are often videos of Google employees sharing about a working day at this technology company. And this has created a feature, attracting the curiosity of millions of people around the world.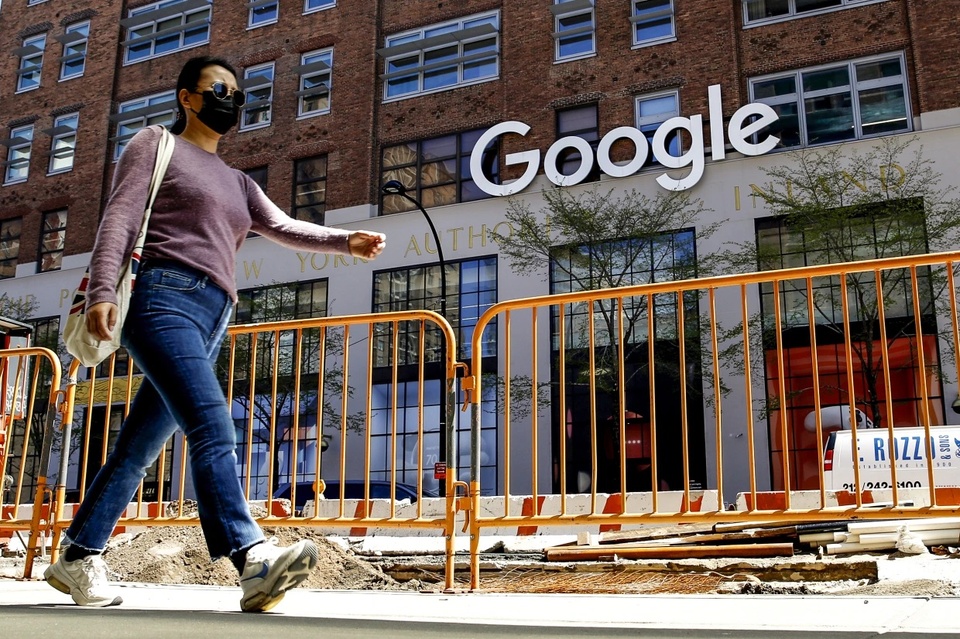 Jules Monica – a Google strategist has posted on her personal TikTok channel, which has 250,000 followers, a video with a day's content of technology employees. She starts by cleaning her car, after completing some chores, she eats lunch with a plate of salad to purify the body. In the afternoon, she held a meeting with the team themed "Harry Potter" before joining colleagues for dinner at a nearby Mexican restaurant.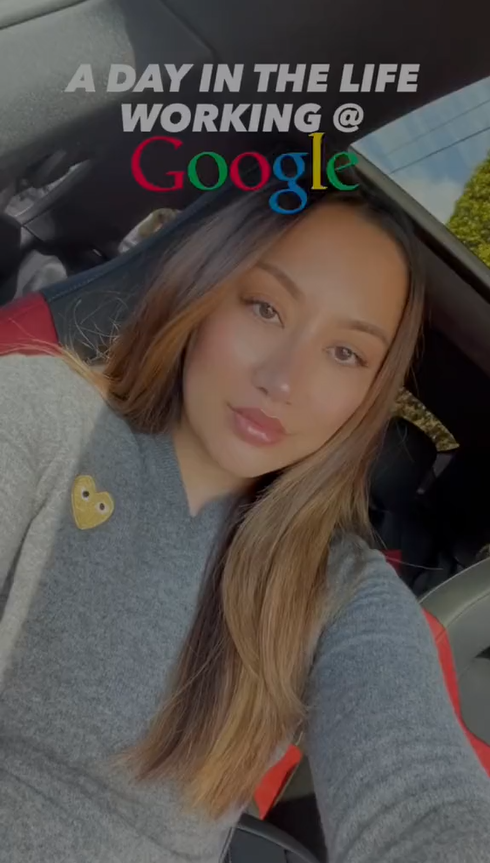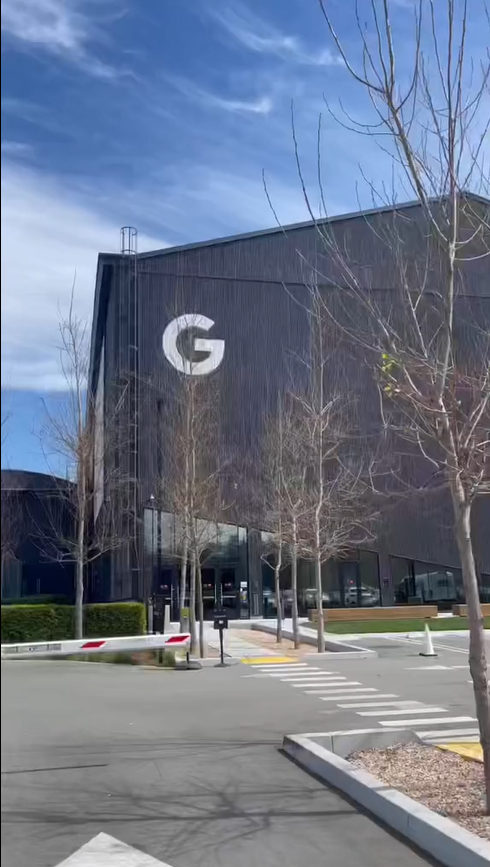 It seemed that the good prospects and those attractive incentives would last forever, however, those factors were gradually "stripped off" and in just one night, the lives of 12,000 Google employees were completely disturbed. mixed because of an email notification… quit.
Recently, according to Insider, on January 20, Sundar Pichai, CEO of Alphabet, Google's parent company, announced the layoff of about 6% of the global workforce. Pichai allows the remaining employees to work from home that day to avoid negative impacts.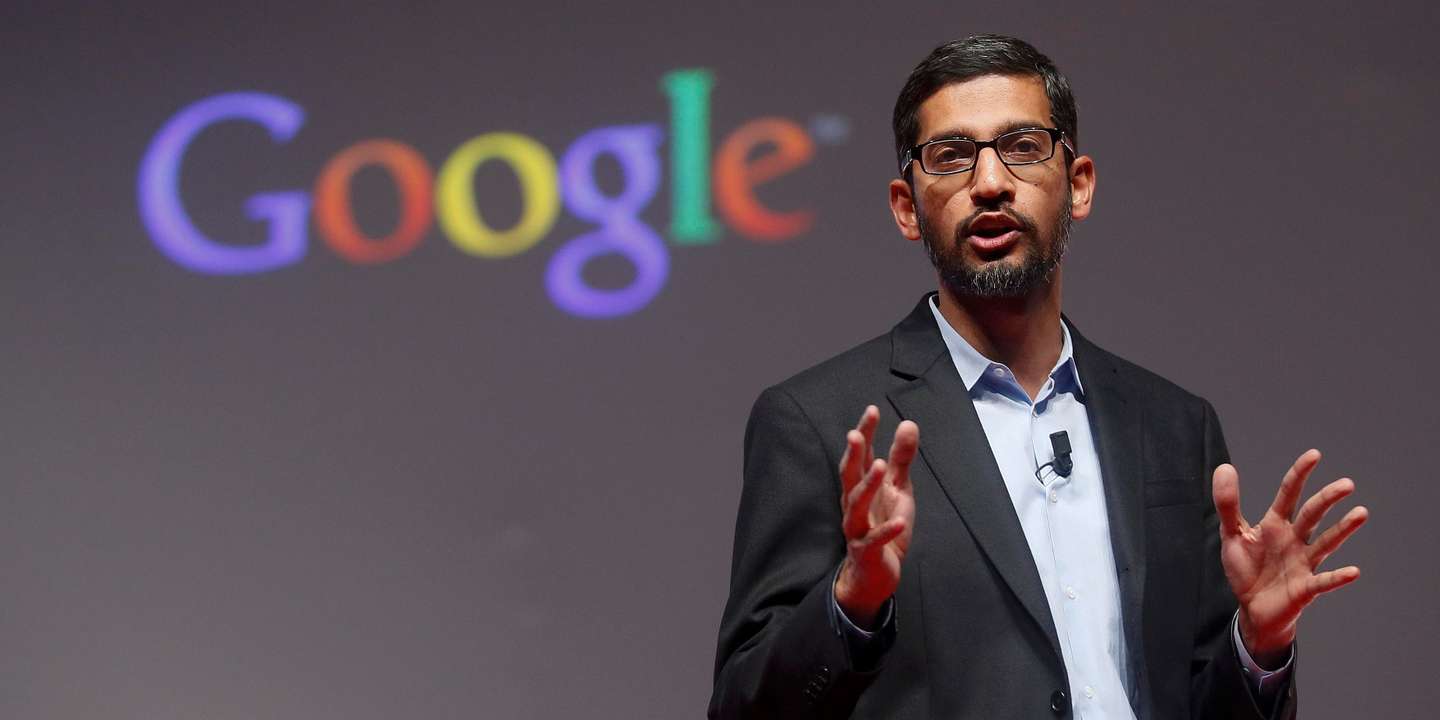 Some Googlers who survived the purge of about 12,000 employees cried during meetings on the day of the layoff announcement.
"Many people were sobbing, they were constantly wiping away tears," said an engineer who worked for 10 years at the East Coast headquarters.
The engineer said that the employees who kept their jobs began to inquire about each other's situation. They nodded to each other with a shared feeling as they passed each other in the office.
"Before, it wasn't typical nonverbal interaction. Now, that nod means a lot to people," he said.
The life of former Google employees after the wave of layoffs
Nicole Tsai, a popular TikToker from Southern California, sheds tears in the video as she recounts "an unforgettable day in her life when she was fired by Google".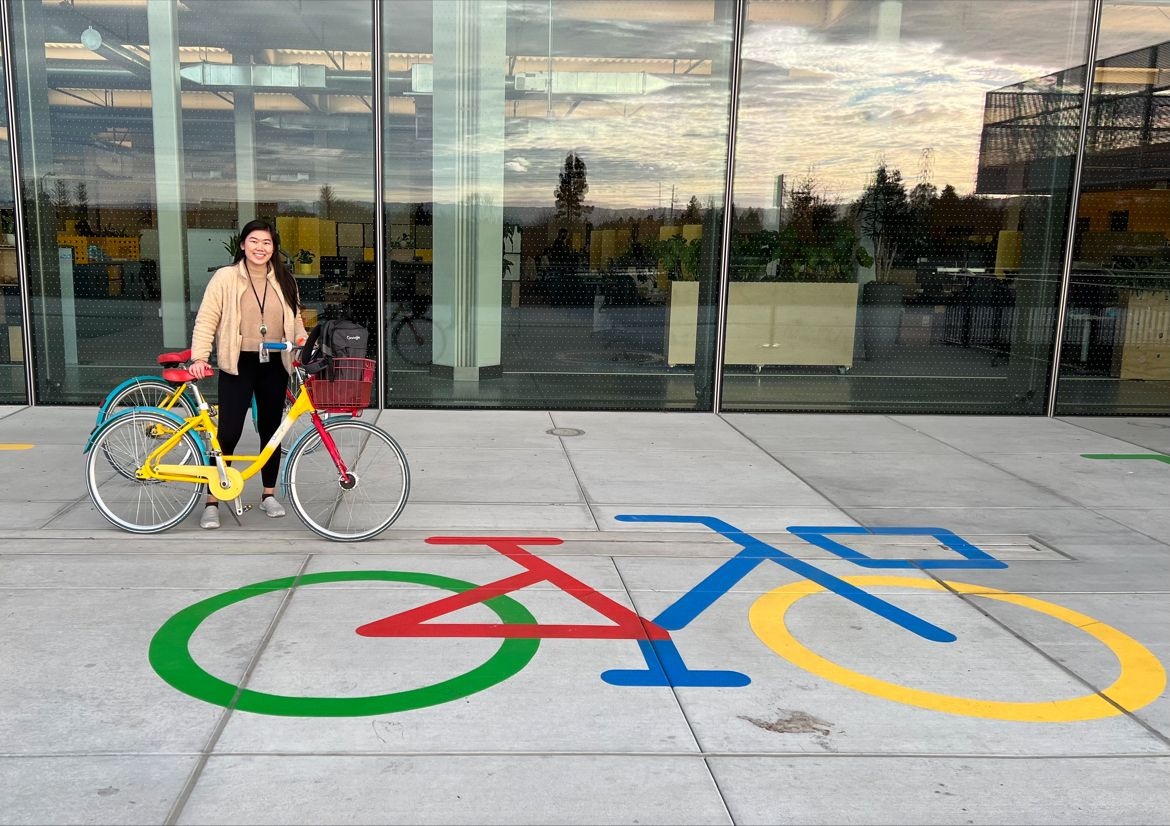 Tsai's account has more than 32,000 followers on TikTok, the content on her videos is mainly about working culture, office environment, about free lunches and "special" gifts that she gives received from the company. Recently, the video Tsai posted has attracted the attention of many people when she burst into tears when she received the news that she was on Google's firing list without prior notice.
"I woke up with a text from my boss and honestly I didn't understand what was going on so I called her as soon as I woke up and was told this," Tsai said in the 90-second clip uploaded. her personal account on January 22. The clip went viral and attracted more than a million views.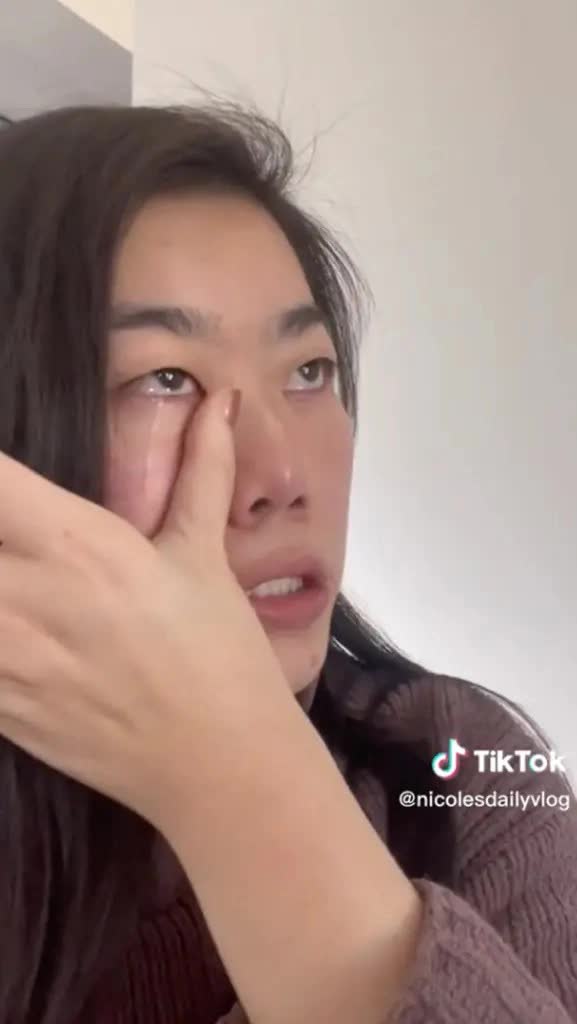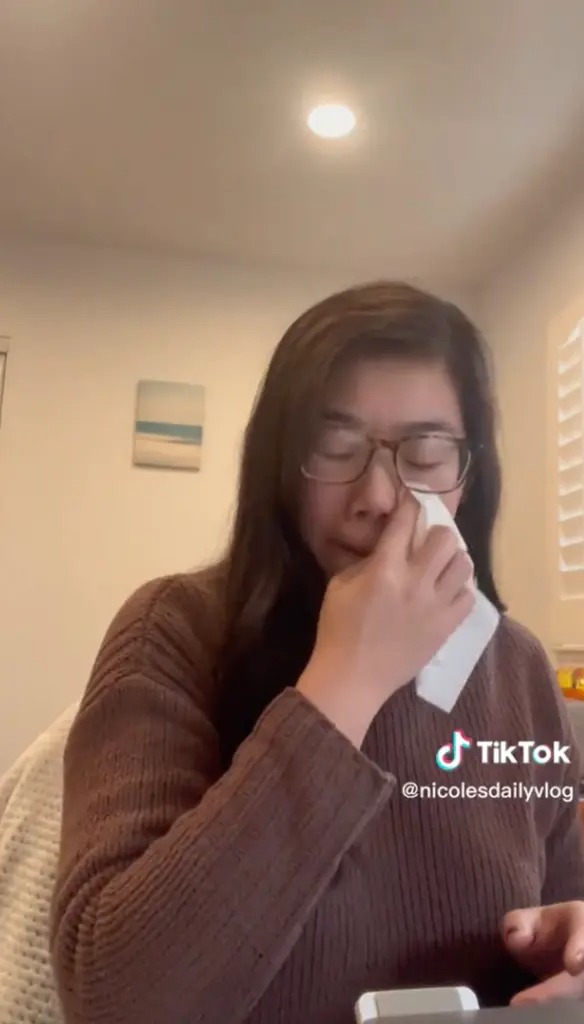 She went on to share pictures with "access denied" information on her computer, saying she had "lost access to basically everything", including her email and personal calendar.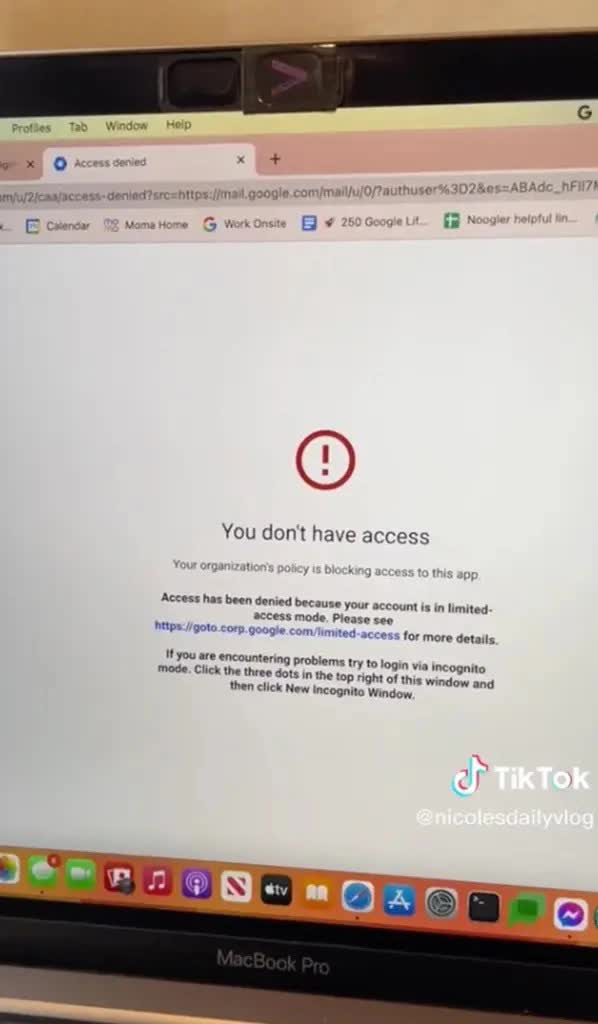 "I think the worst part is that nobody seems to have been consulted about this decision, and everyone is just learning about layoffs all at once. It's like a really bad game of Russian roulette. " , Tsai said in the video.
" I really don't know what's going to happen next, but I'll try my best on my next journey," she added.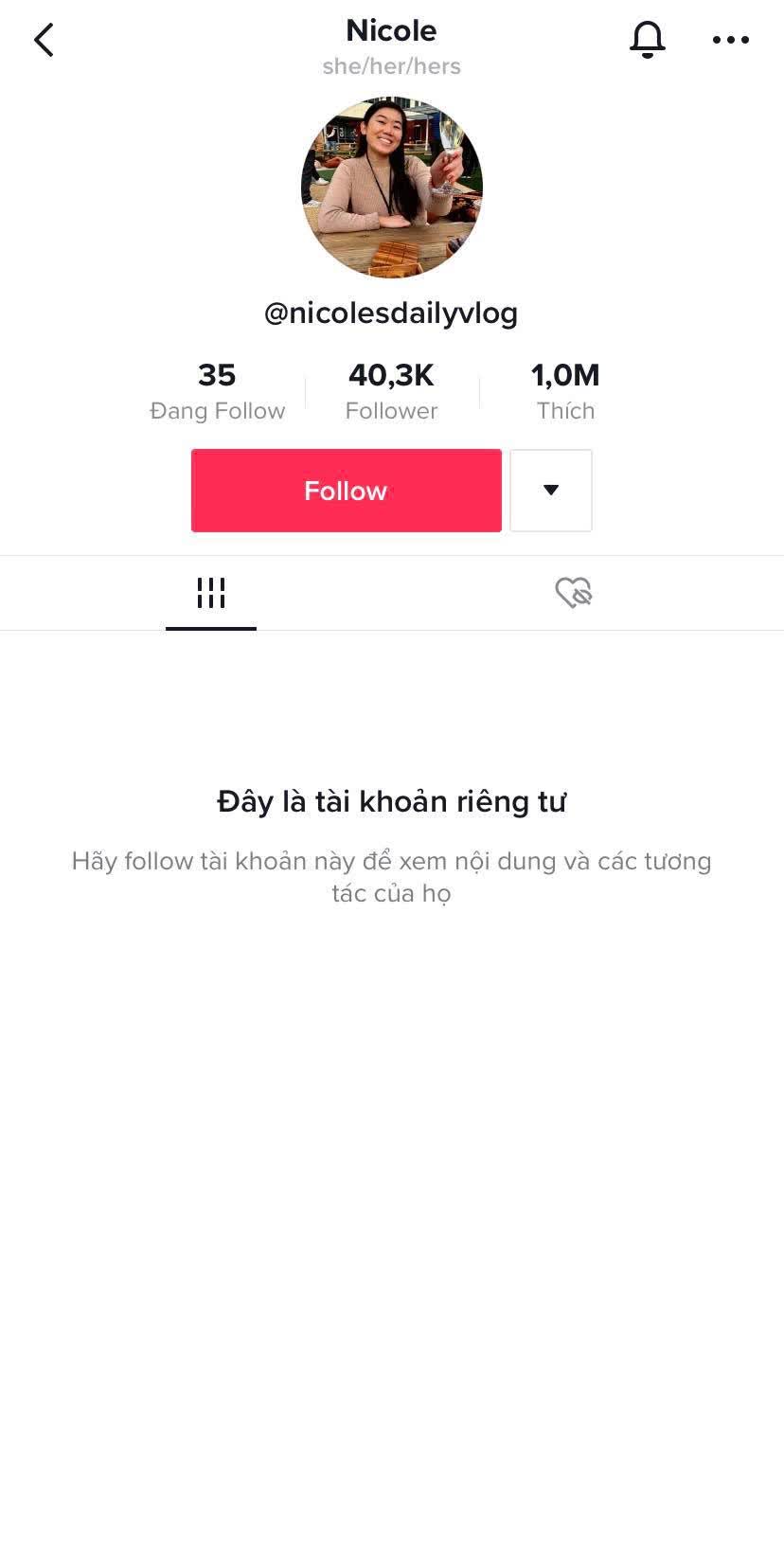 Another former Google employee, Julie Ramirez, said she was a technical recruiter at the company for four years. Ramirez has previously shared aspirational vlogs about her time at Google, including playing table tennis and taking a cooking class during a visit to Austin's Headquarters.
Now, Julie shared that she has overcome the shock of being laid off, and she plans to focus on self-development, as well as making videos sharing content about fashion and style. live for his TikTok channel more than 27,000 followers.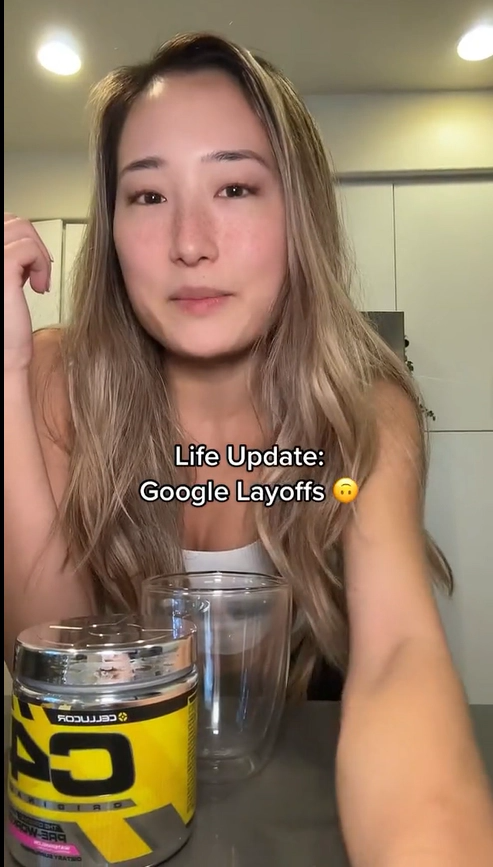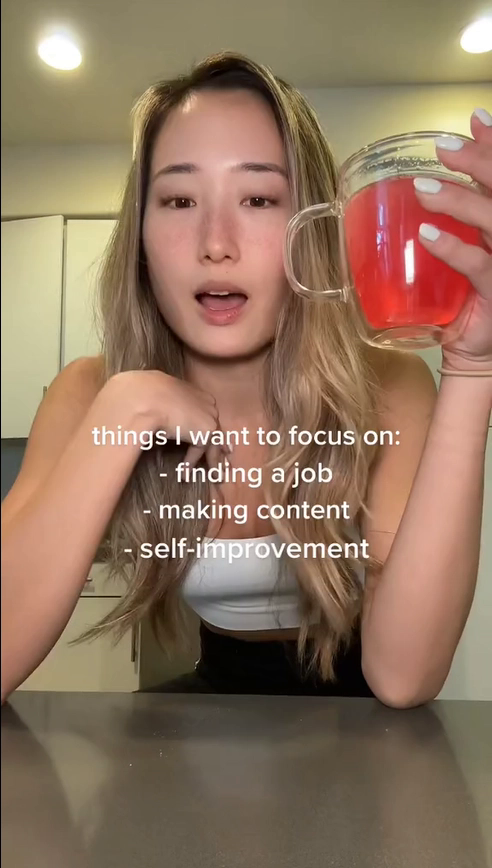 "I know a lot of people have left negative comments in videos of my day-to-day life at Google, saying 'You'll be the next to get fired', I've been looking forward to it and it happened when the email arrived ," Ramirez said.
Other former Googlers are also paying attention to TikTok's growth, despite having never posted about their work before.
Kimberly Diaz, a former YouTube employee, is also on Google's list of 12,000 people affected by the "firestorm".
According to his LinkedIn profile, Diaz joined Google in 2018 as an intern. She currently holds the position of global partner leader at YouTube in retail, fashion and branded apparel. She acts as a liaison between brands and influencers for sponsored content on YouTube.
In a TikTok video with more than 1 million views, Diaz said her employment contract was terminated in the middle of a business trip. This made her very surprised by the announcement of dismissal. Just at a team meeting last week, a manager praised Diaz's team for hitting its revenue target.
Reportedly, she was inspired by a content creator 75 days after being fired by Meta, recently, she made a list of videos posted on her TikTok channel with the content "Common activities after quitting at Google"
"If I went to Starbucks on a normal day, some of my friends would freak out." Diaz said in the video.
TikToker Rebekah Moran shared that she has worked at Google for 9 years. Satisfied with what the company brings, not only about colleagues, but the technology giant also invests a lot of time and money to ensure the best benefits for employees. She considers maternity leave as one of the company's attractive benefits.
When she was 6 months pregnant, Moran discovered her name on Google's list of staff reductions. Although a bit surprised, she quickly regained her spirit. According to her, the recent bad news is a good opportunity for the former Google employee to focus on developing his hobby as well as creating cooking videos for everyone to follow. "This is the push I need and I know great things are coming," Rebekah Moran said.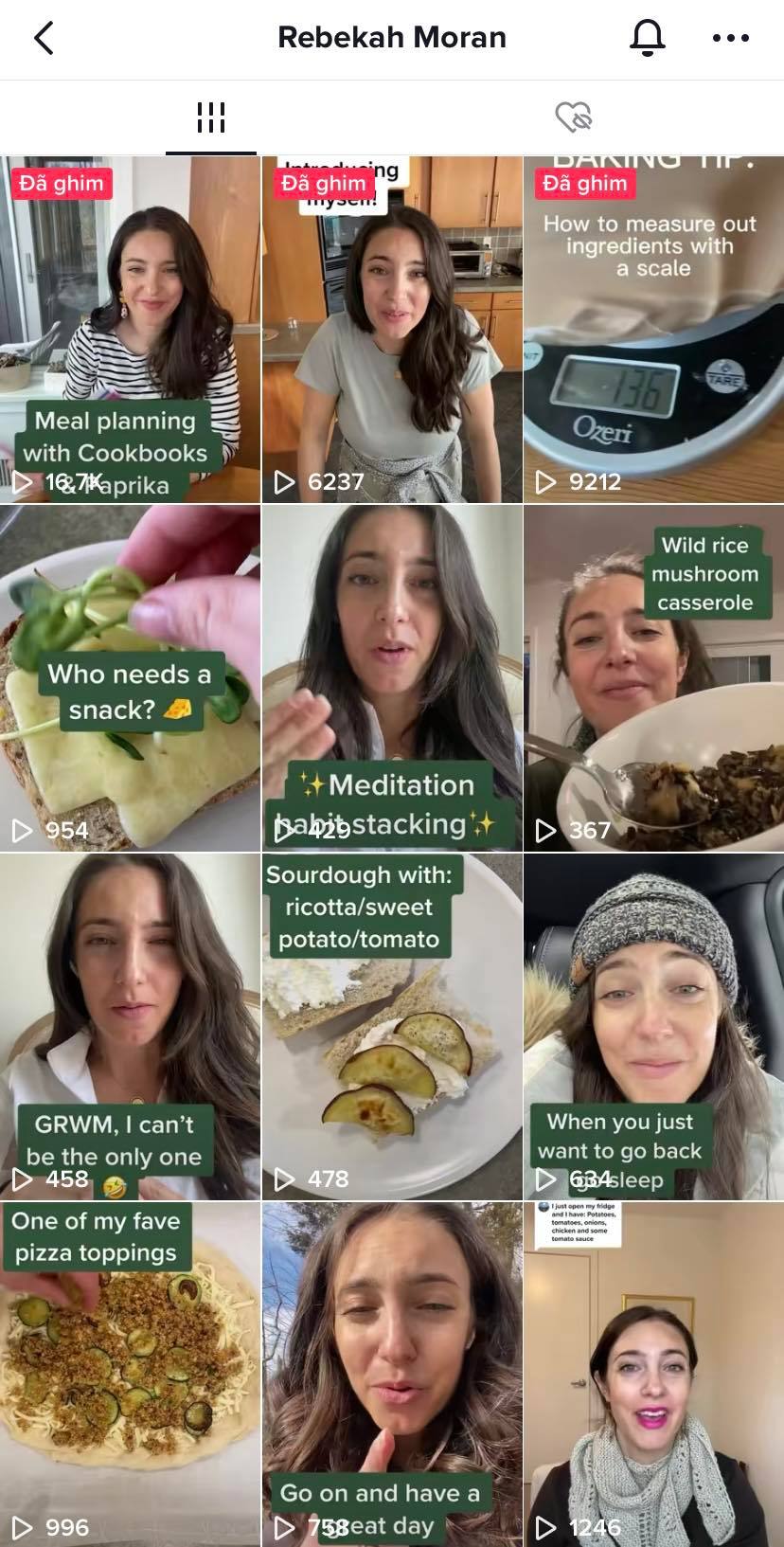 Source : Genk