Facebook Fanpage is about to remove 'Like Page' button
The new features are tested by Facebook with a small group of Page, including pages of actors, authors, content creators and news agencies. Changes will make using Page more simple from both a manager and a visitor perspective. Users can go to Page and view important information such as biography, post.
The most remarkable thing is that Page no longer displays the Like page button and the number of page likes. Instead, it only has the Follow button and the number of followers.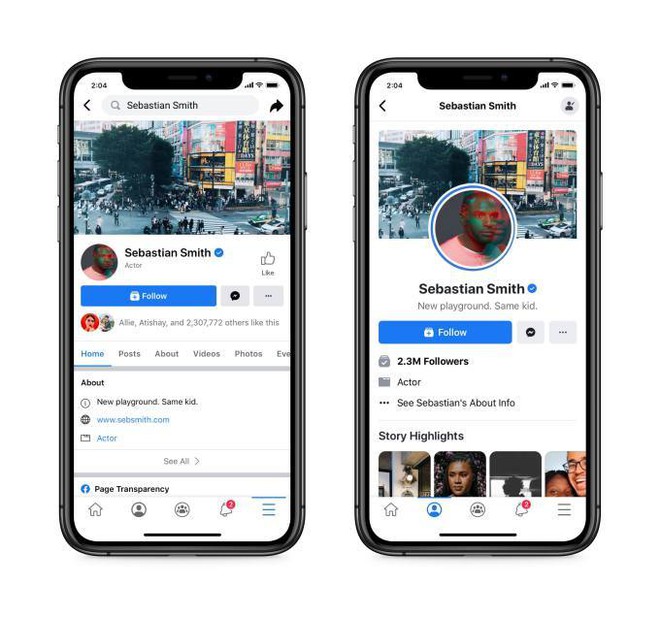 Design old Facebook fanpage (left) and new design
This reflects the true coverage of Page. Many people "like" different sites but then unfollow because they are no longer interested. Conversely, the number of followers signals how many people actually receive Page updates on the feed.
If you leave both the Like and Subscribe buttons at the same time, fanpage owners may feel more complicated and useless to interact with followers who are really interested in their content.
In terms of management, the provisioning permission for each member of the Page Management Board is also simpler via the newly updated "Edit Access" screen. In particular, the Page owner can enable / disable specific admin rights, such as who can create new content, send messages directly as Page, create ads, respond to comments …
New Page designs are being tested on mobile apps. It is not clear when Facebook will roll out across the board.
Source : Genk