Customers flocked to hoard chips out of fear of geopolitical tensions
During a phone meeting on April 15, TSMC CEO C.C. Wei said that customers rushing to hoard chips is the result of geopolitical tensions, causing supply chain imbalances in the short term. TSMC Chief Financial Officer Wendell Huang agrees with this view. Mr. Huang predicts that the situation will continue for a while given the need to ensure supply security of the industry.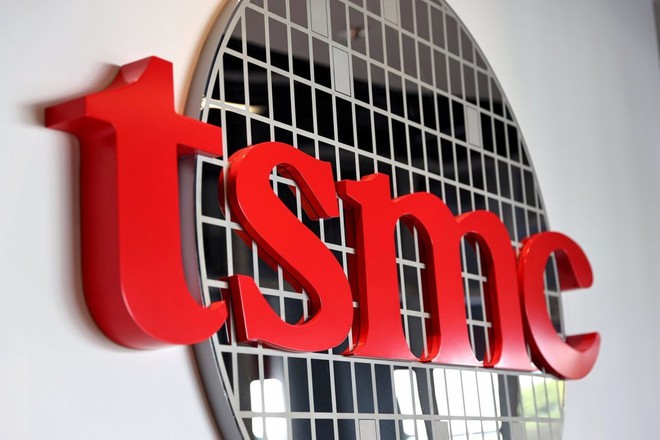 The global chip crisis disrupted production of both consumer electronics and cars. The TSMC official's comments somewhat match those of Eric Xu Zhijun, Huawei's Vice President. Earlier this week, he blamed US sanctions on Huawei for undermining confidence in the global semiconductor industry. It caused many firms to abandon their policy of saying no to inventory to hoarding enough chips for six months or more.
US President Joe Biden pledged to promote support for the semiconductor industry, including a $ 50 billion domestic chip development and production fund. TSMC also participates in an online seminar held recently by the White House to address the shortage of chips.
Despite supply constraints, TSMC's business is booming. TSMC is one of the few chip outsourcing companies capable of meeting the world's largest electronics brands. Revenue for the first quarter of 2021 reached $ 12.9 billion, up 25% from a year earlier thanks to strong demand for high-end computing (HPC). Its car chip sales also surged, 31% higher than the previous quarter.
According to Wei, the situation may improve for TSMC's auto customers next quarter as the company sees productivity increases. One reason car chip supplies have become strained is the sudden industry-wide recovery in the second quarter of 2020. TSMC has assisted customers in handling by allocating wafer production.
Another potential challenge facing TSMC is that competitors like Intel plan to add capacity and outsource chips to outside companies instead of just designing and manufacturing their own chips. However, Mr. Wei rejected the idea of ​​Intel threatening TSMC.
TSMC confirmed its plan to spend $ 100 billion over the next three years to expand its chip processing capabilities, taking advantage of the future growth opportunities that 5G and HPC bring. Previously, the world's number one chipmaker said it would increase the cost of fixed assets by 2021 to $ 30 billion, of which 80% will be for modern processes like 7nm, 5nm and 3nm. Second quarter revenue is expected to be between 12.9 billion and 13.2 billion USD.
Source : Genk