BKAV asked Vietnamese to teach Vietnamese to Bphone, pay VND 100,000
BKAV recently launched a program called "Teaching Vietnamese for Bphone" . According to BKAV, the program was created with the purpose of building a database of artificial intelligence of Bphone. To encourage participation, BKAV will pay a fee to those who complete the program.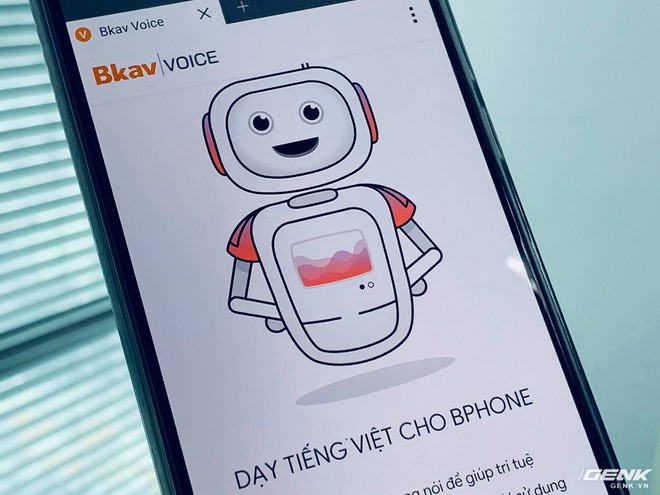 To help build the BKAV database, users will need to record certain designated texts, through the Voice.bkav.ai website. After completing 300 sentences, participants will receive VND 100,000 transferred to the bank account. The program takes place from February 24, 2020 to March 10, 2020.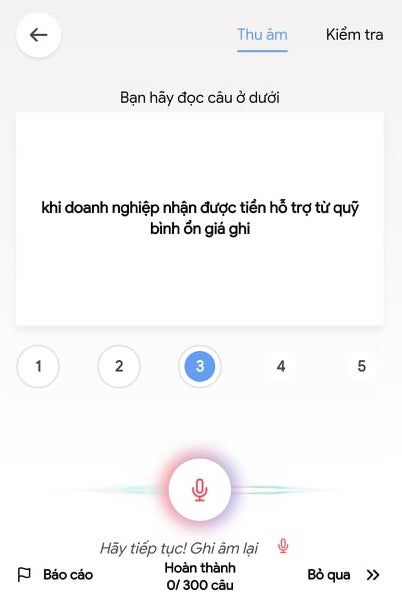 Although not specifically announced by BKAV, it is likely that the corporation will use the data collected to develop virtual voice assistants in Vietnamese, similar to Google's Assistant and Apple's Siri. Of these two virtual assistants, Google Assistant now has full Vietnamese support and is highly appreciated by Vietnamese users.
Earlier, BKAV has officially confirmed that it will launch a new smartphone, Bphone 4 in March.
Source : Genk