ARM introduces new CPU design, allowing partners to customize deeper, helping Android companies catch up with Apple in processing speed
ARM Ltd, the chip design company that makes the foundation for most smartphones around the world, has introduced its most advanced mobile chip designs, the Cortex-A78 CPU and the Mali-G78 GPU. Not only do they bring more powerful performance, new designs also help increase the device's energy efficiency.
The company in Cambridge, UK, said its new Cortex-A78 CPU design will increase 20% "sustained performance" compared to its predecessor, while consuming only about 1W of power.
Higher energy efficiency is also one of the other highlights of the new chip design. ARM says this is to meet the higher power demand of 5G technology. Moreover, the company says the new CPU design will be particularly suited to the high computing needs of foldable devices, which have larger screens and are folded together.
ARM's new Mali-G78 GPU will support up to 24 cores, promising a 25% increase in graphics performance compared to last year's Mali-G77 GPU. In addition, ARM introduced its first mid-range GPU, Mali-G68, which enables mid-range and low-cost devices to be able to handle higher graphics while ensuring their costs.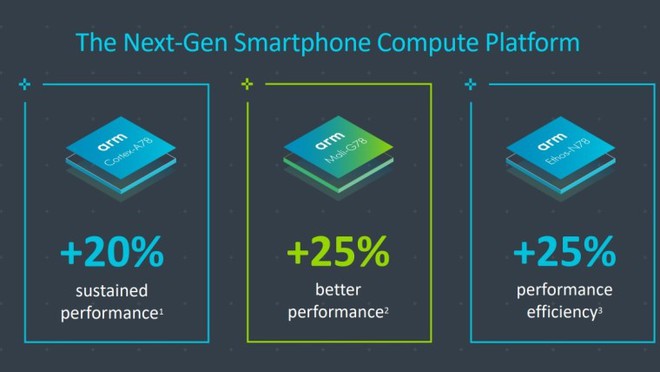 At the same time, the company also announced a new Cortex-X program that helps designers customize their requirements to increase processing speed by another 30%.
Although ARM provides chip designs and licenses to use code in processors for chip designers and smartphone manufacturers such as Apple, Qualcomm, Samsung, Huawei Technologies or MediaTek, so far, Apple A series processor is still considered to be the fastest speed.
This is because Apple is more customizable to better combine software and hardware to deliver top performance compared to smartphones using Google's Android operating system. Performance claims are also often a highlight of Apple's marketing strategy for iPhones.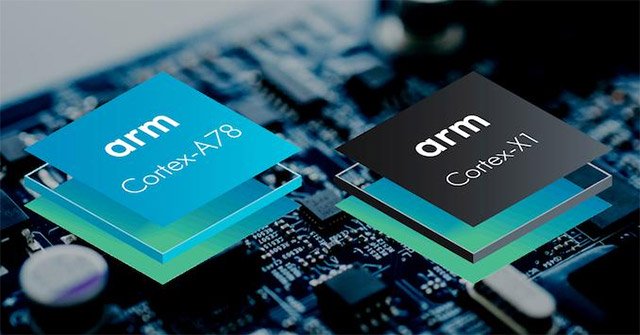 " The pace of smartphone performance has exceeded any category of computing devices in the industry today ." ARM said in its statement. " To address the infinite need for the highest level of performance possible, we introduce a new interactive program called Cortex-X Custom to give partners more flexibility and the ability to expand to increase performance . "
Cortex-X will allow chip designers and phone makers to add new cores to incorporate components that operate the smartphone's main functions. While current processor designs often incorporate high-performance cores and energy-efficient cores, ARM's new designs take a different approach. External developers' Cortex-X cores can be turned on for a short time when certain software needs the maximum performance that the chip can provide.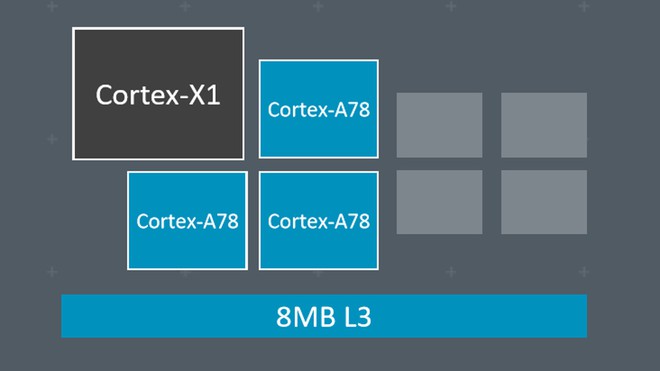 Now, smartphone processors will have a new core, customized by chip and smartphone manufacturers to further increase processor speed and new features.
With a new design from ARM and changes in access to partners on chip development, 2021 promises to see more excitement in the custom chip market, especially from Android phone makers. Like Microsoft, it wants to bring a complete desktop operating system to this ARM chip.
See The Verge, Bloomberg
Source : Genk