Apple is developing a chip to oust Qualcomm, just as it did with Intel
Apple changed the way we think about computer chips overnight. By replacing powerful Intel microprocessors with a mobile chip based on self-designed ARM architecture. Nobody thought that ARM chips could replace Intel chips, but Apple did that and was willing to remove Intel from its Mac computers.
Now, according to a Bloomberg report, Apple is continuing to develop its own modem chip. That means Qualcomm is more likely to be ousted by Apple, as it did with Intel. The partnership between Apple and Qualcomm just resumed a little while ago, so that Apple could equip 5G modem chips for the iPhone 12.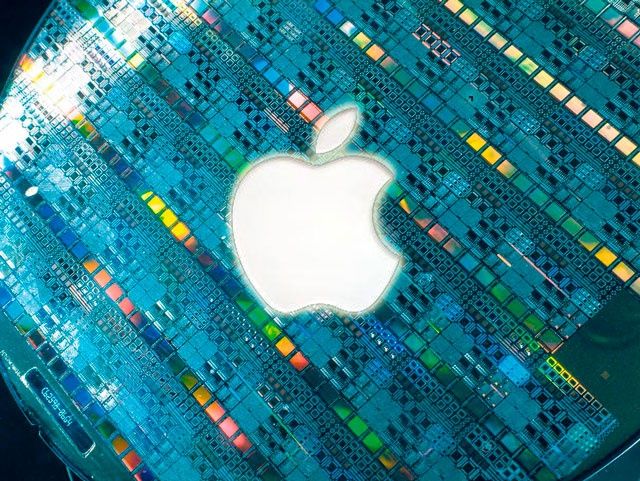 This move by Apple is not too surprising. Because Apple bought Intel's smartphone modem chip business last July, it clearly shows Apple's ambition to manufacture its own modem chips.
However, even if it could produce its own modem chips, Apple couldn't pull away from Qualcomm in the same way it did with Intel. That's because Qualcomm not only sells the chips, but also owns a lot of related patents and technologies. Apple still has to pay to use these patents and technologies.
With its own modem chip, Apple will at least be able to reduce its dependence on Qualcomm. Apple can customize its modem chip to save more battery power and work better on iPhones.
And in particular, Apple can reduce the production costs of 5G modem chips. If you did not know, the component with the highest price in the iPhone 12 and iPhone 12 Pro is Qualcomm's Snapdragon X55 5G modem chip, which costs $ 90.
Reference: theverge
Source : Genk