Android 11 has many serious errors, camera app crashes, black screen, blinking, unable to multitask
According to some recent information, users are experiencing some multitasking problems affecting the system. This bug caused a major problem with users swiping up and viewing recent apps. This is a very popular feature for many smartphone users, so it is not difficult to detect.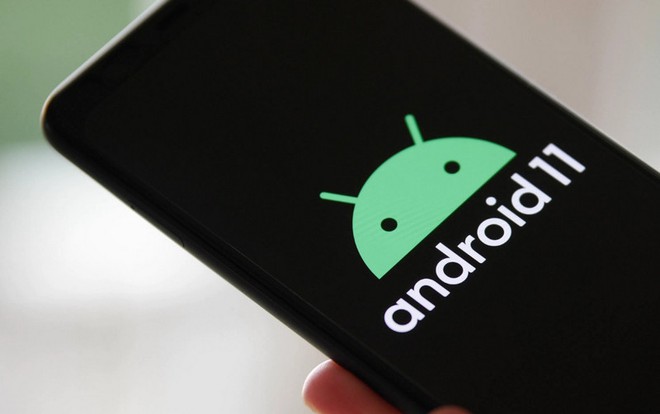 As described by some Android 11 users, smartphones sometimes blink black and have strange zoom effects. This error prevents the user from opening the application. The multitasking bug also appears on all Pixel devices updated to Android 11, including the Pixel 2, 3, 4, and even 4a.
The issue seems to be growing in popularity and there have been numerous reports on Reddit, the Pixel community forum and even the Android 11 support forum. There are a few users who have been able to temporarily "fix" these this problem by locking and unlocking their device. This is not a permanent solution if the problem reappears.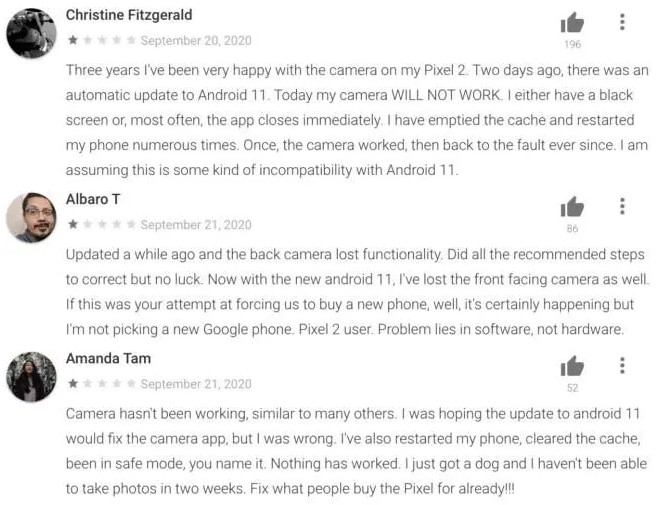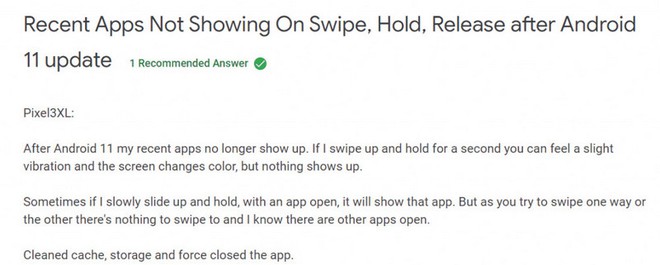 This isn't the first time that the multitasking bug has affected the Android user experience. But sadly, the stable version of Android 11 still repeats this error and cannot be completely resolved.
Fortunately Google says it will roll out a fix soon in the upcoming update.
In addition to multitasking issues and flickering black screens there are reports of Google camera app errors. A Pixel 3a user who recently came to Android 11 said he could not store photos taken after updating the system. In addition, when switching to video mode, the camera application also has the phenomenon of hanging.
Or a Pixel 2 user said that the camera was still working fine until it was updated to Android 11 two days ago. Now, the camera cannot work. The black screen or the app crashes instantly. The sad thing is that even clearing the cache or restarting the phone doesn't solve the problem.
While there is no confirmation of the above error regarding Android 11, one user tried going back to Android 10 but still couldn't fix the issue. Also factory reset doesn't help either.
See Gizchina
Source : Genk