AirPods Pro 2 will support Lossless format, new design
Analyst Ming-Chi Kuo has opened 2022 with the first predictions about AirPods Pro 2, Apple's next true wireless headset that will be released this year. According to Mr. Kuo, AirPods Pro 2 will have a lot of expected changes.
Previously, a few rumors suggested that AirPods Pro 2 would have a new design and be equipped with additional sensors for health monitoring. Kuo's comment also said that AirPods Pro 2 will change the design, in addition to being upgraded with a very noticeable feature, which will support the Apple Lossless music format.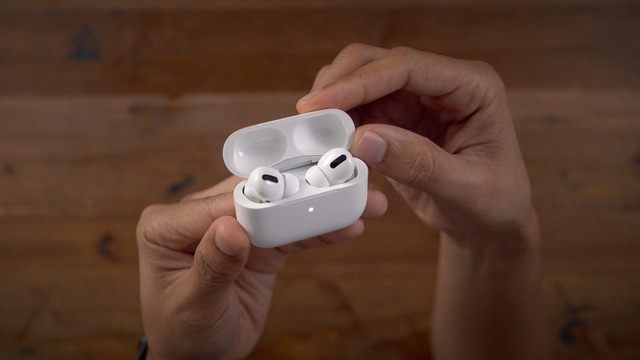 This is the first time an analyst has predicted that wireless headphones will be able to support the Lossless premium audio format. Looks like Apple has solved the Bluetooth connection issues. Apple's vice president of audio, Gary Geaves, once said that Apple wants a larger bandwidth wireless standard.
Kuo's analysis also suggests that the AirPods product line will soon have health monitoring features in the future, but did not specify whether AirPods Pro 2 will be equipped with these features or not.
AirPods Pro 2 will probably be released in Q4/2022 and the demand for this headset will be huge, it is estimated that the number of shipments can reach 18 – 20 million units in 2022.
Reference: 9to5mac
Source : Genk