Acer Nitro 5 and Aspire 7: Two laptops with a good GTX 1650 in the price range of around 20 million
If in the past with the amount of about 20 million, users did not have too many choices, now it is not too difficult to choose a machine for multi-needs. By 2021, performance laptops for good money prices have been hugely popular. Specifically, with Acer – one of the long-standing laptop brands, it also quickly caught up with the trend and brought many "delicious and cheap" dishes for users.
Acer Nitro 5, cheap "national" gaming laptop
Talking about the Acer Nitro 5, the image of a good-priced, high-performance laptop with many accompanying technologies has polished many people's minds.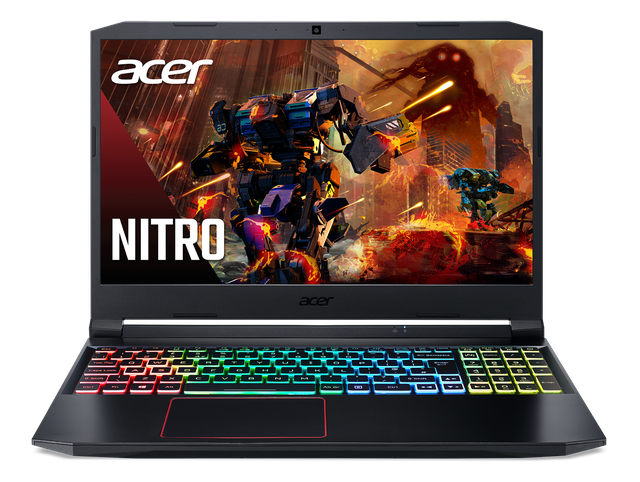 Acer Nitro 5 has a very good configuration in the price range with AMD Ryzen 5 4600H CPU, Nvidia GTX 1650 VGA and 8GB RAM, comes with 512 GB SSD for good storage capacity with very fast read and write speed and display. figure 144Hz – trend of the year 2021.
The Ryzen 5 4600H CPU is a performance monster with 6 cores 12 threads, base clock at 3GHz and can push up to 4GHz. For games that "eat" lots of CPUs or in the open world, this is a "trendy" processor. Comes with the GTX 1650 also makes it possible to battle more games. From eSports games to AAA, it is easy for this couple to "make up".
Not only does it have good performance, it also comes with cooling technology – the pride of Acer. A lot of people who put Nitro 5 on the balance table with products with nearly equivalent specs all admit that products from the Acer house have better cooling performance. This also makes the machine have a long service life, be durable and keep good performance level for the longest time possible.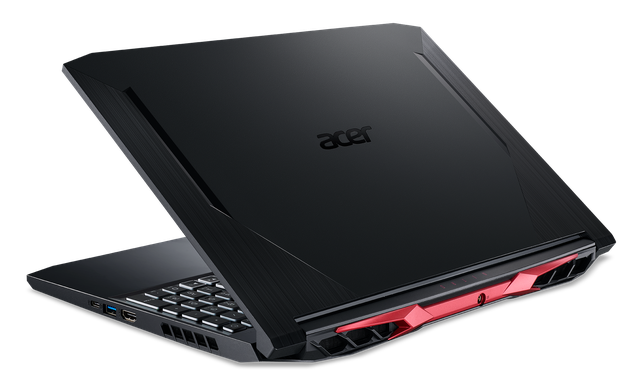 And the 144Hz screen does not have to say, all tasks from work, study or entertainment are achieved "high". Without ghosting, frame tearing, every image becomes smoother and feels sharper. For those who are still passionate about shooting games, the 144Hz screen is indeed indispensable.
With good configuration with beautiful design, pit and many accompanying technologies, every game can fight well on a machine with a price range of only 21 million VND.
Acer Aspire 7 – multi-purpose gaming laptop
If the Nitro line, Acer gives users the best of a cheap gaming laptop, with Aspire, the company has tweaked to suit more customers. Specifically, with the Aspire 7, although the design of the machine does not seem pitiful, it also hides power that cannot be underestimated.
Acer Aspire 7 brings a minimalist and sophisticated design language, aimed at many customers. There are no angular details, but only soft lines combined with a completely flat surface for an elegant feel, suitable for office people or those who like simplicity. The screen bezel is super thin and all details are minimalistic, showing that this is a "beautiful for every home" machine.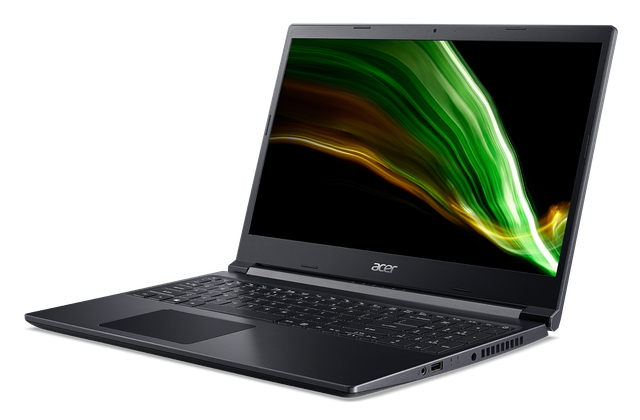 However, contrary to the somewhat lightweight design, the Aspire 7's configuration is a monster. The machine owns the same impressive parameters compared to the Nitro 5 brother is AMD Ryzen 5 5500U CPU, 8GB RAM, 256GB SSD and comes with Nvidia GTX 1650 graphics card.
Talking about the Ryzen 5 5500U, this is the new 5th generation CPU from AMD. This chip has very good performance with 6 cores 12 processing threads, base clock 2.1GHz, can push up to 4GHz is extremely good level.
All games are weighed smoothly by this CPU. ESports or AAA games can still be fought smoothly on the Aspire 7. Moreover, the Ryzen 5 5500U CPU also helps the machine always have a low temperature plus very good battery life.
Performance when working with software suites like Adobe's on the GTX 1650 is also very good, so for those who need a laptop to cater to their graphics needs, the Aspire 7 is the choice for the money.
Acer Aspire 7 is currently sold for 18 million. To own a multi-tasking machine, good configuration, elegant design, this number is quite attractive!
Both Nitro 5 and Aspire 7 products enjoy Acer 3S1 quick warranty: quick 3-day warranty, including Saturday and Sunday, more than 72 hours, the company will exchange a new machine immediately for customers.
Source : Genk