A series of electrical appliances – refrigeration products with millions of discounts – hunt now for a good price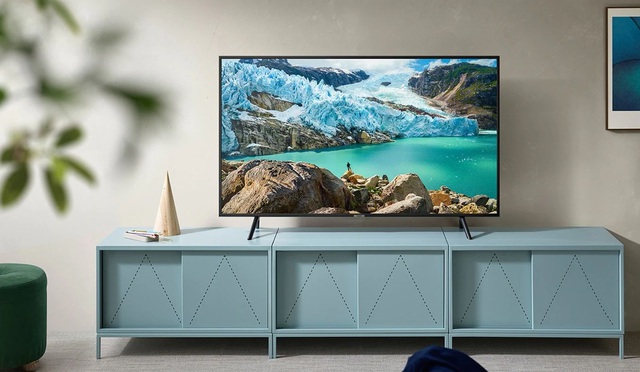 Sony 4K TV has reduced the roof, the price is only 11.89 million VND! The highlight of the product lies in the delicately thinned edges, in harmony with any interior space. Smart TV equipped with powerful 4K X1 processor, Motionflow XR technology for a smooth, vivid picture experience like never before! In particular, the TV can also be controlled by voice recognition using Google Assistant, making it easy for users to watch movies and entertain.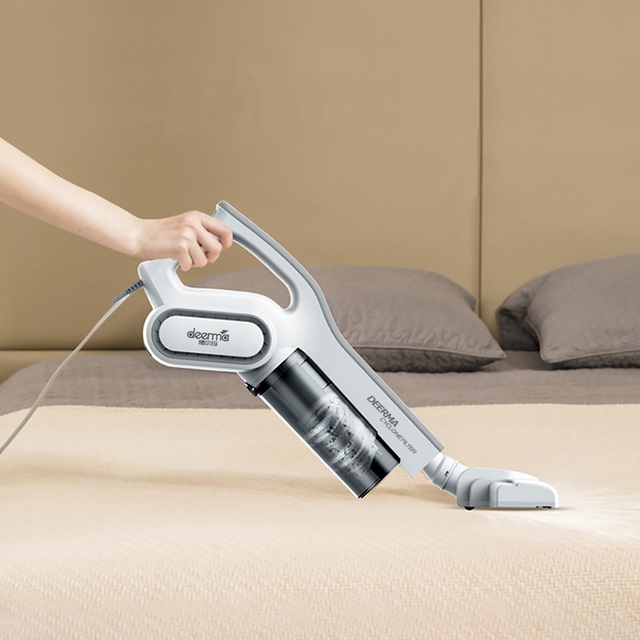 Deerma handheld vacuum cleaner belongs to the top selling household appliance on Tiki, currently on sale for only about 746 thousand VND only today. The machine possesses a durable suction force with a capacity of 600 W with a flexible vacuuming cyclone ability to effectively remove large debris, garbage and stubborn dust particles. In addition, the machine is also equipped with a HEPA filter combined with a filter mesh to help keep the air fresh, limiting bacteria and allergens.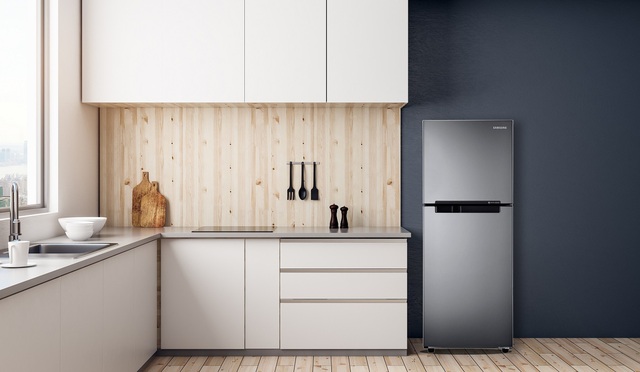 Refurbish the luxurious kitchen, buy a "super huge" Samsung Inverter refrigerator with a super saving price of only VND 5,379 million at Tiki. With a capacity of 234 liters, you can safely store food for your family of 3-5 members. The highlight of the product lies in the dome cooling technology that helps cool air to spread evenly and the filter helps to kill bacteria optimally, so that the food always stays fresh no matter where it is stored in the refrigerator.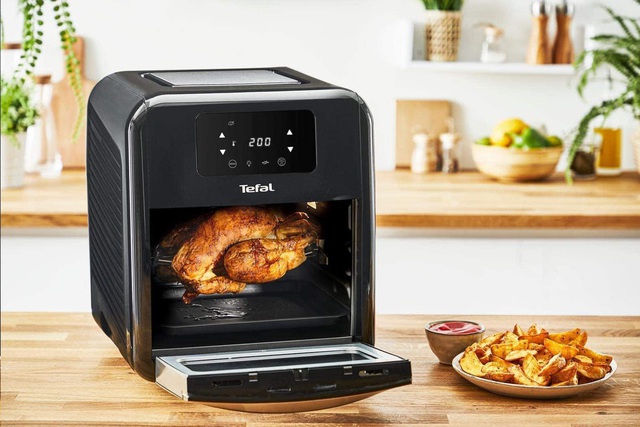 The Tefal oil-free fryer has nearly halved the price to only about VND 4,839 million at Tiki. This is a household item worth investing in for those who pursue a healthy lifestyle as it can cook fried foods without needing a drop of oil. Besides, the oven is extremely versatile when it can weigh everything from baking cakes, grilling fish to baking bread. The great advantage in the design of this Tefal oil-free fryer compared to conventional fryers lies in the 360-degree heat technology, 11L capacity and 2000W capacity to help prepare dishes quickly and economically. save time.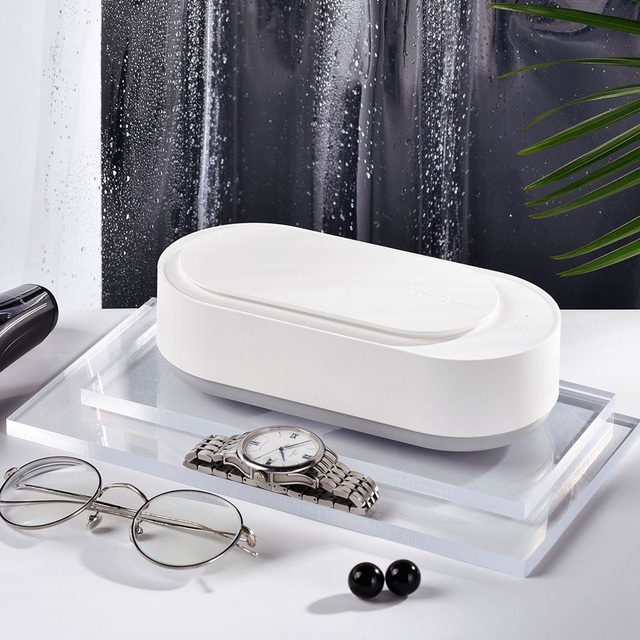 The Xiaomi EraClean ultrasonic cleaner is currently being sold at a preferential price on Tiki for only about 661 thousand VND, only today. This is the perfect choice for you guys who are looking for accessories to clean personal items, protect family health and safety during the epidemic season. The machine is equipped with ultrasonic wave technology with a high vibration frequency of 45000Hz and a capacity of 15 W for maximum cleaning efficiency within 3 minutes. Besides the compact and delicate design, the product is also made of ABS plastic, the cleaning tank is lined with stainless steel for good heat resistance, helping to limit damage to items.
Hurry up Tiki "flashes" immediately a series of super products of technology – electronics, electrical appliances at bargain prices with the program "Tiki 10.10 – Million super cheap deals": Coupon 1 million VND, deal at the same price 10,000 VND, genuine goods Up to 50% off with freeship TikiNOW for orders from 0 VND. Drop the shopping station with a series of attractive deals like never before HERE .
Source : Genk