A series of applications containing malicious code to steal Facebook and Instagram accounts that users need to remove immediately!
ArsTechnica reported that Zimperium's security experts recently discovered more than 1,000 cases of Android smartphone users being tracked by malicious applications.
By surreptitiously recording audio, recording videos and automatically downloading various files, these malicious apps perform user surveillance.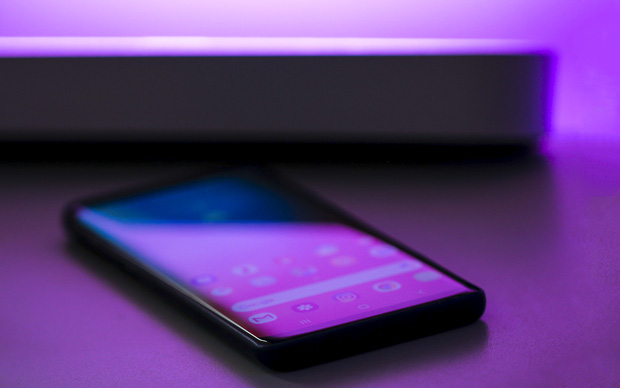 More than 1,000 Android smartphone users have been tracked by malicious apps
Specifically, when users download and install malicious applications, the malicious code will automatically send GPS location data, images and contact information of the device to the hacker's server. From there, the hacker can steal information on the victim's phone and remotely uninstall security applications.
Not only eavesdropping and stealing personal information of victims, the applications also record GPS location, Wi-Fi connection information, collect passwords of social networking services such as Facebook, Instagram, etc. Google, Kakao Talk,…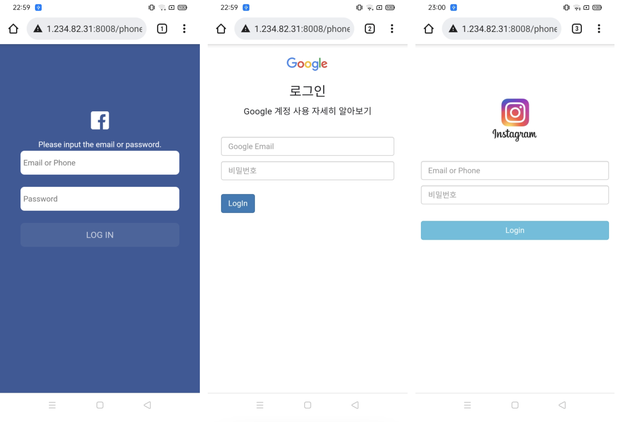 These applications can steal the victim's Facebook, Instagram, Google, … accounts without their knowledge
Zimperium's security expert Aazim Yaswant said that these malicious Android apps are designed to continuously run in the background on the victim's device and not give any warning.
According to Zimperium security experts, the hackers behind this series of applications have collected a large amount of data, including private images and personal information of victims. The stolen data can be used to blackmail the victim.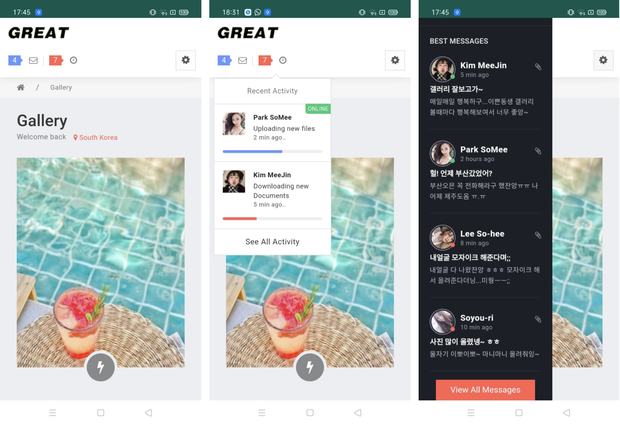 Stolen data can be used by hackers to blackmail victims
It is known that malicious applications cannot be distributed through Google's Play Store or other third-party application stores. Hackers may have "trapped" users when they visit some websites and install applications on smartphones.
The report said that although most of the victims of this attack were identified in South Korea, it does not rule out the possibility that these malicious applications target users in other countries.
The list of malicious apps published by Zimperium includes: 1004 Yoga, Vera, Voice Support, Daily Yoga, Secret TV, Hannah TV, 갤러리 – Gallery, 음성지원 – Voice Support, 클라우드 – Cloud, Security Camera, 내꺼사진 – My Picture,…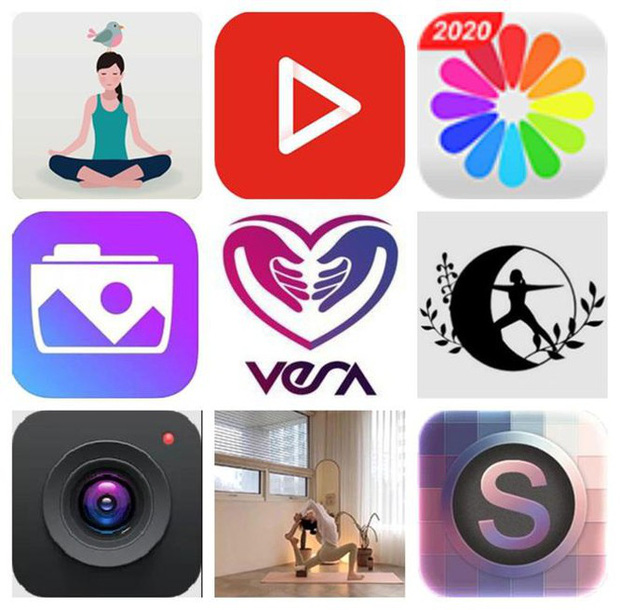 Applications containing malicious code are warned by Zimperium
In case you have accidentally installed one of these applications, proceed to remove the application from the device immediately.
As recommended by security experts, users need to be careful in downloading applications, especially applications from 3rd parties, not belonging to Google's application market; Reviews should be read carefully before downloading, and should only be downloaded from reputable developers; If you find the app asking for too many unreasonable permissions, refuse and uninstall the app immediately.
Source : Genk