7 minutes of gameplay of Hoa, the first Vietnamese game in history, appeared on both Steam and Nintendo Switch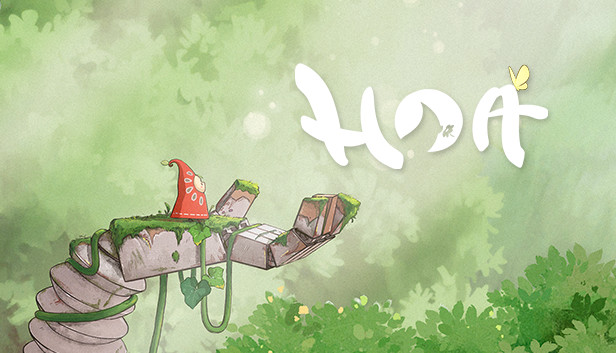 With an extremely Vietnamese name, "Hoa" is the product of Skrollcat, a fledgling game studio. After a long period of development, going through many difficulties from the implementation of the idea to the production budget, finally "Hoa" was also fulfilled with a lot of expectations. Introduced by many major magazines as one of the most notable indie games in the early 2021 period, "Hoa" is really the new pride of the Vietnamese gaming community.
Overall, Hoa is a platform puzzle game. Players will follow a little girl named Hoa on the journey to discover a colorful fantasy world. The game is a combination of bright graphics, bold art, excellent gameplay and melodious music.
For an overview of this game, please follow the 7 minutes of gameplay that has just been revealed:
As expected, the game will officially launch in April 2021 on both Steam and Nintedo Switch platforms. Let's watch and wait for this top Vietnamese game product.
Source : Genk