4 clever tricks Apple helped iPhone 11 regain its form after 4 quarters of previous revenue decline
According to a Counterpoint Research report, Apple became the world's most successful smartphone sales company during the holiday quarter, beating Samsung and Huawei. Although Apple no longer releases the number of devices sold, Counterpoint estimates that the giant sold 72.9 million smartphones, near the highest level in most analysts' estimates.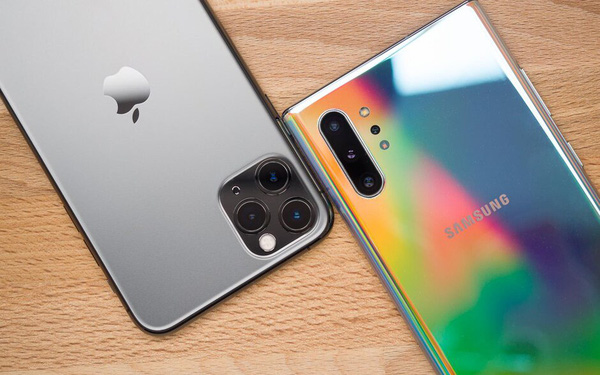 Apple reported that iPhone revenue increased 8% to $ 55 million in the fourth quarter of 2019, a remarkable turnaround for the product line that saw a decline in the previous four quarters. IPhone sales helped Apple achieve the best quarter results, although it was not the only factor contributing to this achievement.
The successful quarter of the iPhone business was not due to a completely new design like the 2014 iPhone 6 or 2017 iPhone X. Instead, the iPhone benefited from a range of smart choices from Apple to market its smartphone products. mine.
The iPhone 11 series contains many exciting new features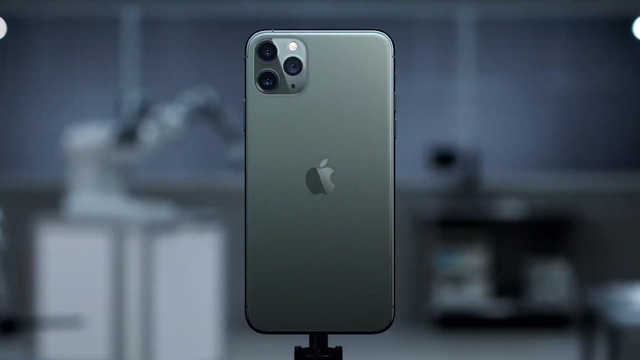 Each year, Apple chooses new technologies and upgrades to bring to that year's smartphone. The list of nominations is often long, depending not only on the readiness of Apple's new technology, but also on the current market situation and factors that customers appreciate.
The success of this process depends on each year, and 2019 is a great success. Apple equips the iPhone 11 with two rear cameras, a feature that is only reserved for more advanced models. This is why many people want to own a new phone, even if their budget doesn't allow for the most expensive iPhones.
Many people are willing to spend for iPhone 11 Pro or Pro Max with up to 3 cameras, an entirely new feature of the iPhone. The market is ready for this change. These cameras, integrated with Apple's image processing software and AI, provide customers with clear image quality that can satisfy any photographic needs.
Apple also sacrificed a bit of the thinness of the phone in exchange for a bigger battery. This physical design, combined with the new power efficiency in the software, helps iPhones have significantly longer battery life.
Apple attacks harder on price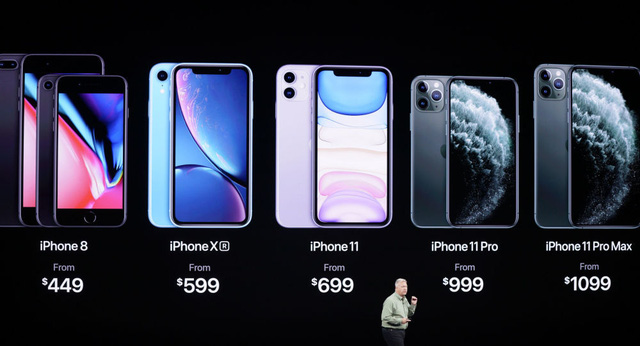 The iPhone Pro and Pro Max are major improvements over the 2018 high-end smartphones in terms of battery, screen, and camera, but Apple has set prices starting at $ 999 and $ 1099 just like the 2018 phones. on that, the company has priced the basic iPhone 11 with two rear cameras at a very accessible price of $ 699.
The iPhone 11 is also a big improvement over the iPhone XR, but Apple has priced it at $ 50 less than the XR. Therefore, it's no surprise that the iPhone 11 has become Apple's best-selling phone in the past three quarters.
The 2019 product line is easier to understand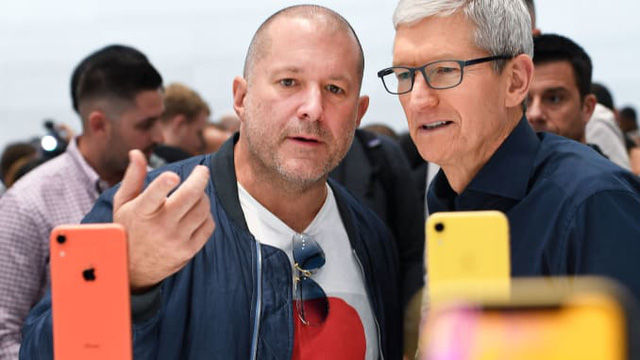 Apple's 2018 iPhones – XR, XS, and XS Max are rather confusing names. Relative values ​​and feature differences are not immediately obvious in the name.
In 2019, Apple is back to using numbers in iPhone names. He simplified the new product line into a basic model (iPhone 11), a more advanced version (iPhone 11 Pro) and an enhanced version with a large screen (iPhone 11 Pro Max).
Apple makes the iPhone buying process more attractive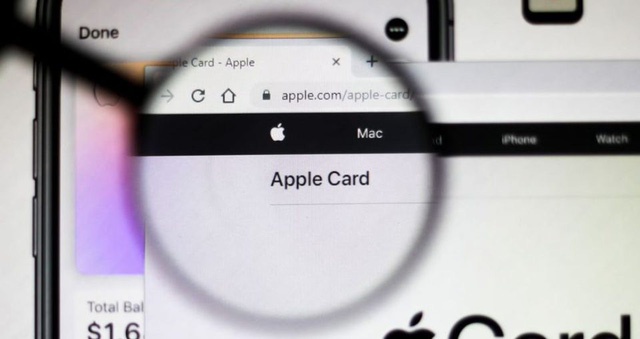 In 2019, Apple begins to combine new iPhone purchases with other company's products. Every customer who buys one of the new products (iPhone, iPad, iPod Touch, Apple TV or Mac) receives a free 1-year Apple TV Plus – a streaming service costs $ 4.99 / month.
Apple also launched an Apple Card in 2019. With 3% cash back on purchases at the Apple Store, the Apple Card becomes a reward program for Apple fans. Those who buy a new iPhone with an Apple Card can also pay in installments for 24 months without paying interest.
A successful quarter doesn't reverse the slowing growth trend of the iPhone, but this is a good sign that when Apple offers customers a better phone, simpler names and buying process Simply, more attractive, the iPhone can still continue to be a key product of Apple.
Source : Genk