10 Reasons for choosing Magento for commercial websites
If WordPress is the most famous personal content management platform in the world, which accounts for a fifth of websites, Magento is known as the most popular e-commerce content management platform. Several big brands like Samsung, Fort, Fox Connect, Lenovo, Olympus, Men's Health, Vizio, Nestle, Nike and millions of small and medium sized commercial sites around the world use this platform. Although WordPress and Drupal are good commercial site content management platforms, the new Magento is the first choice.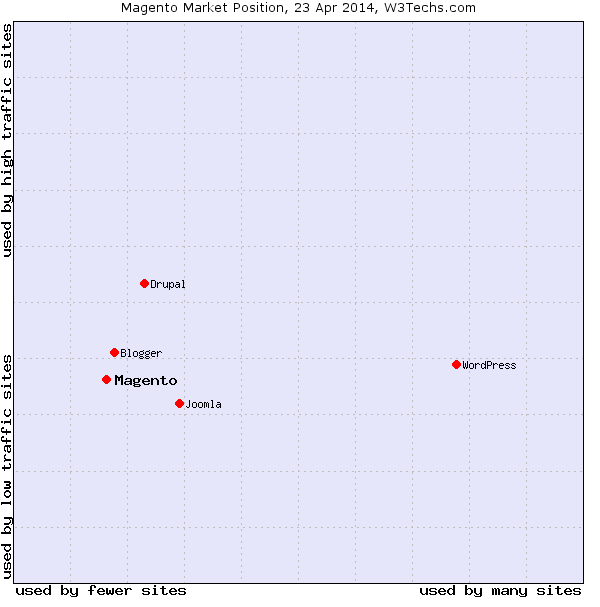 Magento dominates commercial electronics with a 26% market share. With such a large number and market share, Magento probably has compelling reasons, here are 10 top reasons:
#first. Magento open source
Magento Community version is completely free. You can install or use any version of Magento you want. If you have a Magento expert at your side, you can speed up Magento's code performance and boost your e-commerce website with new features and functionality by installing Magento extensions. You can find it at the Magento Connect electronics store .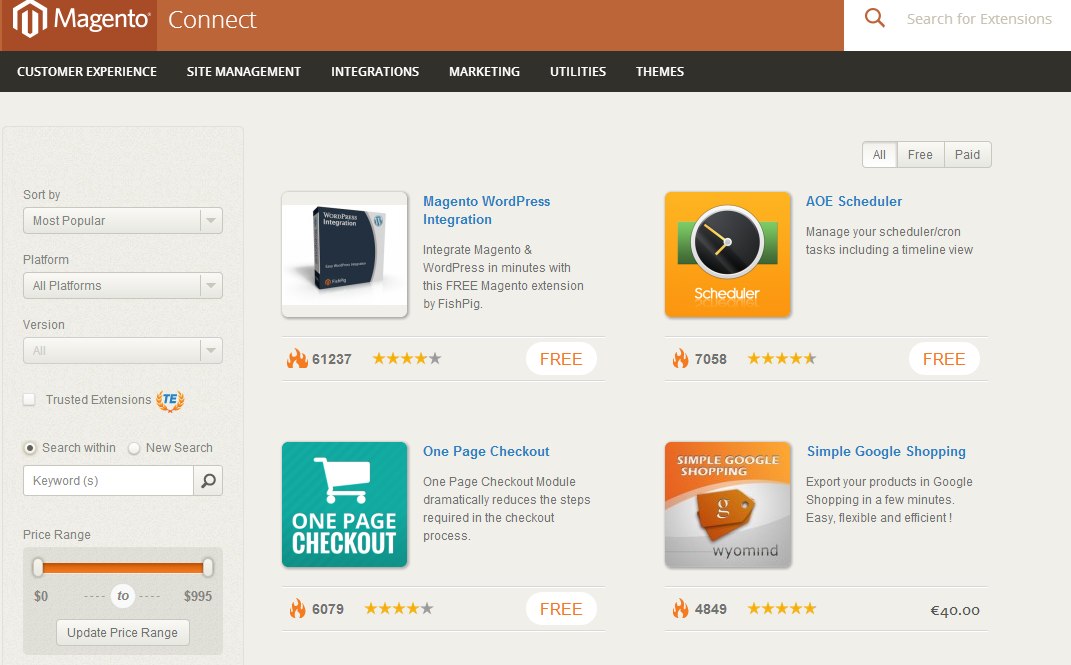 #2. Strong community
Magento is open source so there is a large community of developers around the world working with it every day, making sure the e-commerce platform is up-to-date, safe and fast through the help here.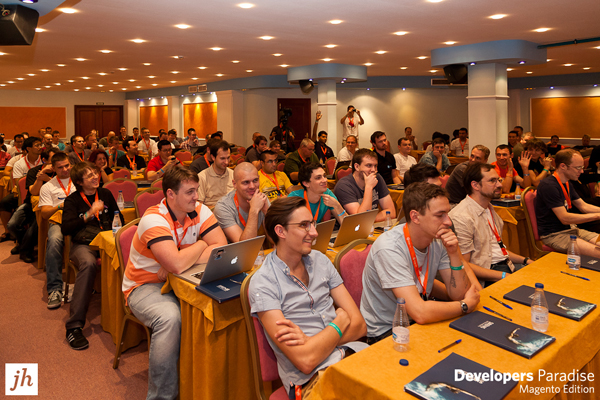 # 3. Born for e-commerce
Although WordPress is a great content management system, it is not built for e-commerce like Magento. That's why Magento won against the combined 'Wordpress + WooCommerce' and 'Drupal + Drupal Commerce' duo. Magento comprehensive e-commerce solution with many features and designs for commercial purposes.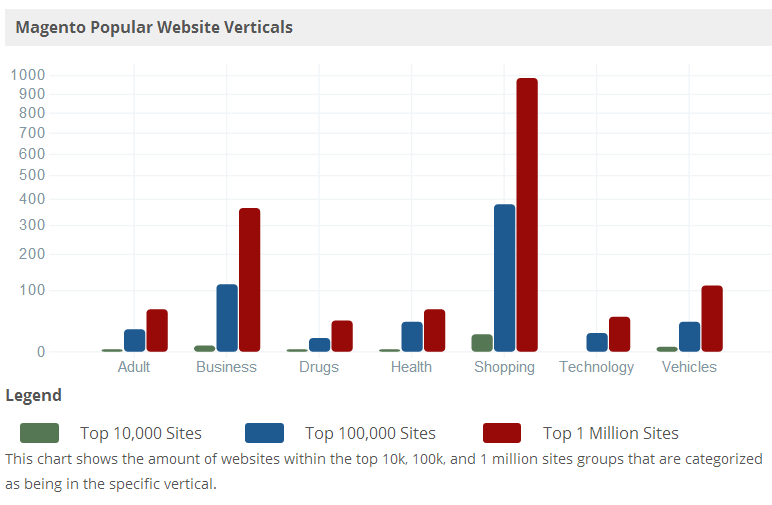 # 4. Good scalability
Magento is suitable for small local commercial companies and multinational corporations. It can grow on any business scale, with any function and improvement for e-commerce, Magento will never disappoint you.
Many Fortune 500 companies with large commercial sites use Magento.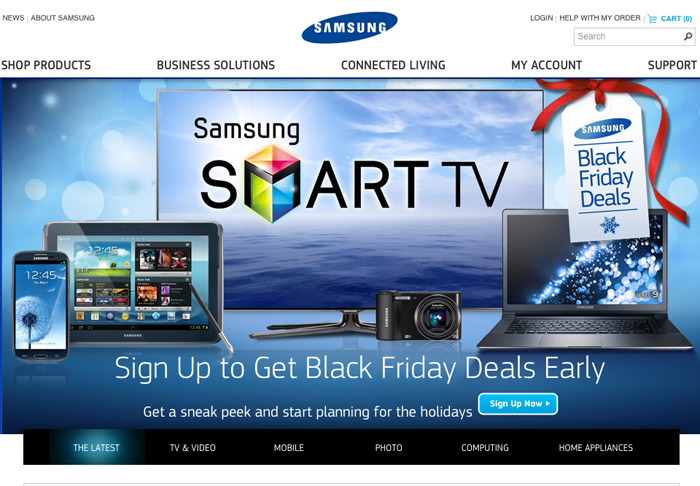 # 5. High performance
Referring to page load time, query processing time and other performance parameters, Magento is once again the winner.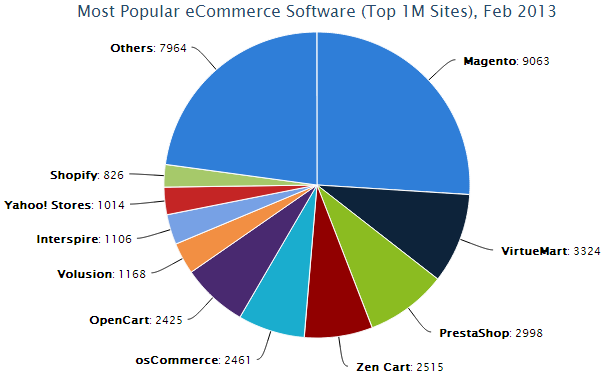 Only a few hundred milliseconds latency in processing user requests can also completely kill the opportunity of e-commerce site with potential customers; Magento with modern technology like Varnish and database optimization fully satisfy the requirements of enterprise e-commerce.
# 6. Flexible
Magento has an open system structure; A Magento programmer can create unique and unique user experiences based on different access device platforms.

Magento can also add customized capabilities to the "back-end" side of the site to meet specific requirements for the job. With Magento, the core solution for e-commerce, you can take control of the interface and processing capabilities of a commercial website.
# 7. Multitasking
Carrying the characteristics of content management systems, Magento allows you to create many online stores. Programmers can manage all items, payment features, customer information with a single admin panel.
#8. Easy to integrate
The integration of Magento with a large number of third-party services includes quick and easy payment gateway, database application, shipping and tracking. In addition, the Magento platform has built-in Google tools like Google Analytics, Google Checkout and Google Base.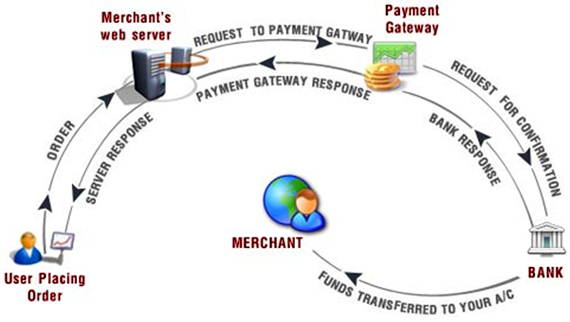 # 9. SEO friendly
Like WordPress, Magento is an SEO-friendly content management system. Magento comes included with lots of SEO features like search engine friendly URLs, web sitemaps, layer positioning, URL rewrites, tags, descriptions …
#ten. Support mobile experience
Both the free community version and the enterprise version of Magento incorporate an HTML5 platform to maximize mobile shopping experience. In addition to the ability to adjust image size and video support for easy customization, the Magento website also has a drag and drop feature.