Xiaomi launches cheap smartwatch: Metal design, IP68 waterproof, 30-day battery, 500,000 VND price
Haylou, one of Xiaomi's partners in the smartwatch segment, has continued to launch a new low-cost smartwatch after the success of Haylou LS01. The new Haylou smartwatch is called Haylou Solar and is called for capital on the Xiaomi Youpin crowdfunding platform at just 149 yuan, or about 500,000 VND, slightly higher than the 99 yuan price of the device. LS01 earlier.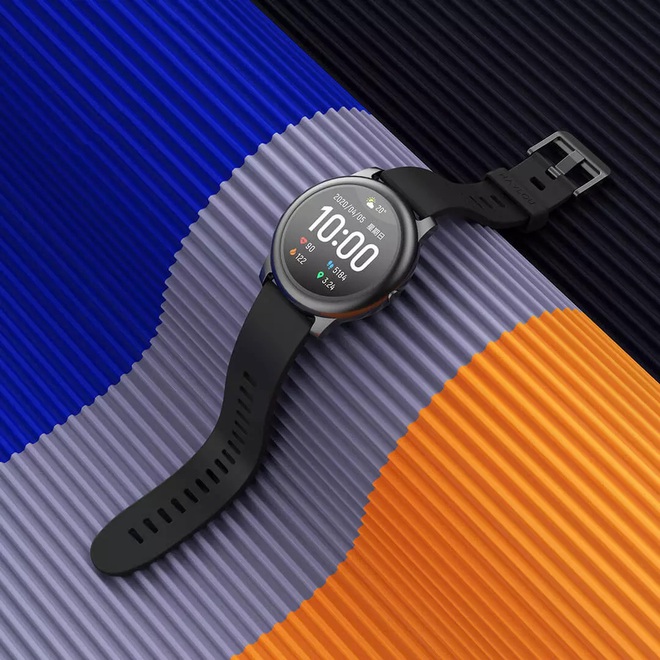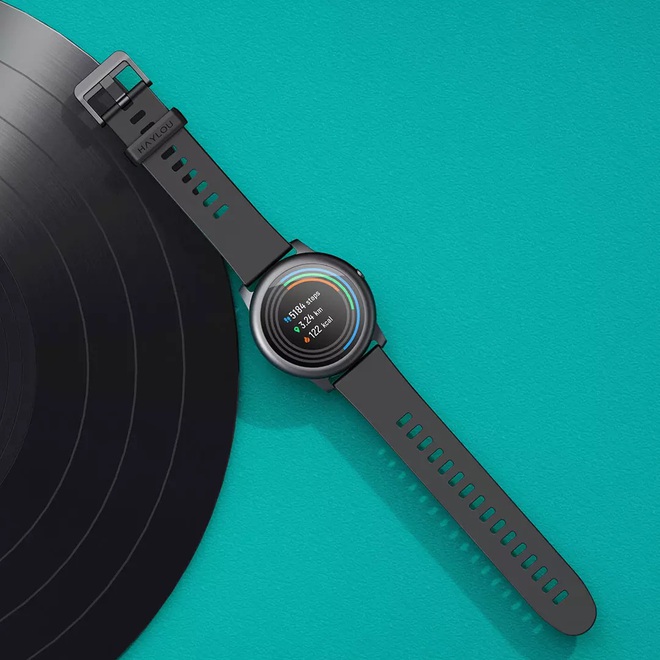 Of course, with a higher price, Haylou Solar will also have a better design when it is entirely made of metal, instead of plastic as on the LS01 version. The device is designed in a minimalist and elegant manner. The face is round and has a size of 1.28 inches, using a TFT panel with a resolution of 240 x 240. At this price, the TFT screen is acceptable and users can hardly ask for a quality. better screen.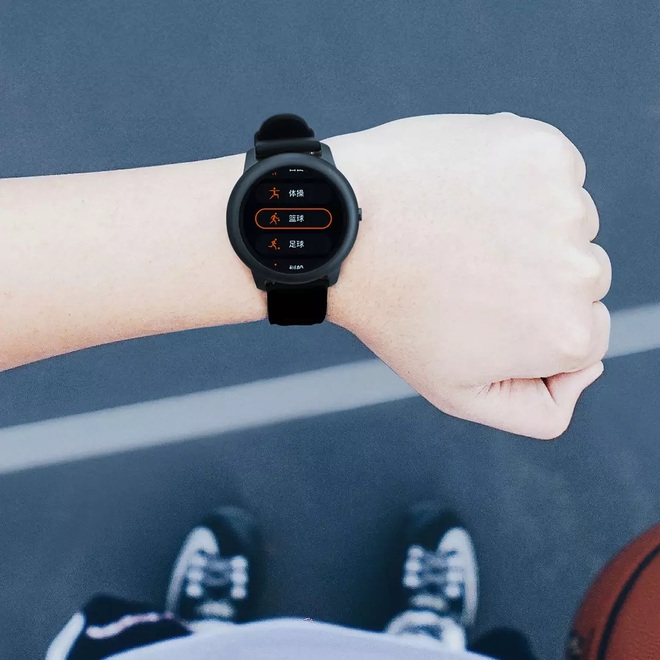 Haylou Solar's strap is flexible flexible silicon. According to Xiaomi, this strap will feel good and comfortable even when the wrist is sweating. With a new style design that is much different from Haylou LS01, Haylou Solar can fit more users.
Haylou Solar is equipped with an optical heart rate sensor and is capable of 24-hour continuous measurement to create a heartbeat status chart, from which exercise exercises best suit the fitness condition. at heart rate in each moment.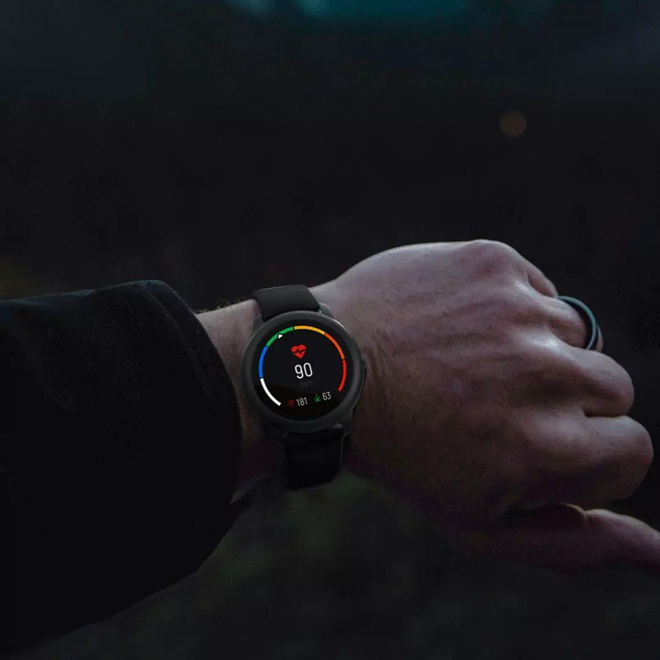 The device also supports up to 12 sports practice modes, including outdoor jogging, walking, cycling, mountaineering, yoga, gym, football … And yet, Haylou Solar is also integrated. water and dust resistant standard IP68, easily weather resistant as well as suitable for subjects exposed to water.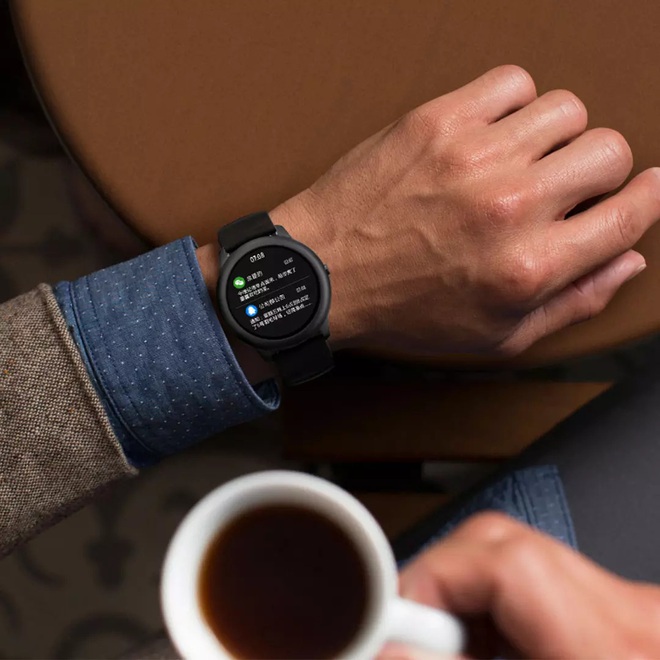 Despite being called "Solar", this smartwatch does not support solar charging. Instead, Haylou equips the device with a lithium battery that can last up to 30 days of use. If you use the continuous heart rate feature, the battery life is reduced to half to 15 days, which is still an impressive battery life when compared to most smartwatches on the market.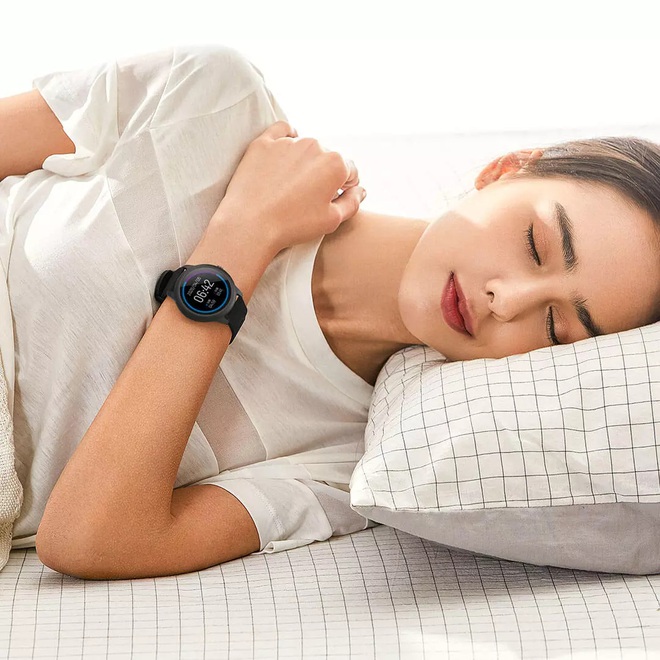 Regarding the selling price, as mentioned above, Haylou Solar is currently being called by Haylou to raise capital on the Xiaomi Youpin community funding platform. For only 149 yuan, or 500,000 VND, users can own a smartwatch with a beautiful design, many features and IP68 water resistance support.
Nguồn bài viết : Genk