Xiaomi launches Gentle Breeze air conditioner: Energy saving, voice control, priced from VND 7.3 million
Today (April 24), Xiaomi has launched a new model of air conditioner in China, called Gentle Breeze. This is an energy-efficient product, accompanied by an extremely affordable price, only from 2199 yuan (about 7.3 million).
Xiaomi's Gentle Breeze air conditioner has the ability to create a gentle and natural breeze. While most traditional air-conditioning models will blow the air in a specific direction, directly on the annoying person, Gentle Breeze air conditioners have a gentle breeze, allowing the spread of cold air evenly throughout the room. your.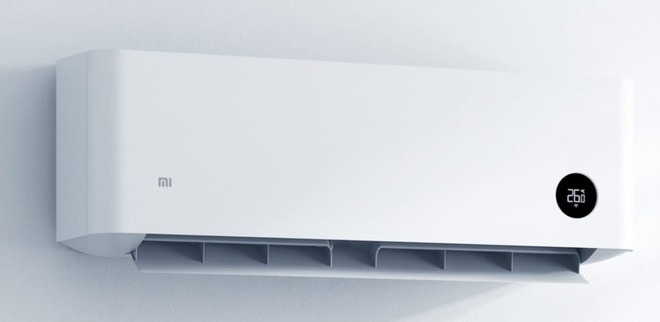 This not only helps keep the temperature difference to a minimum, but also creates a more natural feel for the user, like a breeze in the countryside. The machine has a total of 1120 air vents, capable of generating three-dimensional wind at wide angles. In addition, it is also equipped with two super-large 98mm fans and a display to display the temperature.
The 1HP version has an air flow of 620 cubic meters per hour and a maximum range of 10 square meters. Meanwhile, the 1.5HP version has an airflow of 660 cubic meters per hour, a maximum range of 16 square meters.
Xiaomi's Gentle Breeze air conditioner is applied with DC Inverter inverter technology, energy saving and APF value at 5.13, much higher than China's energy efficiency index and national standard of 4.5. .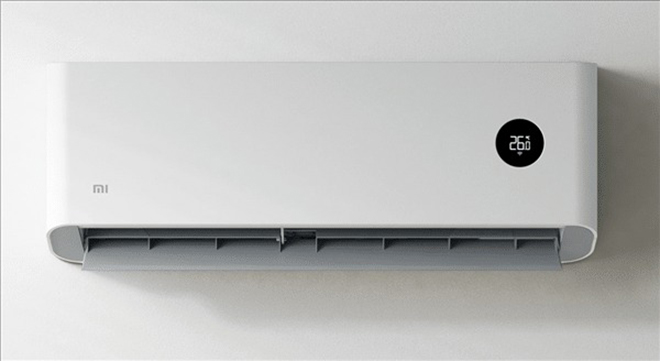 In addition to the aforementioned features, Gentle Breeze air conditioner also supports XiaoAI voice assistant and can also be connected with other smart home products. In other words, it supports voice control to turn on / off, change the temperature or even enable other smart home devices, connected via Xiaomi's familiar MIJIA app.
Xiaomi's Gentle Breeze air conditioner is sold at a starting price of 2199 yuan (about 7.3 million dong) for the 1HP version. The premium variant sells for 2499 yuan (~ 8.3 million dong), while the 1.5HP version retails for 2699 yuan (about 8.9 million dong).
Nguồn bài viết : Genk