Xiaomi Mi 6 Silver Edition and prototype Mi 7 are auctioned at a price of more than 3 billion
If you remember, the Xiaomi Mi 6 is arguably one of Xiaomi's most successful smartphones at its launch in 2017. The reason this smartphone is so popular with users is not just because it has Beautifully compact design, but also because Xiaomi also launched a special edition called Xiaomi Mi 6 Silver Edition. This version is limited to 100 pieces sold worldwide, making it a unique product that not everyone can own.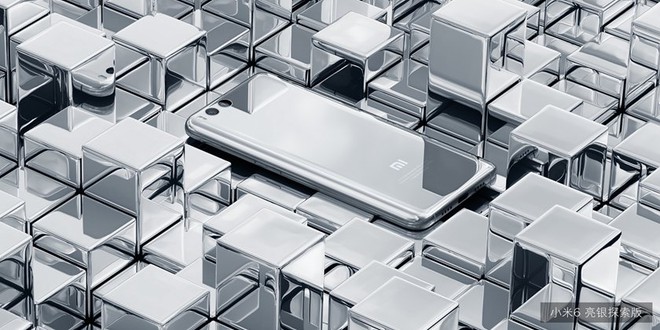 Along with the Mi 6 Silver Edition, a prototype of the Mi 7 (Xiaomi didn't launch Mi 7 and "leapfrogged" on Mi 8) has recently been auctioned in China on two websites. Excessive price.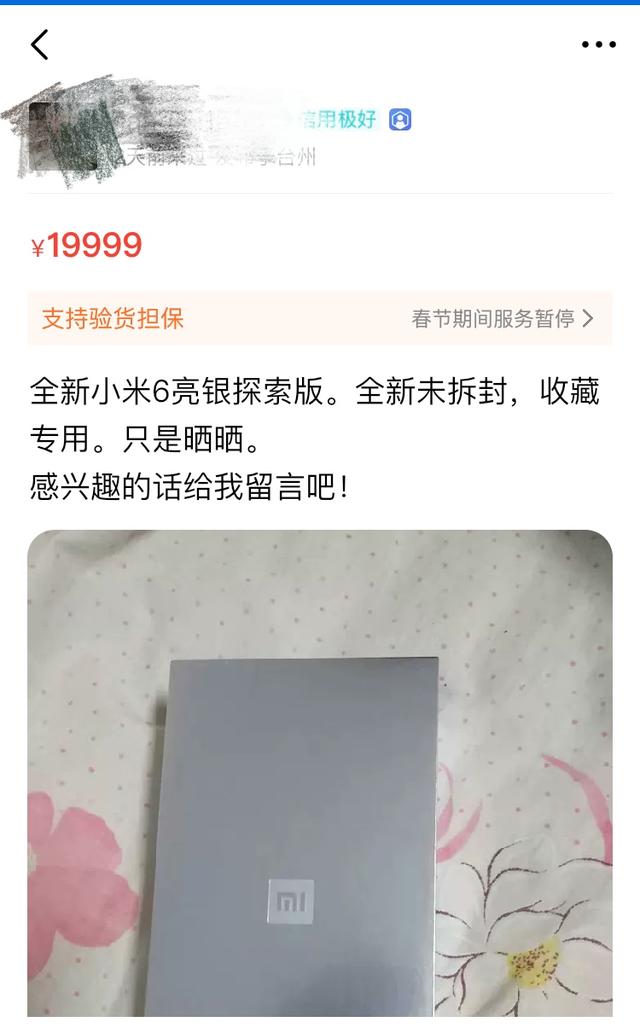 Specifically, the silver version of the Mi 6 posted by a seller for 19,999 yuan, equivalent to more than 66 million. This price is as high as the newly launched MIX Alpha of Xiaomi. It is only because the world has only 100 Mi 6 special silver version. Xiaomi said it has used a special glass material manufactured in a vacuum environment. The process is so complicated that even a small amount of dust gets into the plating process, which can cause the whole process to start again. This may also be the reason so far we have not seen a Xiaomi phone with a similar silver glass back design.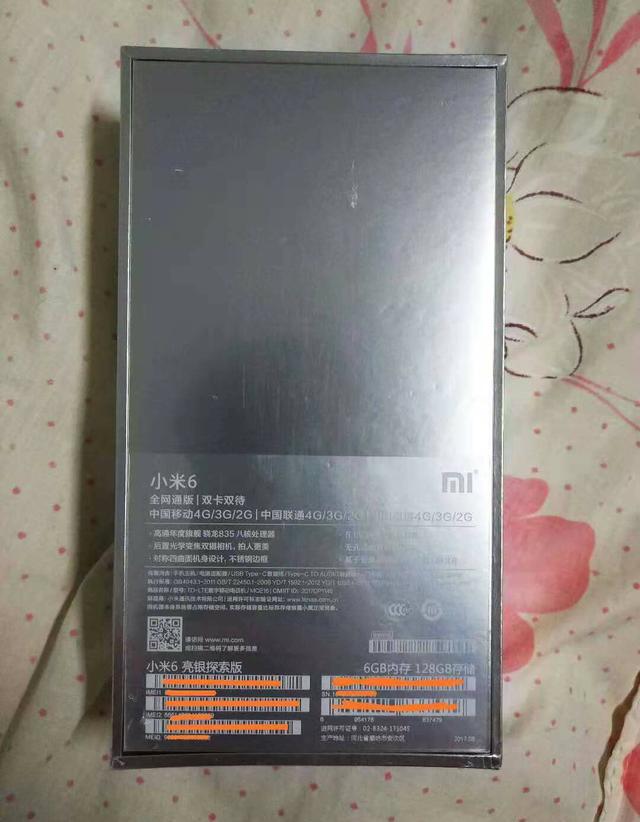 If you think the price of the Mi 6 Silver Edition is too high, another user recently auctioned off an experimental prototype of the Mi 7 (never launched). The price that this user offers at the present time is 1,000,200 yuan, or more than 3.2 billion. For a smartphone that has never been launched in the market like the Mi 7, this is also an understandable price.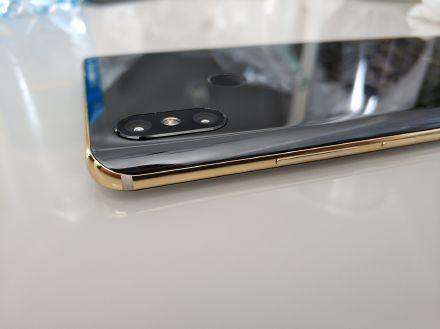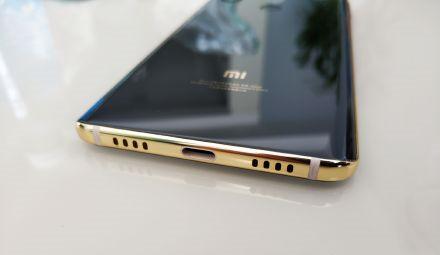 The prototype Mi 7, codenamed "dipper_old", is powered by a Snapdragon 845 chip and has a 6.02-inch OLED screen. The back of the device looks quite similar to Mi 6 with two curved edges on both sides. On the front is the same screen as Mi 6 but is thinned on the top and bottom sides. However, perhaps Xiaomi gave up on this design when the iPhone X launched with a notch, and "leapfrogged" the Mi 8 with a more trendy design.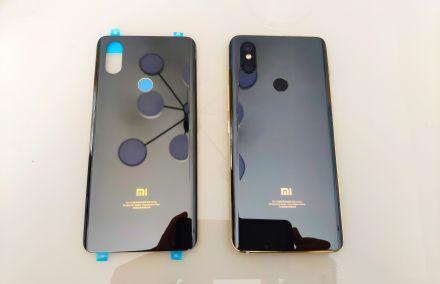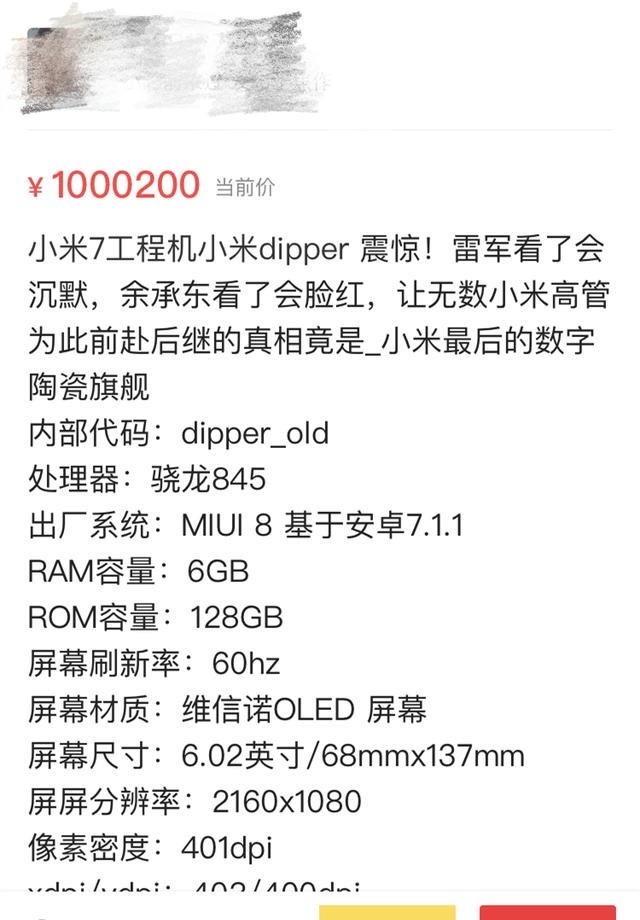 It is not clear whether the two Mi 6 Silver Edition smartphones and the Mi 7 prototype above have already been purchased!
Nguồn bài viết : Genk