China: Murderer fled for years unexpectedly "surrendering" because there is no health QR code
China is currently implementing a form of citizen health control using health QR codes. Through these QR codes, you can capture other people's health status easily thanks to their medical records, especially this QR code is especially helpful when helping to follow the journey and risk of infection. of a person.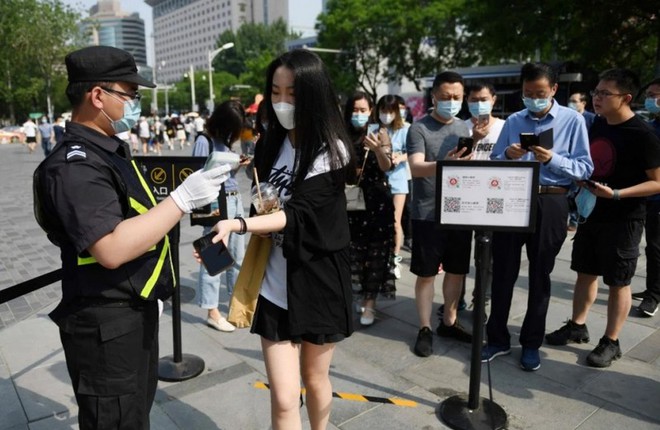 But for those who don't use smartphones or are simply running away from the law, health QR codes are a luxury.
It was the case of a man named Shi who had been a murderer and had been hiding since 1996. This week, Shi, miserable, cried when he went to the police station in Hangzhou, Zhejiang. Giang to confess because there is no health QR code.
According to the police, Shi doesn't use a smartphone and he doesn't have a health QR code. This made Shi face many limitations and inconveniences, including being unable to go to many places to live.
It is known that health QR codes are a form of QR codes used in applications like WeChat or Alipay. These are all applications that most smartphone users in China use. Each citizen's health QR code will come in three health designation colors, red, yellow and green. People with red QR codes have a high health risk and may have been infected with Covid-19. While yellow is alert and green is safe.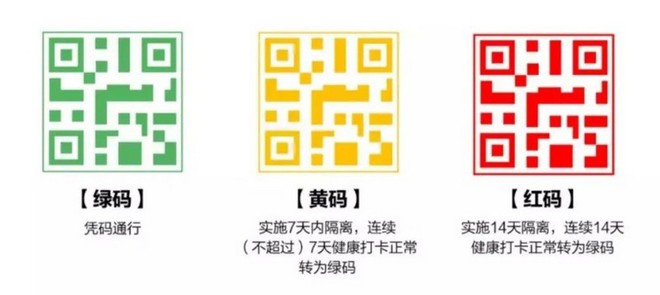 The health QR code first debuted in Hangzhou in February 2020 and has now become a universal health code for all people in China. This can be considered a "passport" for everyone who wants to enter public places such as shopping centers, restaurants, offices and residential areas. In addition, this QR code also helps you to move between different cities or provinces.
The data to generate each QR code for an individual is based on big data and user-submitted information, including travel schedules, health status. In addition, the QR code also contains information related to names, phone numbers and identity card numbers. However, this system has some shortcomings. For example, there is a lack of transparency in management, collecting personal data, and a lack of synchronous health QR codes across provinces.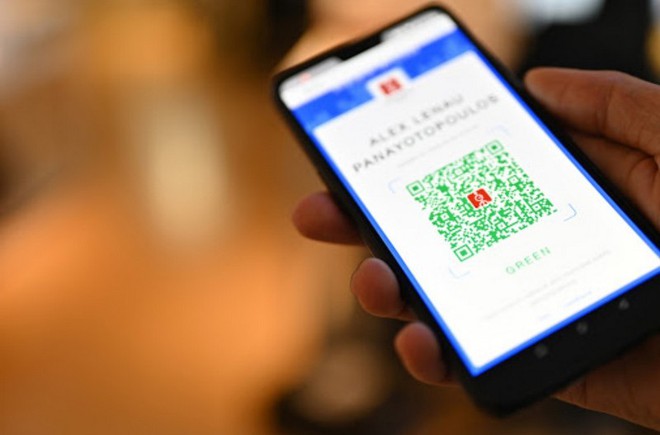 In addition, some complain that their health QR codes do not change from yellow, red to green after they comply with 7-14 days of self-isolation.
China is currently working to address this inadequacy with the introduction of a national health law, while easing domestic travel restrictions. In addition, the State Administration of China affirmed that it would soon announce a new national technical standard to unify different medical codes.
Refer to Abacusnews

Nguồn bài viết : Genk