On hand Huawei MateBook D14: Design "like a MacBook", priced at 18 million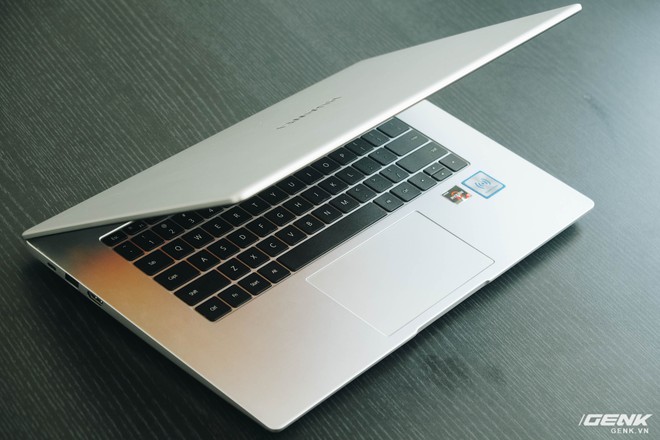 MateBook D15 is the first laptop to be brought to Vietnam by Huawei, receiving many positive reviews thanks to its beautiful design, the equipment such as the screen / keyboard / trackpad is in good condition and the configuration is strong enough for the task. office. However, for many users, the 15 inch size is too large & heavy to carry everyday. Therefore, recently Huawei has continued to launch the MateBook D14 with a 14-inch screen, which is a miniature version of the D15.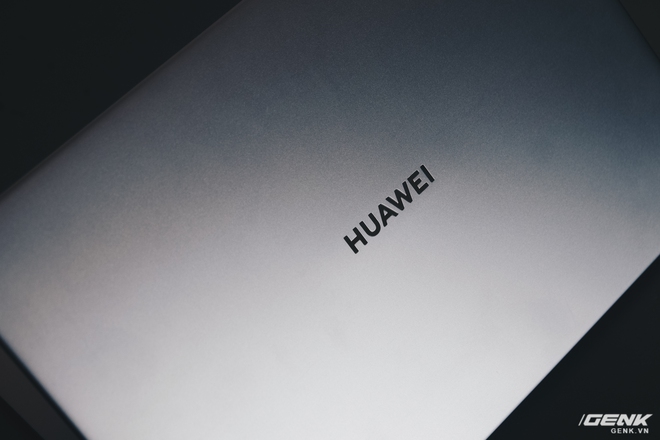 The MateBook D14 has a similar design to the MateBook D15. The shell of the machine is made entirely of aluminum, creating a premium and sturdy. The one we experience is gray, and the MateBook D14 also comes in a silver version.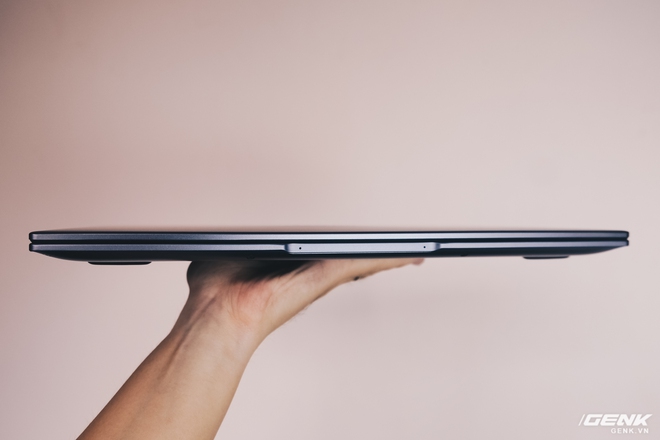 The MateBook D14 weighs 1.38Kg, not the lightest laptop in the segment but also light enough for users to carry around every day.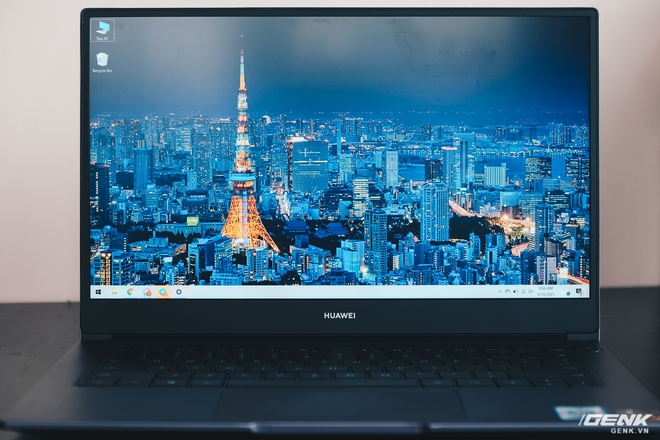 The screen of the MateBook D14 is 14 inches in size, Full HD resolution, IPS technology. This monitor provides a good visual experience, enough for basic office and entertainment tasks.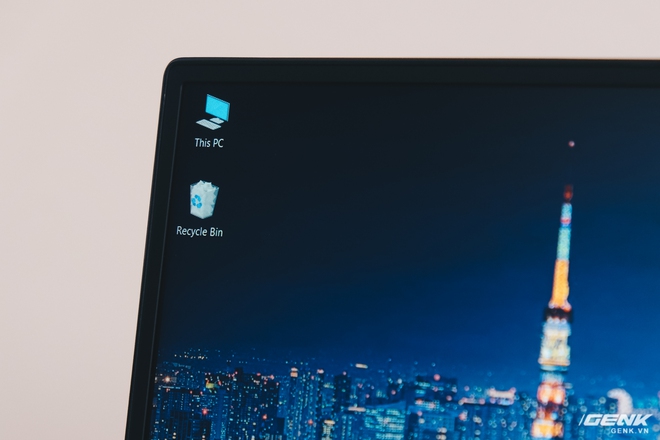 The top, left and right bezels of the screen are quite thin.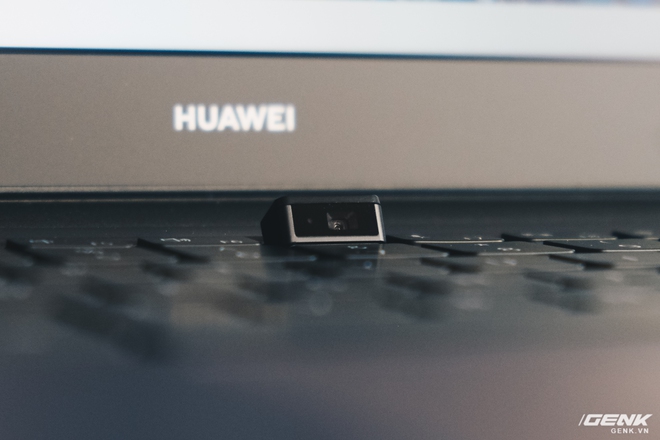 To get a thin bezel, Huawei moved the webcam down to the keyboard, specifically between the F6 and F7 keys. When users need to use the webcam will press this button and the webcam will pop up. The plus point of this design is that it helps the screen border of the device be thinner, in addition users can also rest assured about privacy concerns. The weak point is that the bottom-up angle of this webcam makes the viewing angle of the face unnatural, the opposite person will see more of the chin, neck, even fingers than the eyes.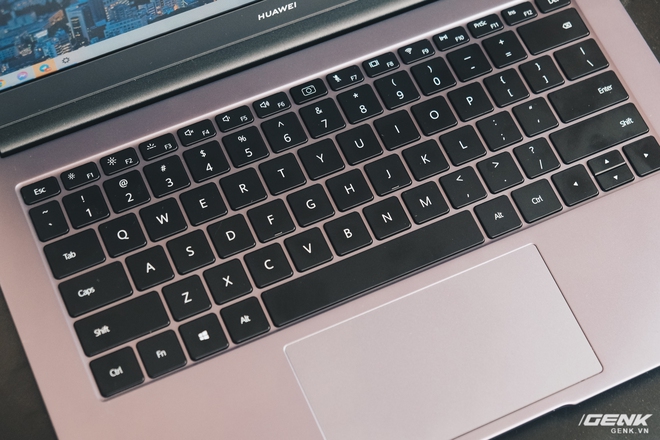 The trackpad of the MateBook D14 is relatively large in size and covered with glass.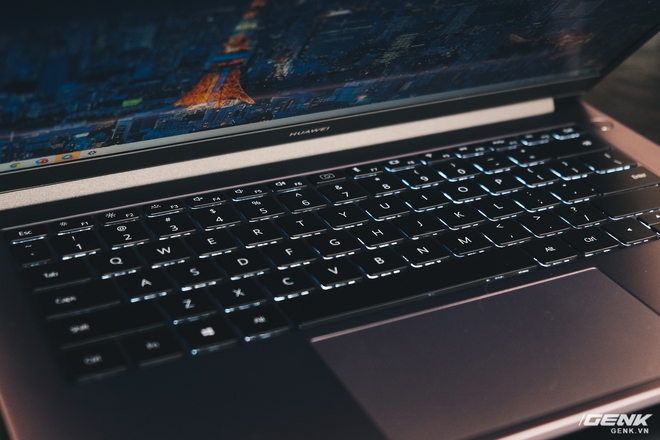 The keyboard of the device is integrated with backlight, supporting users when working in low light conditions.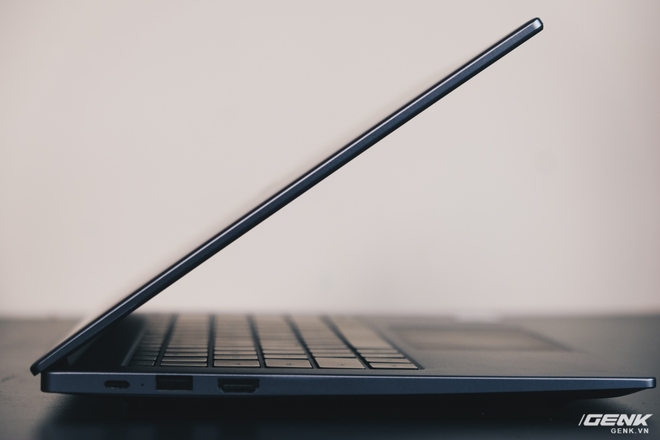 About the connection port, the machine is equipped with 1 USB-C port, 1 HDMI port, 2 USB-A ports and 3.5mm headphone jack. The MateBook D14's USB-C port serves as the charging port.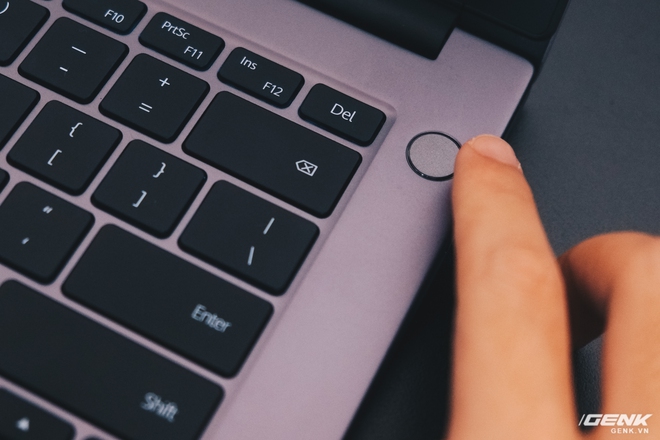 MateBook D14 integrates a fingerprint sensor directly onto the power button.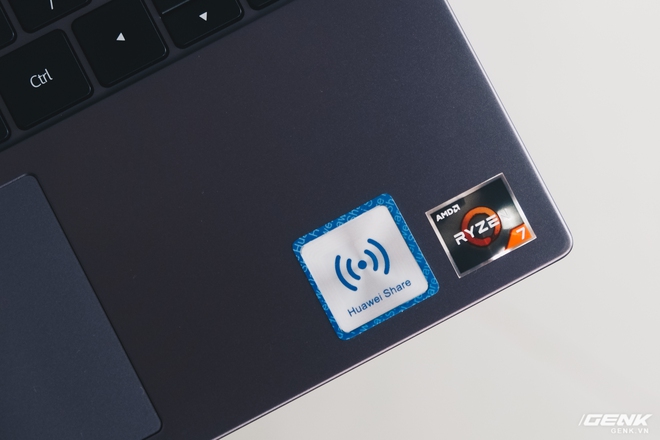 The MateBook D14 version we experienced is integrated AMD Ryzen 3700U chip with integrated GPU Radeon Vega 10, comes with 8GB RAM and 512GB SSD.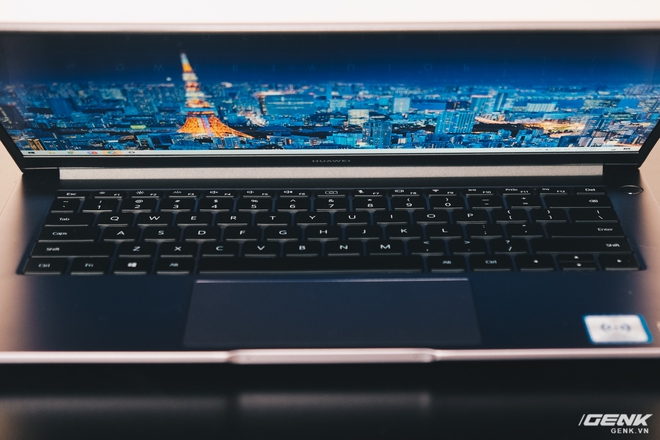 MateBook D14 is priced at 17.99 million and officially opened for sale in Vietnam from March 13. Users will receive some gifts such as Huawei Watch GT smartwatch, Huawei backpack, Office 365 copyright … when owning the device.
Nguồn bài viết : Genk