Apple confidence: Despite the market downturn, iPhone sales won't drop this year
Although expectations for the global smartphone market are dwindling, Apple is still asking assemblers to produce 90 million iPhone 14 units this year, about the same number as last year, according to people familiar with the matter. sharing problem. The company also expects to assemble a total of about 220 million iPhone handsets by 2022, roughly the same level as last year.
This forecast from Apple shows that the company is still confident it can withstand the impact of the decline in global consumer spending on smartphones and other devices.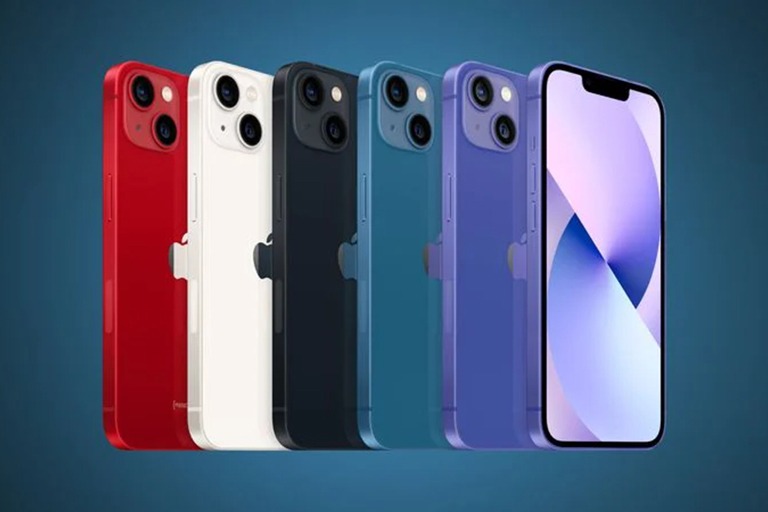 The global mobile phone market fell 9% in the second quarter of this year and IDC, a well-known IT market research and consulting firm, has predicted that mobile phone sales will decline by 3.5 % in 2022.
But according to people familiar with the matter, demand for Apple's new products has increased amid dwindling demand for Android devices. Because consumers are still willing to pay for premium products.
Hon Hai, the largest iPhone assembler, this week said sales of its smart consumer electronics products will be little changed in 2022. The statement also hinted at Apple's resilience in demand. .
However, economic and geopolitical uncertainty clouded the outlook for 2022 and beyond, prompting Apple itself to commit to tight spending controls. Media reports last month reported that Apple would reduce its spending and hiring budgets by 2023.
According to market news, Apple is about to launch 4 new iPhone models, which are iPhone 14, iPhone 14 Max, iPhone 14 Pro and iPhone 14 Pro Max. The difference between the standard iPhone 14 version and the Pro version will be more obvious, with the Pro version expected to include a significantly improved front camera, a new rear camera system (including a 48 million pixel sensor). ), thinner bezels, faster A16 chip, and redesigned front camera assembly.
Famous Apple analyst Ming-Chi Kuo also shared on Twitter recently that compared to the iPhone 13 series, the average selling price of the iPhone 14 series is expected to increase by about 15%, from $1,000 to $1,050, because of two iPhone 14 Pro model will be more expensive.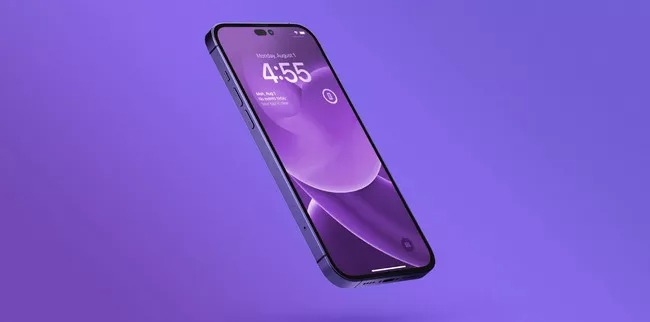 Apple's new iPhone production has remained steady at around 75 million units in recent years. In 2021, Apple raised its target to 90 million units, predicting that shopping demand will increase when the Covid-19 epidemic is controlled in many places thanks to expanded vaccination. The company also recorded record revenue and profit in fiscal year 2021.
And the iPhones are expected to fuel Apple's growth again this year. Apple's third-quarter revenue for both iPhone and iPad came in better than expected, although other products, including its Mac line of computers and wearables, fell short of expectations. The iPhone business contributed nearly half of Apple's revenue this quarter.
Analysts at investment bank Piper Sandler also said that it does not appear that in the current macro environment, Apple's iPhone business is not experiencing any significant impact.
Apple chief executive Tim Cook said late last month that the company expects revenue growth to accelerate and supply chain stress to ease in the third quarter, which ends in September.
Refer to Bloomberg
Nguồn bài viết : Genk