Sony introduces the design of the new DualSense controller for PlayStation 5
Sony has not revealed what the design of the PlayStation 5 will look like. However, recently, Sony has launched a new generation controller, called DualSense, which marks the biggest change in Sony's controller design in the 25-year history of the PlayStation.
The new controller has a few changes on the inside. Such as the use of haptic feedback, instead of the vibration module in previous-generation control handles. The trigger button has also been redesigned, to be able to adjust the level of light and heavy resistance, suitable for different games.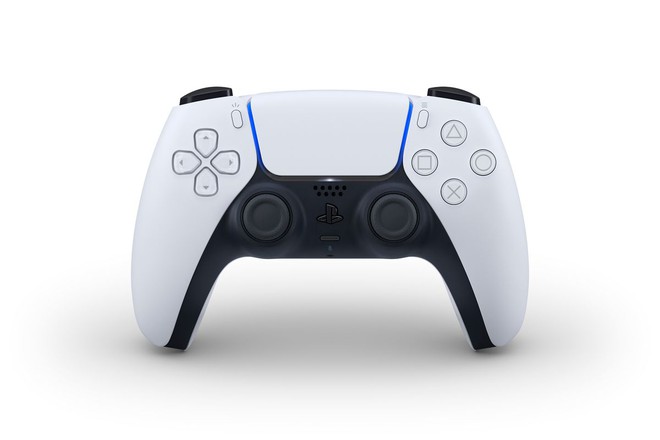 In addition, this is the first time Sony has integrated a microphone into its controller. Along with that is the first time Sony has used a two-color scheme, with white leading, to create a somewhat more modern and fresh look. The design is also slightly changed compared to DualShock 4, when Sony rounded corners, creating a feeling that the new handle is stout.
A few buttons of DualSense have also been redesigned compared to the old DualShock 4 controller. For example, the previous PlayStation button was round and had the PS logo, now it becomes a smaller and flatter button, the PS logo is isolated on the top.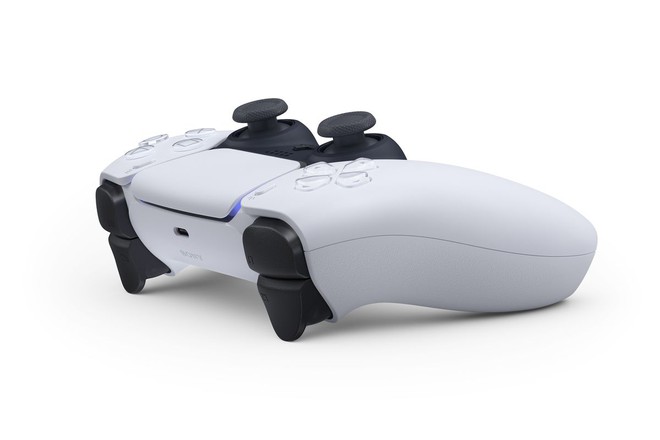 Other features of DualShock 4 remain the same on DualSense. Like the trackpad in the middle of the controller and two light strips, this strip of light has been moved from the top position (DualShock 4) to the sides (DualSense).
Sony is still sticking to its symmetrical design, with the D-pad buttons located on the top half of the handle and the two analog sticks on the bottom half. Further details will be announced by Sony when it launches PlayStation 5.
Unfortunately, Sony has not yet revealed the price of the new DualSense controller, as well as the colors that will be available. Previously, the DualShock 4 controller was priced at $ 59.99 when it was first launched.
Reference: theverge
Nguồn bài viết : Genk