Scientists have been able to create an ultralight material, dubbed the "solid cloud".
Airgel is a synthetic porous and ultra-lightweight material created by replacing the liquid component of the gel with a gas, with the gel structure remaining mostly intact. Because of its rather distinctive appearance, this material is also known as "frozen smoke" or "solid cloud".
Scientists have come up with more than a dozen formulations of airgels, ranging from those made from expanded polystyrene-like silica that is fragile to the touch, to several rigid foam-like polymer-based airgels. All these ultra-light gels, though, share the same process: mix chemicals together, let them settle into a wet gel, and then suck up the liquid inside. The result is an extremely low density substance with 99% air.
However, some types of airgel proved extremely light in terms of light. Graphene Airgel, the world's lightest material, weighs just 0.16 milligrams per cubic centimeter. It has recently replaced aerographite, another ultralight airgel that has been studied by German scientists and weighs 0.2 milligrams per cubic centimeter. These airgels have excellent oil absorption capacity and are therefore very useful when cleaning oil slicks.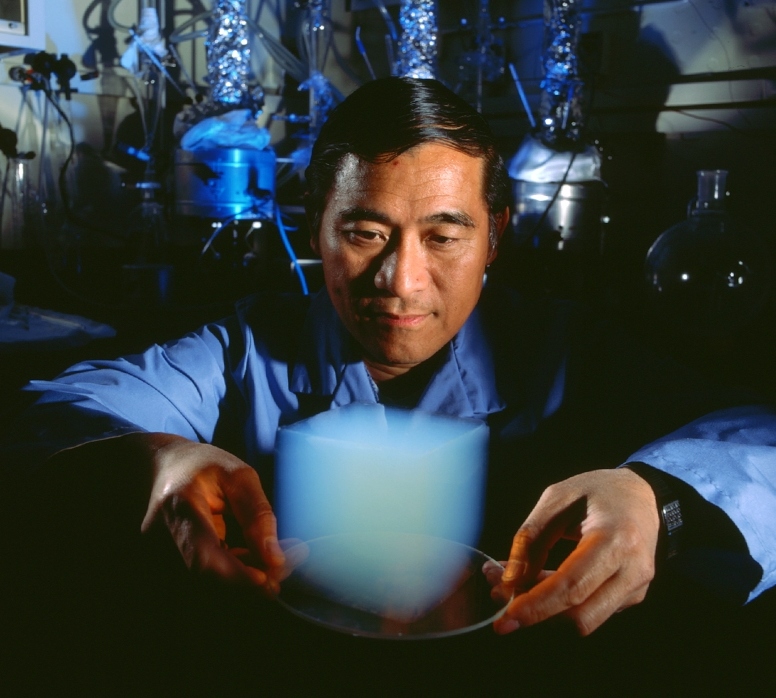 To create an aerogel, the liquid component of the gel is removed through supercritical drying or freeze drying, allowing the liquid to be dried slowly without causing the solid substrate in the gel to collapse by capillary action, such as normal evaporation.
The first airgels were produced from silica gels, and the first documented example of aerogels was created by Samuel Stephens Kistler in 1931.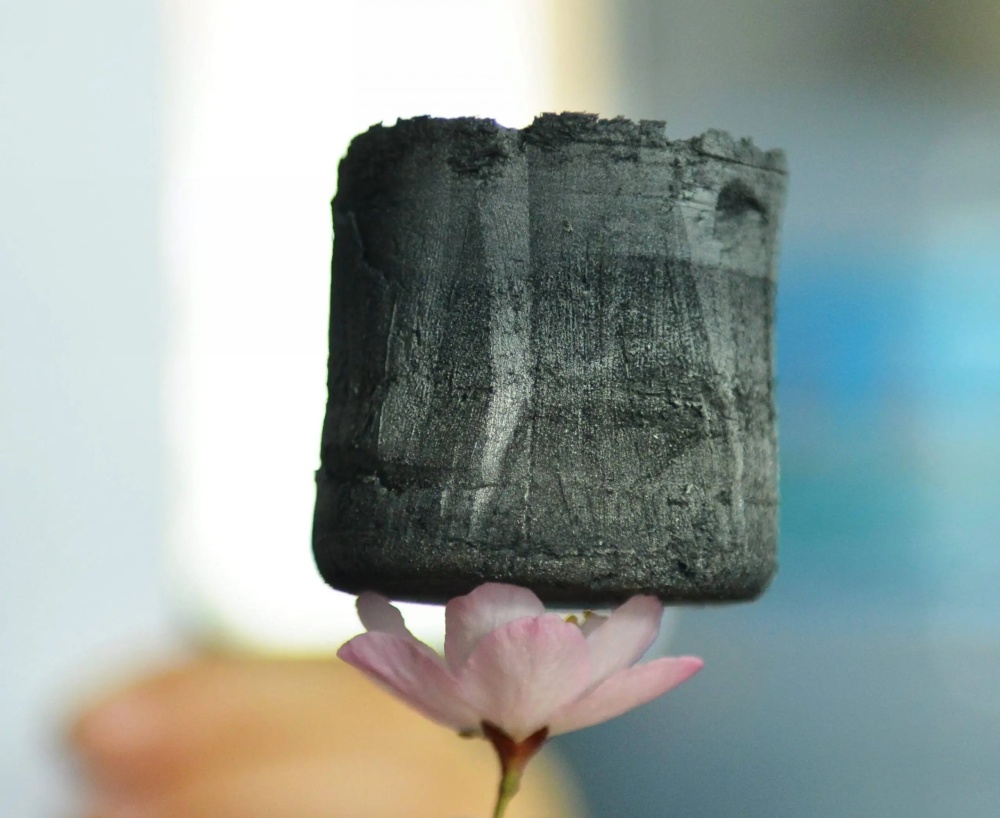 The birth of Aerogel stems from a story told in the late 1920s, when Samuel Kistler (1900-1975), an American chemistry professor bet his colleague Charles Learned that "there exists. a non-liquid gel". Of course, no one believed what he said was true. Because the liquid property that is inherent in gels has been known for a long time.
With his perseverance and determination, after many trials and many failures, Kistler finally found a gel in the gas state (not the liquid state), a new type of gel that has never been known. come, no one even imagined it. He became the first person to replace the liquid state of the gel with the gaseous state, and named it "Aerogel". In 1931, he published his findings in the article "Coherent Expanded Aerogels and Jellies", published in the scientific journal Nature.
Aerogels make excellent insulators because they virtually neutralize two of the three methods of heat transfer – conduction (they are almost entirely composed of insulating gases which are very poor conductors of heat) and convection ( Their microstructure prevents the movement of net gases). Aerogels can even have a lower thermal conductivity than the thermal conductivity of the gas they contain – a phenomenon known as the Knudsen effect.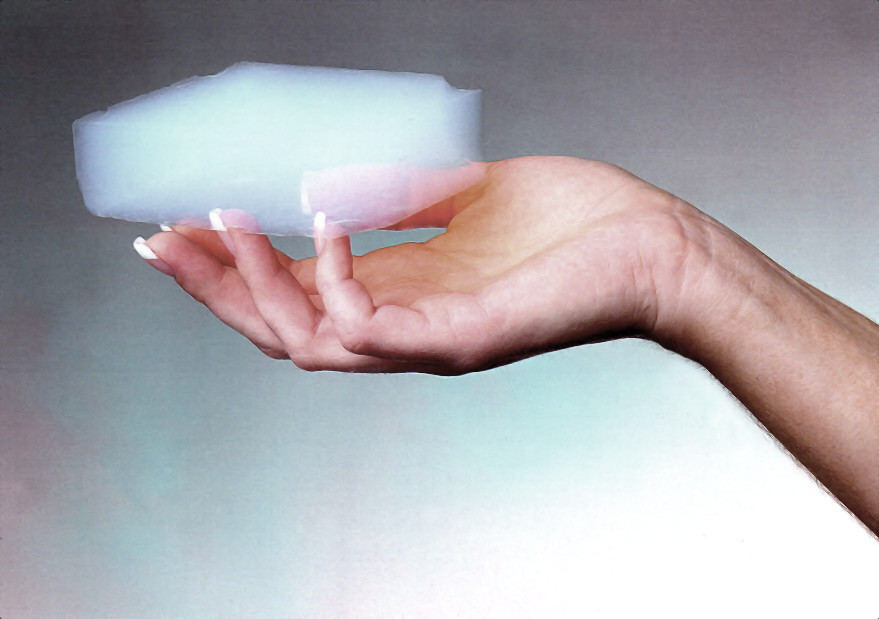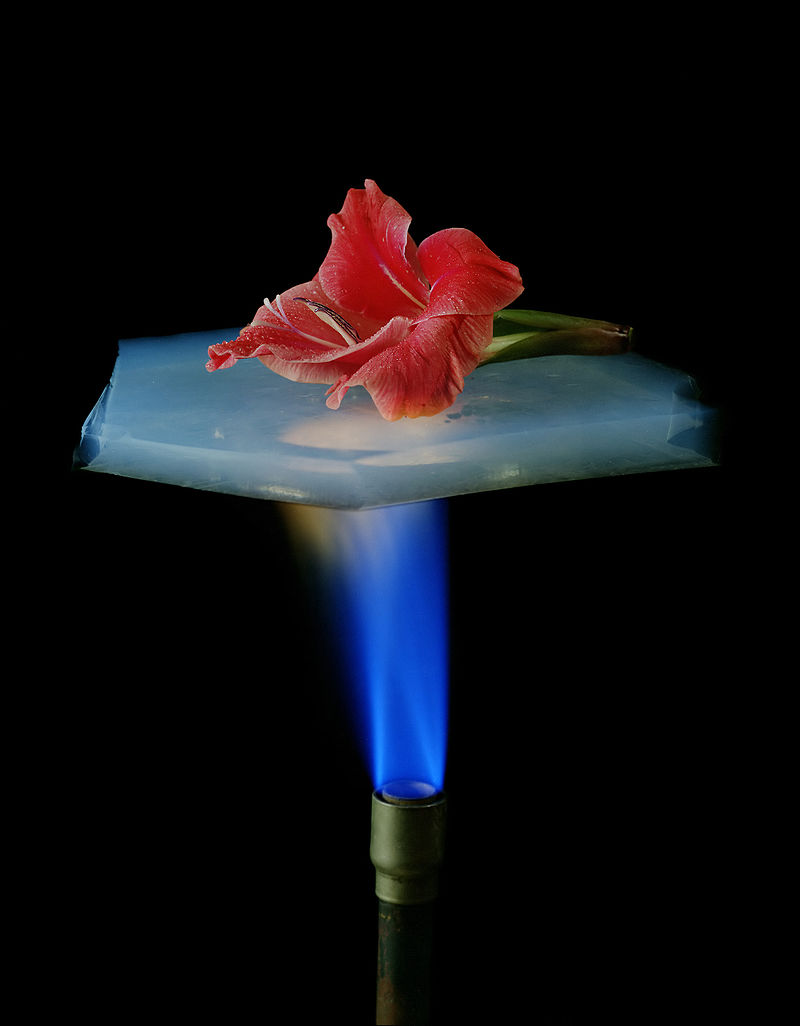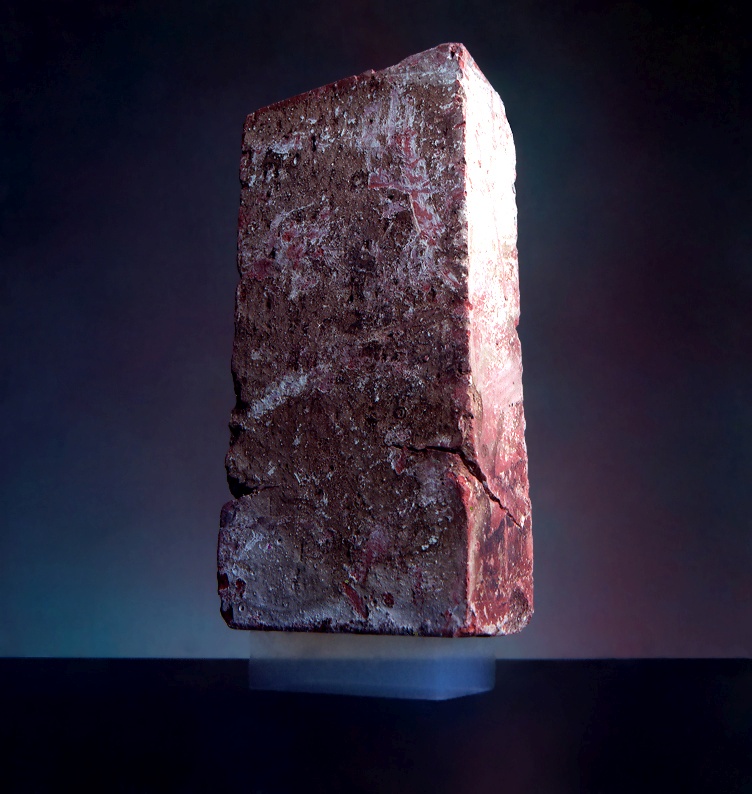 References: Earthlymission; Nature; NASA
Nguồn bài viết : Genk