Samsung, Xiaomi, Oppo and LG all simultaneously closed production plants in India
In an effort to prevent the outbreak of Covid-19, parts of India issued orders to close factories. The biggest impact is on smartphone manufacturers, like Samsung, Xiaomi, Oppo or LG. India is the 2nd largest smartphone market in the world.
Yesterday, Samsung, Oppo, Vivo and LG announced the closure of smartphone factories in India. Samsung said it closed its production line at the Noida plant, known as the world's largest mobile phone factory, until the end of March 25.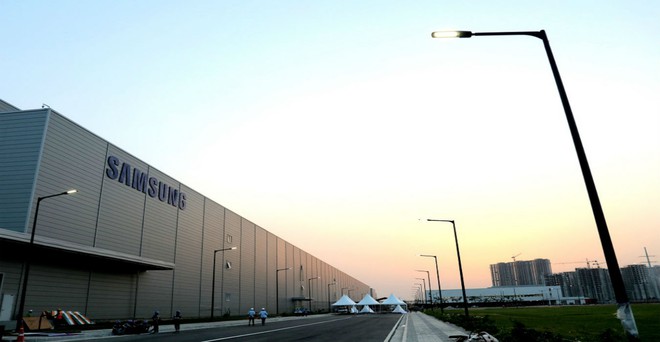 LG, meanwhile, said it would close its smartphone factory in India until the end of this month.
Today, the No. 1 smartphone manufacturer in India, Xiaomi also announced that it will comply with government requirements: "Company office, warehouse, service center, Mi Home store and factory. will be closed, in order to comply with the newly issued order. We will continue to closely monitor the situation and announce new developments. "
The global smartphone market saw a record 38% drop in February. Many factories in China also had to halt their operations to avoid the outbreak of the Covid-19 epidemic. The second largest factory in the world in India is also closed, which will make the smartphone market continue to decline more strongly in the coming time.
Reference: thenextweb
Nguồn bài viết : Genk