Samsung admitted it was learning Apple, after a shareholder said his son wanted to buy an iPhone instead of a Galaxy smartphone
According to Nikkei's report, Samsung Electronics announced in a shareholder meeting on Wednesday that it will continue its strong investment plans, despite the outbreak of the Covid-19 epidemic. While companies like TSMC and Apple are cautious, the Korean giant is confident this is a good time to beat these competitors.
However, during this shareholder meeting, Samsung admitted to learning Apple in the field of smartphones. A shareholder at the meeting said his son wanted to buy an iPhone, instead of a Samsung Galaxy smartphone. Obviously, Apple's iPhone has a great appeal, especially for young audiences.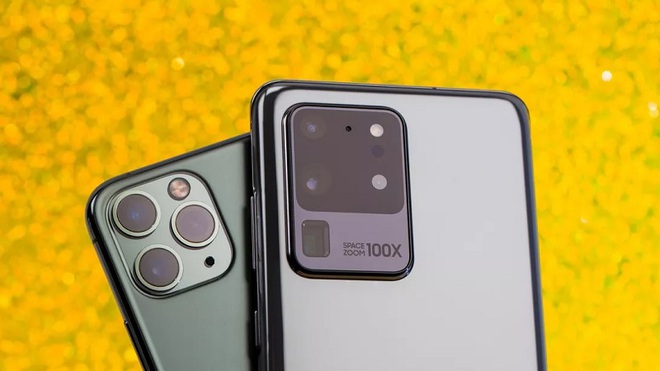 Former CEO of the smartphone division, who now leads the IT and telecommunications division of Samsung, DJ Koh admitted: "I know that Apple's smartphones are touching young people's emotions and enticing them to use their use. We should learn that from competitors. "
Koh said Samsung's new smartphones are aimed at users in their 20s, offering impressive experiences. Samsung has launched two foldable smartphones, Galaxy Fold horizontally and Galaxy Z Flip vertically, while Apple has not launched any foldable devices.
What Samsung is missing is probably the feeling, the Samsung smartphones are very good and give an impressive experience, but still not bring emotions and satisfaction when owned.
For young people, owning an Apple iPhone still gives them joy, satisfaction, self-affirmation. That's the same thing that Apple has been aiming for over the past 10 years, when Apple's products have always been associated with high quality, well-known brands, and cheap prices.
References: Nikkei
Nguồn bài viết : Genk