Samsung Electronics appointed a new president after the former chairman was arrested for sabotaging a union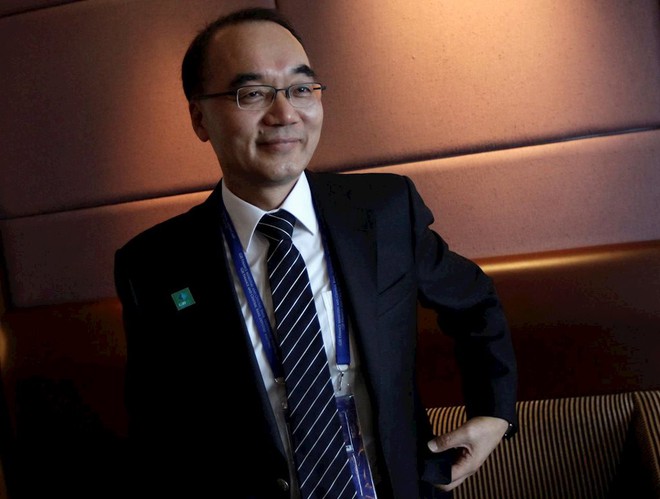 Mr. Bahk Jae Wan. Photo: Reuters
On February 21, Samsung Electronics announced that former Finance Minister Bahk Jae Wan would replace Lee Sang Hoon, who went to prison in late 2019 for sabotaging union activities, serving as chairman of the board. The appointment decision comes into effect immediately as the corporate heir, Lee Jae Yong and other former executives face the trial in connection with a corruption scandal involving the deposed president. ousted Park Geun Hye.
Samsung said Bahk, 65, has been a non-executive director at the company since March 2016 and has a deep understanding of the company and its management. Mr. Bahk has rich management experience and is expected to lead the Board's strategic decisions.
The Chairman of Samsung Board of Directors does not participate in daily business activities, but is present at meetings to evaluate and approve major business decisions, including investment plans. Samsung plans to hold its annual general meeting on March 18.
Nguồn bài viết : Genk