Redmi K30 Pro features Super Bluetooth technology with extremely long range, up to 400m
Not so long ago, tech people knew that the Redmi K30 Pro would support 8K video recording, equip up to 4 rear cameras and have a 60Hz screen scan frequency. However, these are not necessarily the most attractive features on this machine.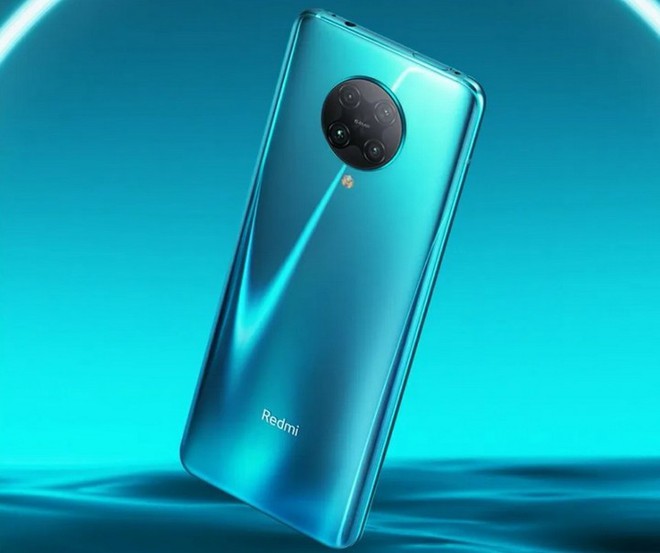 As revealed by the Redmi Weibo page, the Redmi K30 Pro is expected to support Bluetooth connectivity with extreme range.
Specifically, Redmi K30 Pro will integrate the technology called "Super Bluetooth" and support the latest Bluetooth 5.1 standard. The leaked image shows that Super Bluetooth technology allows to extend the connection range of the device with other devices up to 400 meters. It is known that the Bluetooth 5.1 standard has a range of about 243 meters.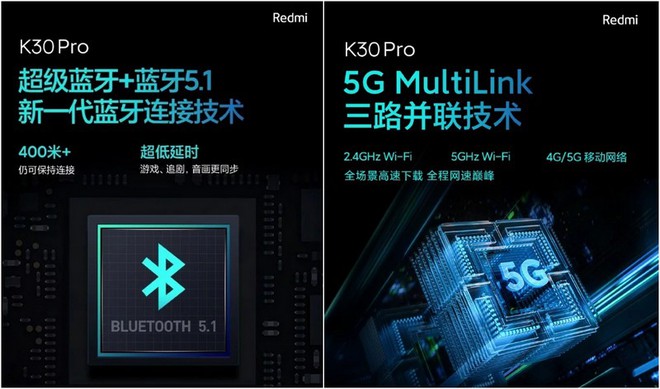 It's unclear how this technology works but hope Redmi will share more about this technology when it launches the Redmi K30 Pro.
In addition, Redmi recently revealed, Redmi K30 Pro can connect 3 networks at the same time with MultiLink 5G feature. This feature allows you to connect both 2.4GHz and Wi-Fi 5GHZ Wi-Fi networks and both 4G or 5G mobile networks. This allows users to maintain a stable connection, especially when playing online games.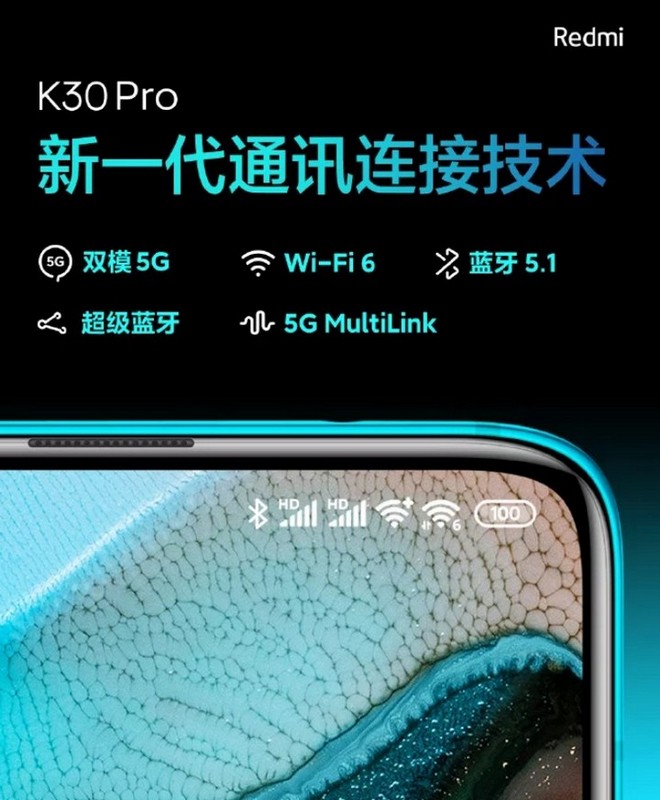 Redmi K30 Pro is expected to be announced on March 24 in China. The device is expected to be sold globally as POCO F2.
Refer to Gizcmochina
Nguồn bài viết : Genk