Porsche Taycan has just returned to Vietnam with its own charging station: Charging time is faster than the phone
A charging station has just been installed at a Porsche dealer in Phu My Hung, District 7, Ho Chi Minh City. This is the first Porsche charging station in Vietnam to prepare for the upcoming Taycan model.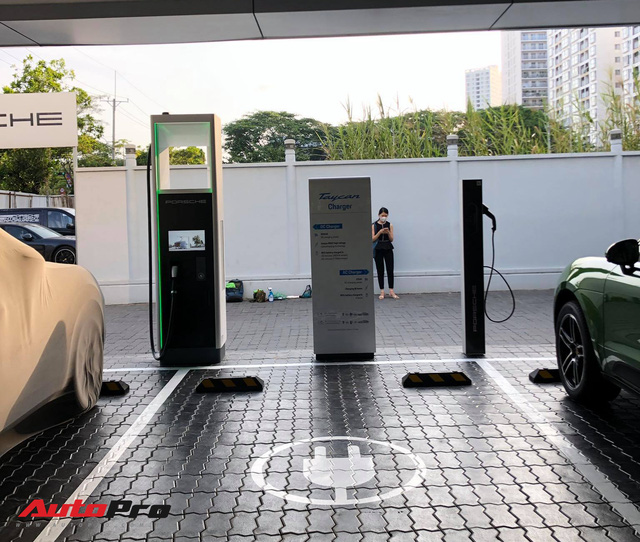 The charging station for Porsche Taycan has 2 charging poles, including DC Charger and AC Charger, corresponding to 350 kW (800V) and 22 kW (220V). With DC Charger, Taycan only takes 20 minutes to charge 80% of the battery, but it takes 4 hours to reach the battery level corresponding to the AC Charger.
There is no word on whether Porsche will install a nationwide charging station system and charge a charging station. But most likely not, because Porsche Taycan is a "play" car with a price that is not for the masses, so the number of cars sold is not enough for the company to develop a charging station system.
In Europe, Porsche has been developing the charging station system for a long time. "German horse" charging service has 100,000 DC and AC charging points in 10 countries. Besides, there are 1,000 AC charging points located in hotels, golf courses or marinas in 20 countries.
Porsche is affiliated with Ionity (the company that establishes the network of car charging stations in Europe), enabling its customers to use Ionity's fast charging stations with a maximum charging capacity of 270 kW. But the German carmaker offers a better price, when Ionity collects 0.79 euros (~ 20,100 VND) per kWh, while Porsche collects 0.33 euros (~ 8,500 VND).
Taycan uses 93.4 kWh lithium-ion battery packs. Thus, to fully charge with Porsche service in Europe, users only spend 30,822 euros (~ 786,500 VND). With a full battery, in theory the Porsche Taycan Turbo can go the distance of 450 km.
To use the Porsche charging service, you have to pay an annual fee of 179 euros (~ 4.56 million), but anyone who buys a new car from the company is free for the first 3 years.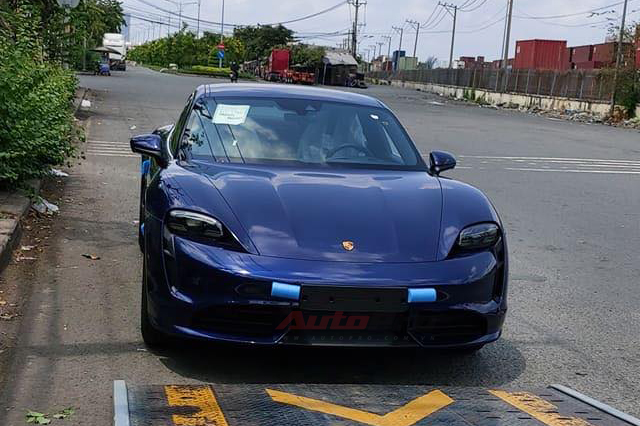 On April 17, the first Porsche Taycan in Vietnam completed customs clearance to bring it to dealers. The car has a dark blue exterior, belonging to the Turbo variant, with a standard price of $ 153,310 in overseas markets.
The first pure electric car Porsche features an engine with a capacity of 616 horsepower, when in Overboost mode, the power can be up to 671 horsepower. Along with the torque of 850 Nm, helping Taycan Turbo can accelerate 0-100 km / h in 3 seconds, much faster than many supercars in Vietnam.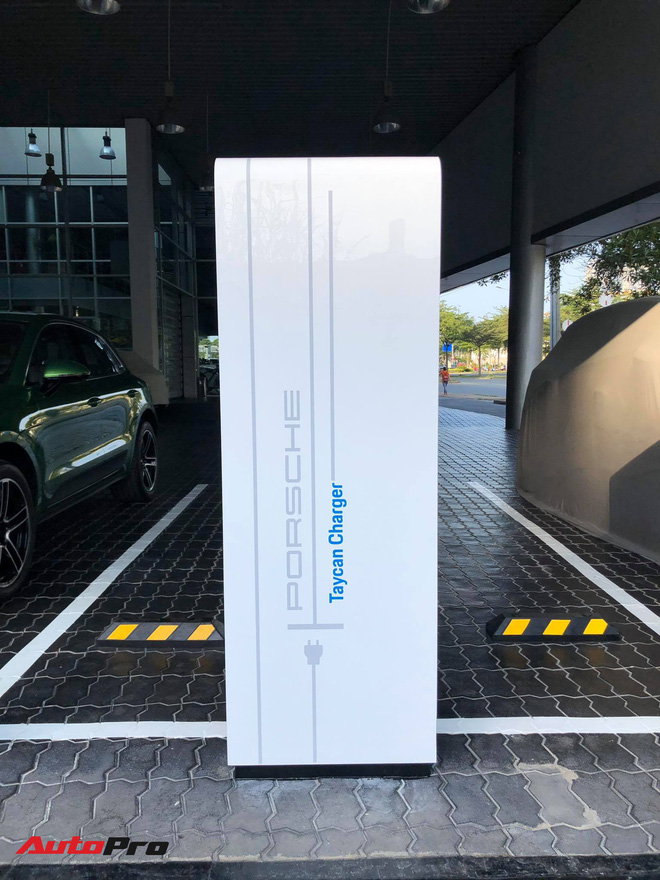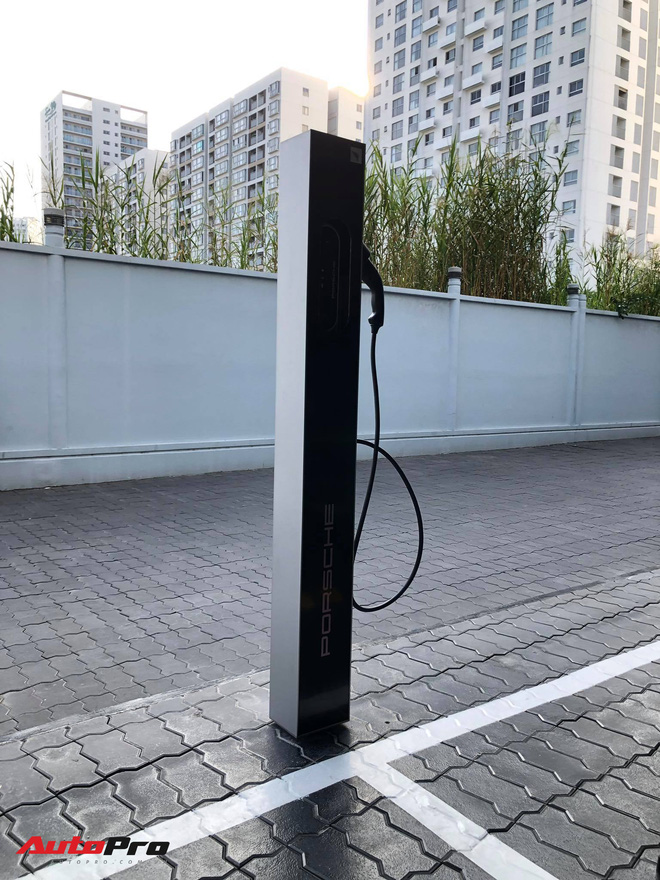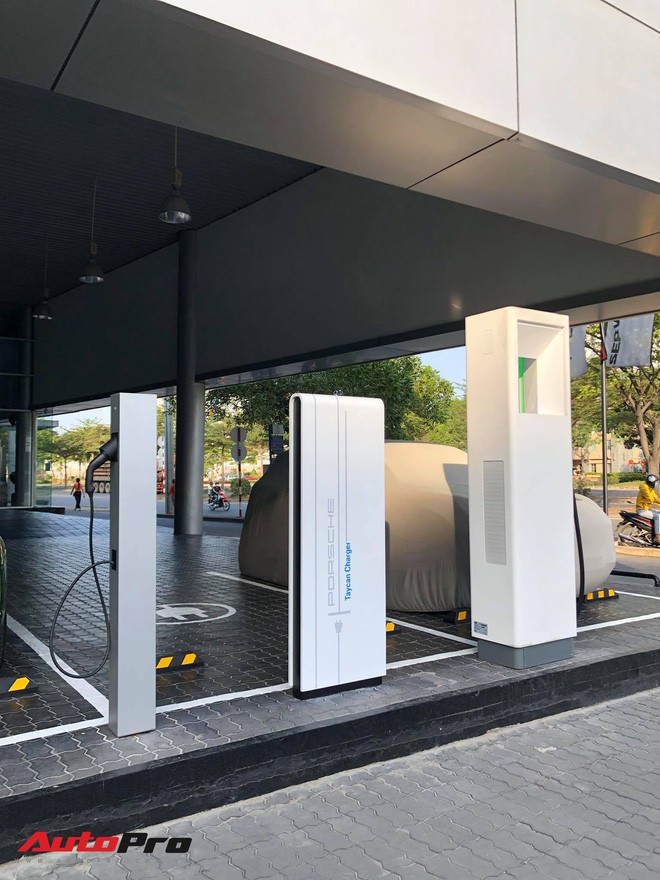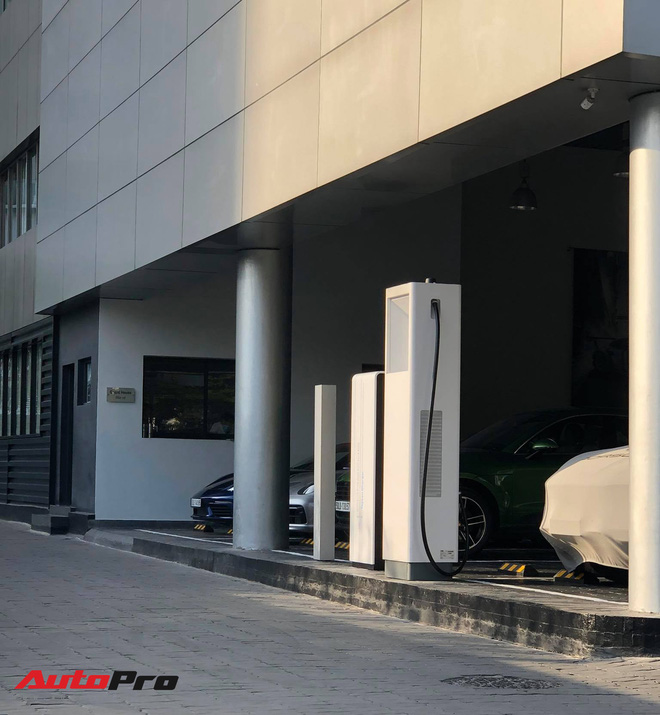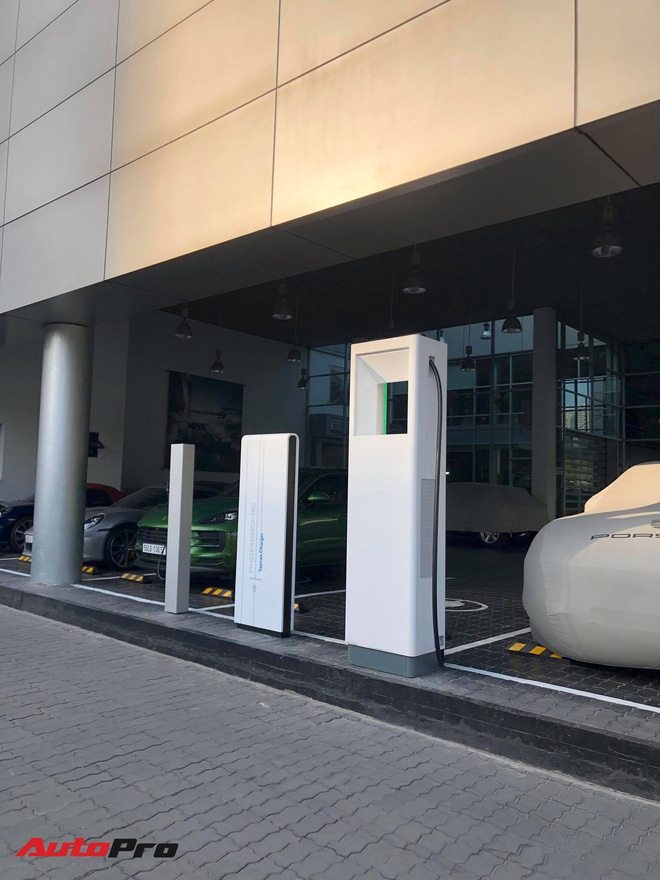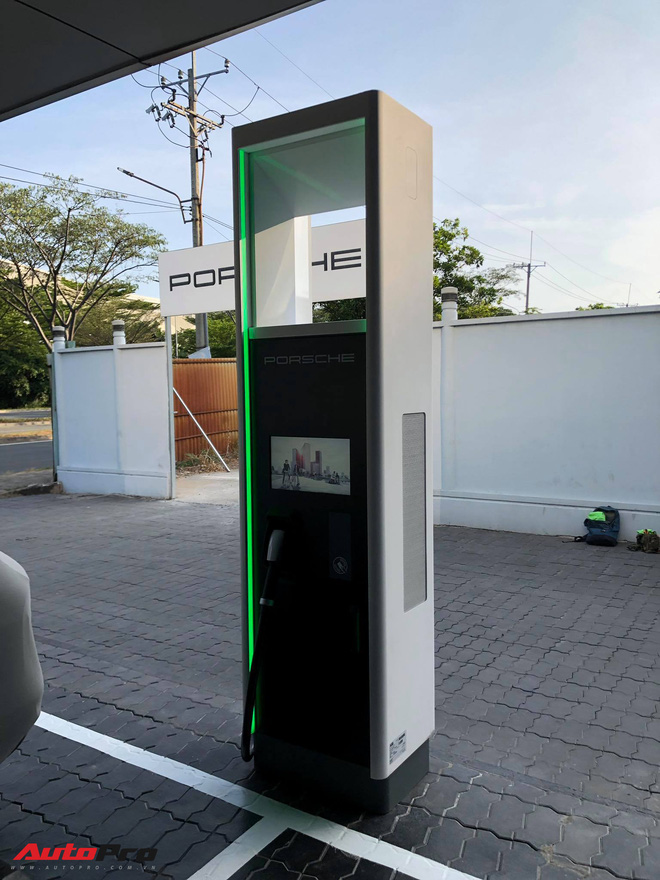 Nguồn bài viết : Genk