MediaTek is confident that even though it does not support 5G mmWave, Dimensity 9000 will still be able to compete with Snapdragon 8 Gen1
There are currently two leading chips for Android smartphones. One is the Qualcomm Snapdragon 8 Gen1 and the MediaTek Dimensity 9000. Both are processors running on the 4nm process. But Qualcomm's chip is manufactured based on Samsung's 4nm process while MediaTek's chip uses TSMC's process.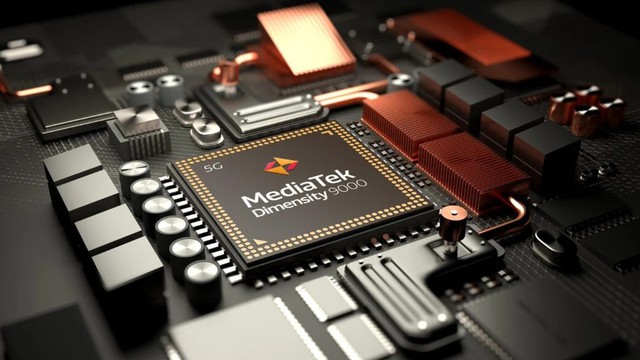 The Dimensity 9000 has a clear advantage in terms of CPU power-saving performance. However, compared to Snapdragon 8 Gen1, Dimensity 9000 lacks certain 5G technology support. This chip does not support 5G mmWave waves. The market was worried that this would cause Dimensity 9000 to be blocked in some countries and regions, such as the US.
However, MediaTek general manager Chen Guanzhou insists this is not the problem. According to him, Dimensity 9000 has the right product planning, marketing and strategic customers. He further stated that even without millimeter wave 5G support, the company will continue to produce this chip.
In addition, MediaTek is also very satisfied with the performance of its most advanced chip. The company says sales of this chip are better than expected.
Dimensity 9000 surpasses Snapdragon 8 Gen1 in some evaluations. CPU performance in both chips has the same core performance. However, the MediaTek chip is more power efficient thanks to TSMC's 4nm process. Previous test data shows that the energy efficiency ratio of Dimensity 9000 is 40-50% higher.
However, Snapdragon 8 Gen1 is still superior in terms of performance when playing games and better ISP support. Moreover, the camera support of the Snapdragon chip is also very good. These are the two key points where the Snapdragon 8 Gen1 chip has a significant advantage over the Dimensity 9000. The chip is, of course, as fast as the Snapdragon 8 Gen1. So, except for manufacturers who prefer the Snapdragon name, Dimensity 9000 will still be a worthy choice.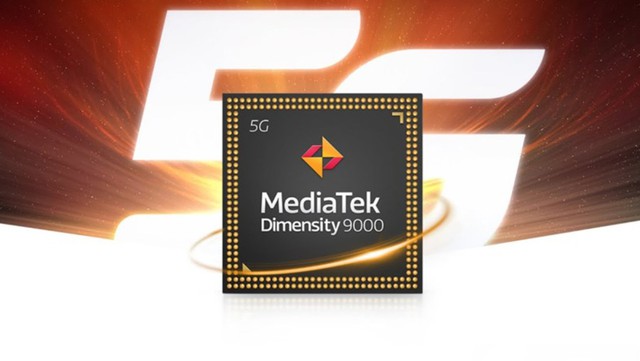 Another key competition between the Dimensity 9000 and Snapdragon 8 Gen1 is price. MediaTek certainly has a price advantage but everyone worries how much cheaper it could be.
Industry analysts say that the market price of the MediaTek chip ranges from $100 to $110, while the Snapdragon 8 Gen1 is $120 to $130. According to these numbers, the Dimensity 9000 will be $30 cheaper than the Snapdragon 8 Gen1 and the price advantage is around 30%. However, in general, the price difference between the two sides is not too high.
But this time MediaTek won't just rely on price. In the competition, smartphone manufacturers will choose two chips to differentiate their flagship models.
Refer to Gizchina
Nguồn bài viết : Genk