Another fake news story on Facebook: A user who was freaked out by the ad claimed that his whole family had died of Covid-19
In the context of the complicated Covid-19 epidemic, fake news is also a painful problem and can have many serious consequences. Especially when the demand for surfing the web and using social networks is increasing due to users implementing social spacing at home, the fake news has more chances to appear rampant and make many people bewildered.
For example, here is the case of FilterMax masking company in Los Angeles: Running an ad on Facebook with information about a family killed by Covid-19, only one member survived, but Use the image of a real life family. It is worth mentioning that the family is still safe, no matter what the health. Thus, from an illustration for the ad copy, the company accidentally or intentionally created 1 information that is not true and affects the honor of others.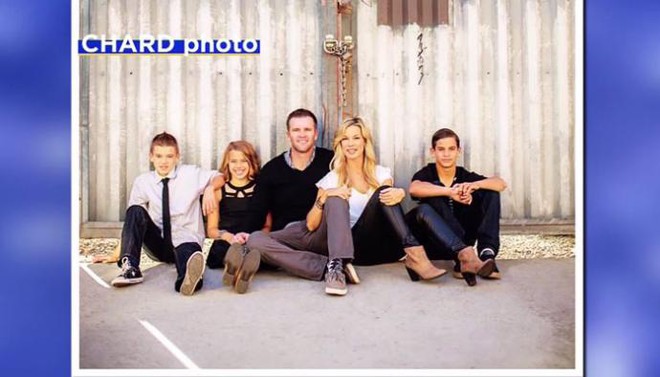 FilterMax company casually used a photo of a random family and announced they had died from Covid-19.
It is known that this is a picture of Sara Ancich's family taken during a holiday 8 years ago. However, I do not know how this picture appeared in the FilterMax ad on Facebook with the statement that her family lost their life because of Covid-19 after attending a church service, only her son. The youngest is surviving.
Sara urgently said, " Why are there so brazen people who report on the death of an entire family so casually, while they don't even know us? Covid-19 is currently the hottest topic on the show, it appears in every news and always haunts people's minds. It has terrible spreading speed and has also killed many people all over the world. Therefore, there will surely be many users who believe in this unfounded advertisement ".
On the other hand, FilterMax confidently advertises its ventilator products rated as the most effective on the market today, certified by the US Food and Drug Administration (FDA). However, the FDA quickly rejected this information. The video that FilterMax posted even had the presence of a young guy, whom they introduced that "the only youngest son survived in this ill-fated family".
That made Sara extremely angry: " I was really curious about the boy in the video. He is not a member of my family. Who is he? Does he know how bad the action he's doing in this video? ". In recent days, Sara and her family have been really tired of constantly replying messages from relatives and friends about this false ad.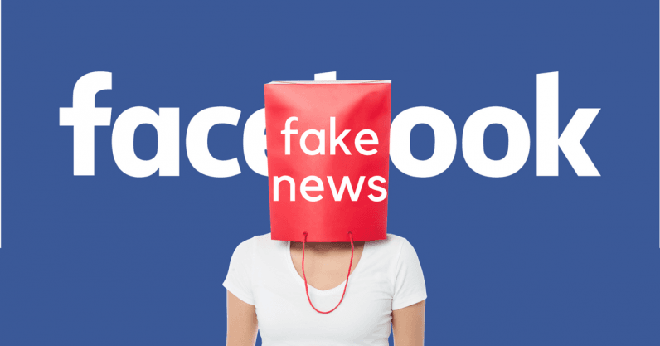 Again, Facebook's ability to prevent false information has been questioned by users, especially in sensitive times like today.
Sara's case made people once again have to ask questions about Facebook's content censorship system and fake news handling measures. Sara shared that she has repeatedly reported FilterMax's video, but it keeps appearing on her Newsfeed. Besides, she said she hasn't posted her family photo on social media for years, but it still appears rampant on Google and some famous websites like Pinterest. " I feel very uncomfortable and have serious privacy violations ," Sara said. " I don't know how to handle or prevent this situation any more. If I knew it, I'd have done it a long time ago. "
Immediately after receiving the information, Facebook quickly removed all ads using Sara's family image. The world's largest social network also said it had banned all advertising related to antibacterial hand sanitizers, masks and coronavirus testing equipment. This is an attempt to limit companies from taking advantage of the complicated situation of Covid-19, taking advantage of the bewilderment of the people to profit.
According to 123abc
Nguồn bài viết : Genk