The Huawei P50 reveals a detailed render with a new flat screen and camera design
Right now is the time when Huawei is preparing to launch a new high-end smartphone. Last year's P-series with P40 and P40 Pro duo was introduced by Huawei around April and there have been many leaked images of this product line previously revealed.
Recently, more new pictures of Huawei P50 have been posted by leak expert OnLeaks on the Voice page, revealing details about the design of the new P50 series. According to the images below, the P50-series seems to have a quite different appearance compared to most smartphones on the market, especially in terms of the camera cluster design on the back.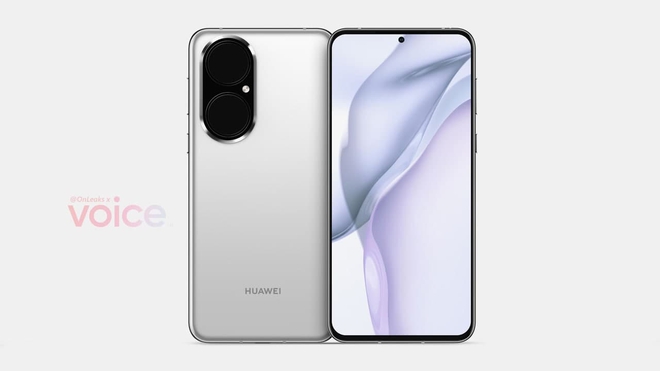 Unlike its predecessor, the Huawei P50 appears to be redesigned on both the front and back. The machine will be finished mainly from glass material and metal frame.
On the front, the machine will use the screen "mole" with the position in the middle, not in the left corner. This position is often found on Samsung smartphones and mid-range smartphones. In addition, this screen is a flat screen, not a curved screen on the sides like its predecessor. This screen is revealed by OnLeaks 6.3 inches in size.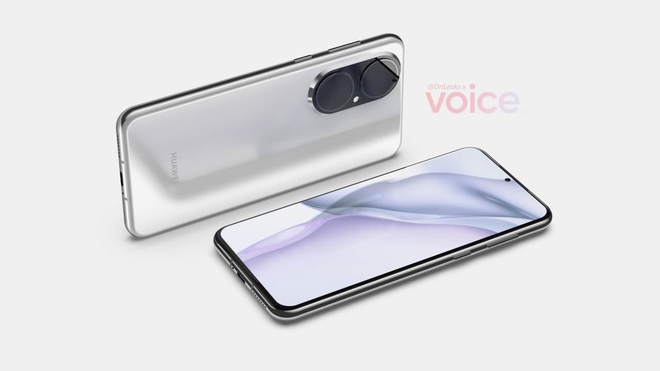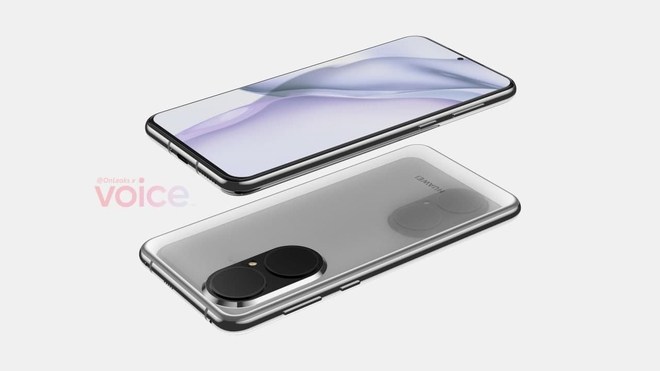 Coming to the back, perhaps what makes users quite surprised is that the main camera cluster of the machine now has a very new design. This camera cluster has a very large size, occupying almost the entire back of the camera, is designed in an oval shape with (seems to be) two large lenses. Currently, the parameters of this camera cluster are unknown.
Some other information revealed, such as the P50 will also have dual speakers on the top and bottom edges, along with an infrared "god eye" used to control home appliances. It also comes with an in-display optical fingerprint sensor.
Previously, the P50 Pro was also confirmed with a similar design with a 6.6-inch curved side screen, thinner bezels and the same camera design as the standard version.
Currently, it is unclear when the launch of the new P50 duo. If as expected, Huawei will introduce this product line as early as April in the Chinese market.
Nguồn bài viết : Genk