GitHub free all features for users
GitHub is a web-based Git source repository service for software development projects. GitHub offers both free and paid versions for accounts. After offering unlimited personal storage to free users last year, recently GitHub continues to offer its core features to everyone for free.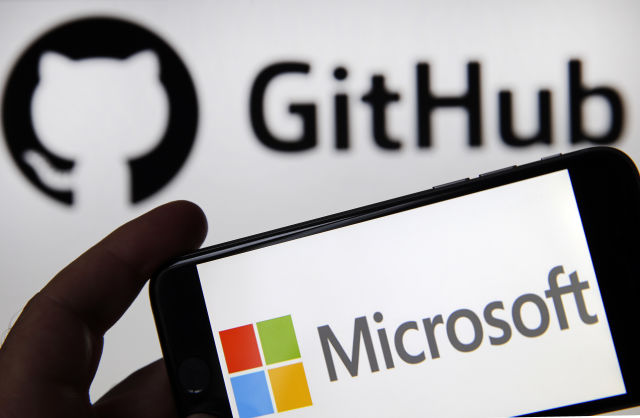 Previously, if an organization wanted to use the GitHub developer platform to develop a separate project, they would have to sign up for a paid GitHub package. However, GitHub believes that fees should not be a barrier for developers who want to participate in the platform.
Individual developers can now invite collaborators to join their projects in unlimited quantities, and there are no fees. All core features of GitHub are provided free of charge to all users.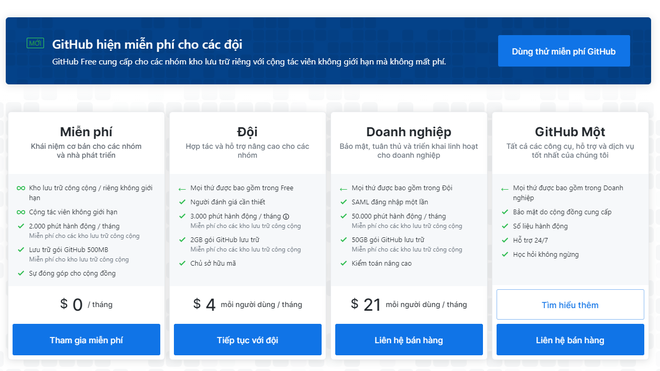 Besides, GitHub still has two paid packages: GitHub Team and GitHub Enterprise. The GitHub Team package costs only $ 4 / month (formerly $ 9), offers 2GB package storage and 3,000 actions / month, private code.
Reference: techradar
Nguồn bài viết : Genk