Cheering on people at home, Photoshop experts turn photos and artwork into solitude
Artist duo Tony Fero and Helena Juan have a unique juggling performance when creating meaningful promotional works during the Covid-19 season. The message in the couple's Photoshop works is to encourage people to stay home for the community.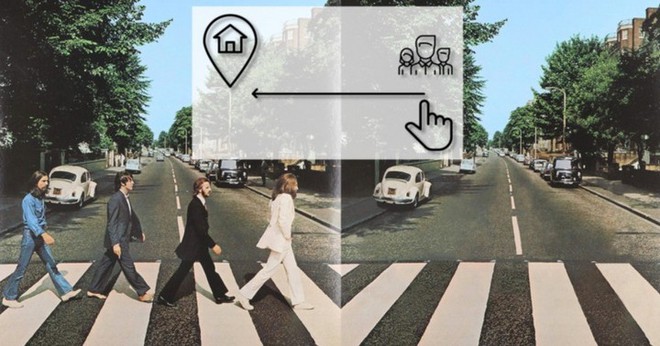 The "Send them home" initiative launched by two artists has a very significant purpose, which is to support the hashtag #stayhome, which is to encourage people to stay home for the time being to prevent the pandemic from spreading.
The expressive way of the initiative is to invite everyone to join hands to send famous photos or paintings around the world with the hashtag #stayhome .
Artists will then use their Photoshop skills to erase all people in the picture or picture. The ultimate goal is to make people more aware of the need to stay at home for the community. Up to now, more than 50 artists have participated in this meaningful project.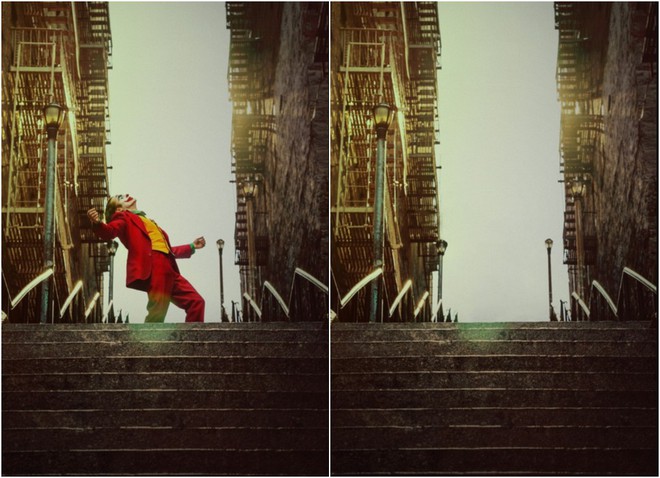 Helena and Tony came up with the interesting idea when they created an Instagram account called "mandalosacasa" and started seeding their own creations from March 16. Since then, this account has attracted a great deal of attention from people around the world.
Each post will include an original photo or artwork with many of it in it. Next to it will be the photo after Photoshop and delete all the people in it. Of course every post will come with the hashtag #stayathome.
Juan said: "We want our readers to become the protagonists of this project. By using Instagram's 'Carousel' function, we empower users to move characters home with just one click. simple left swipe. "
Here are some interesting photos and artwork in the artist's "Send them home" initiative. Interested readers can follow the Instagram page here .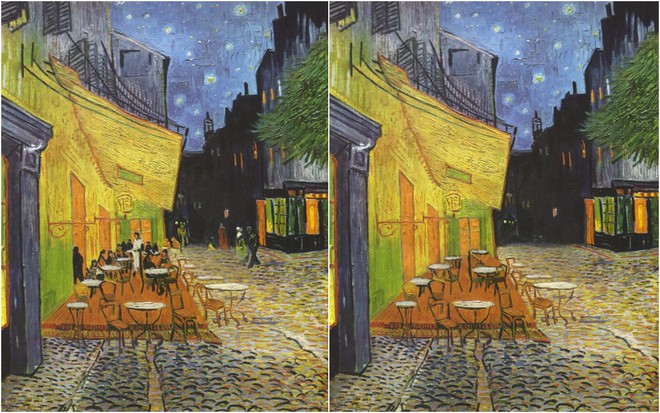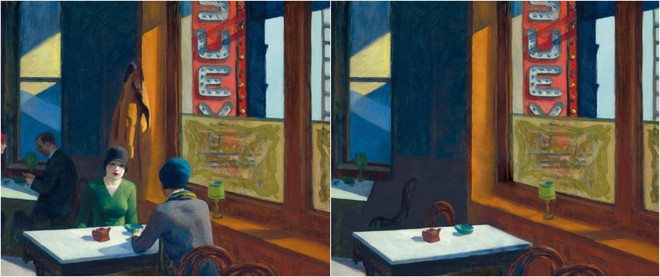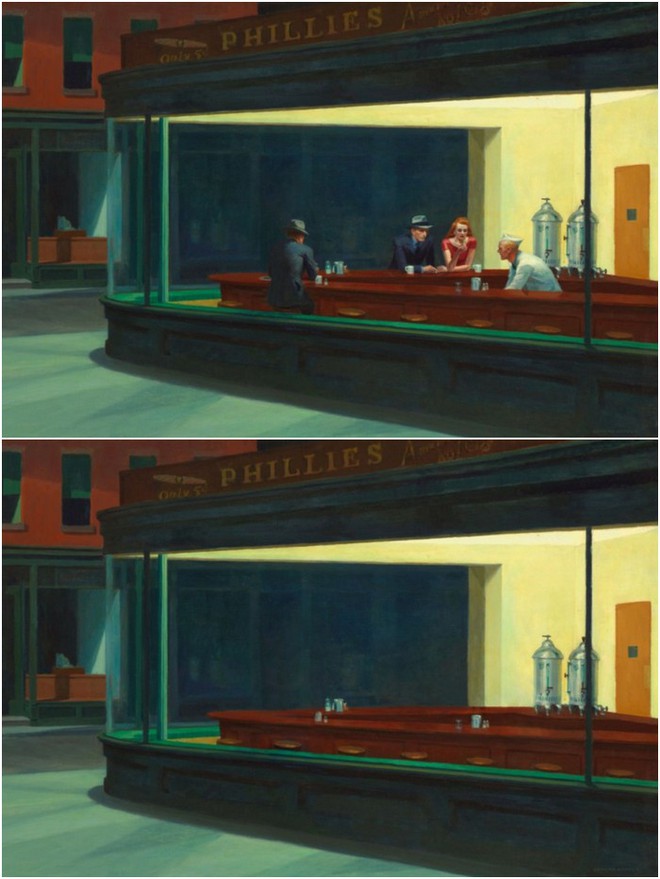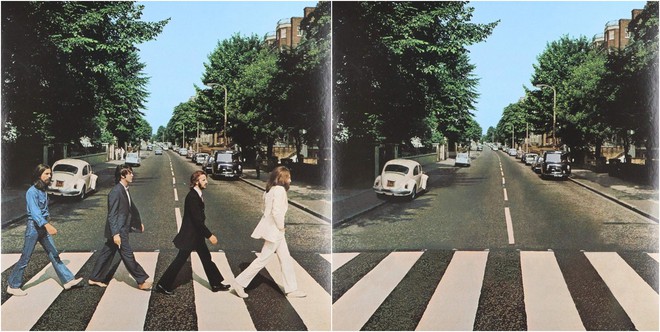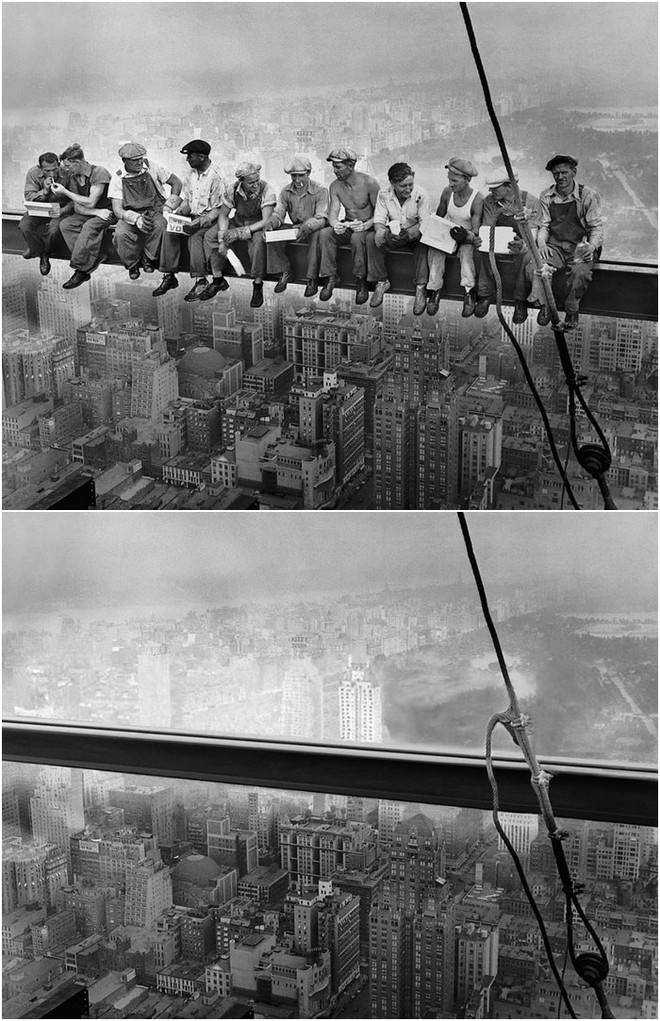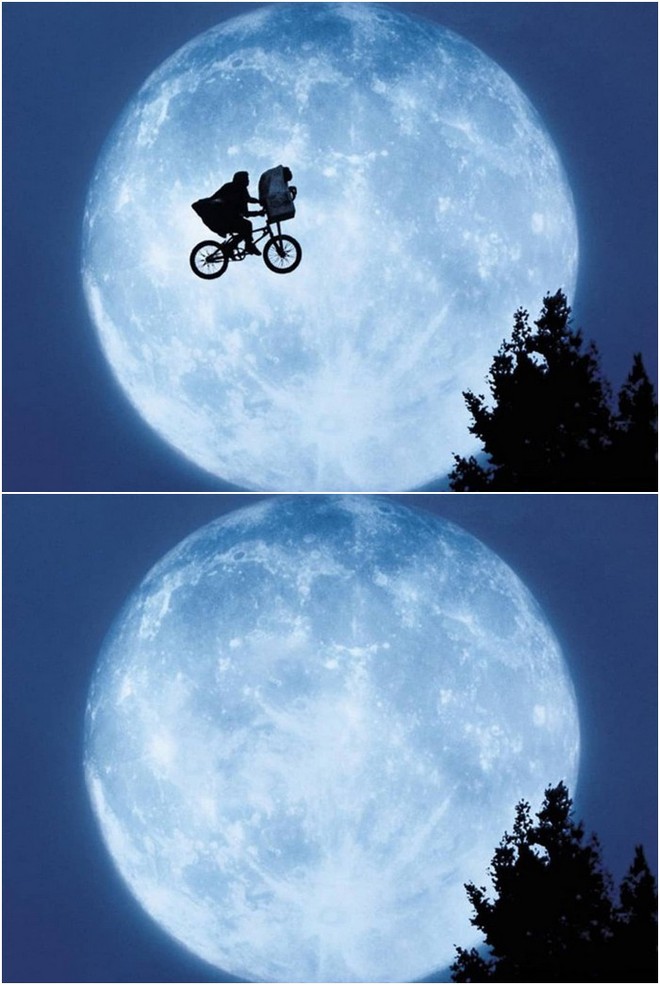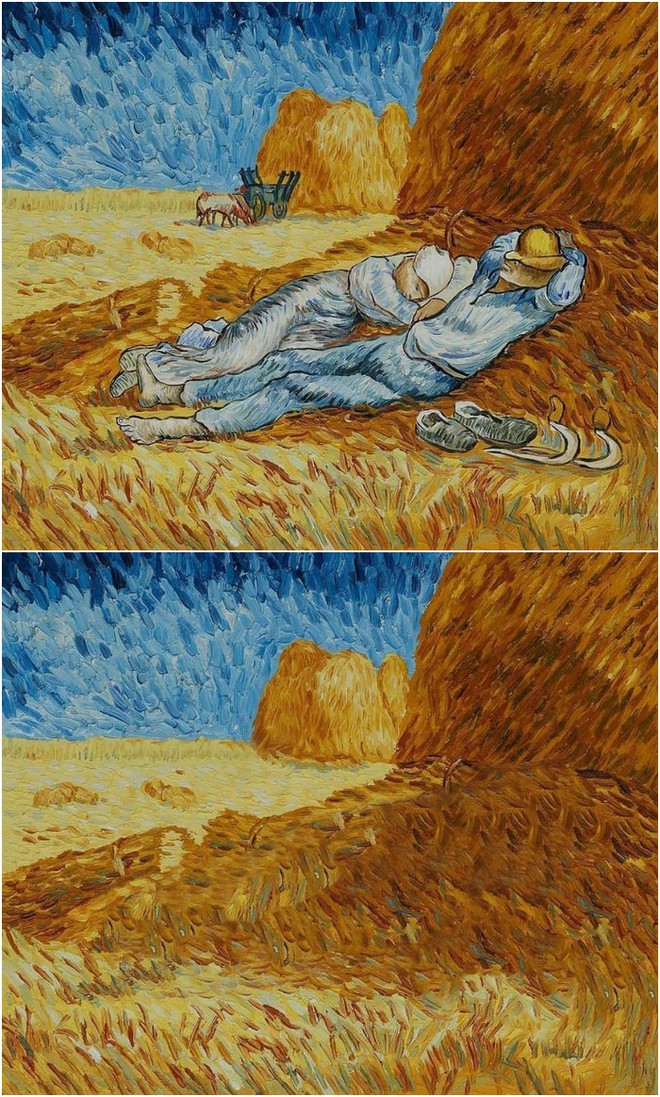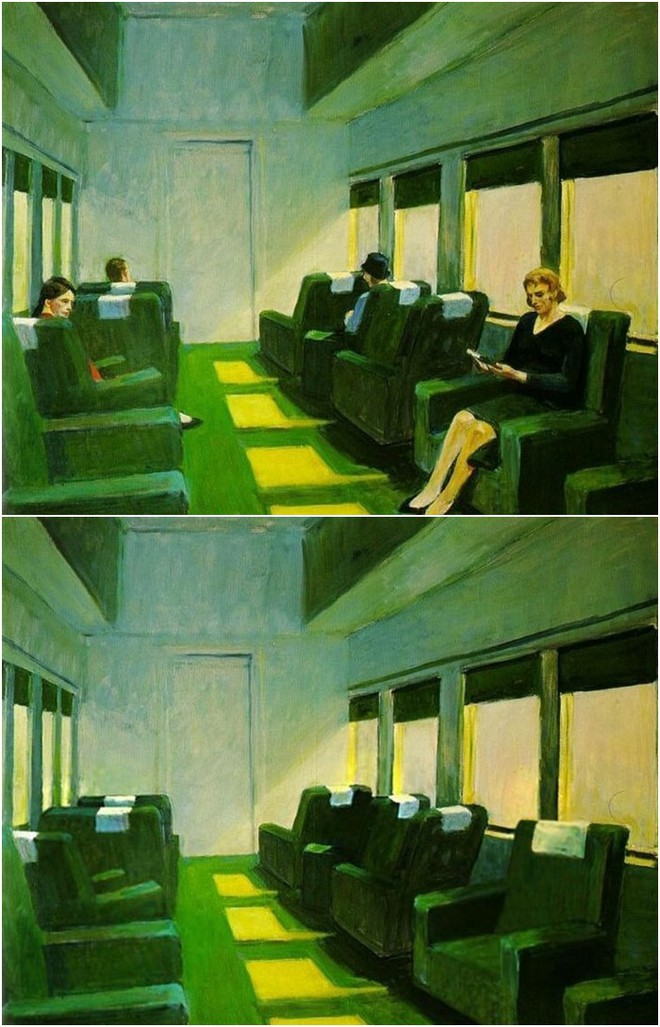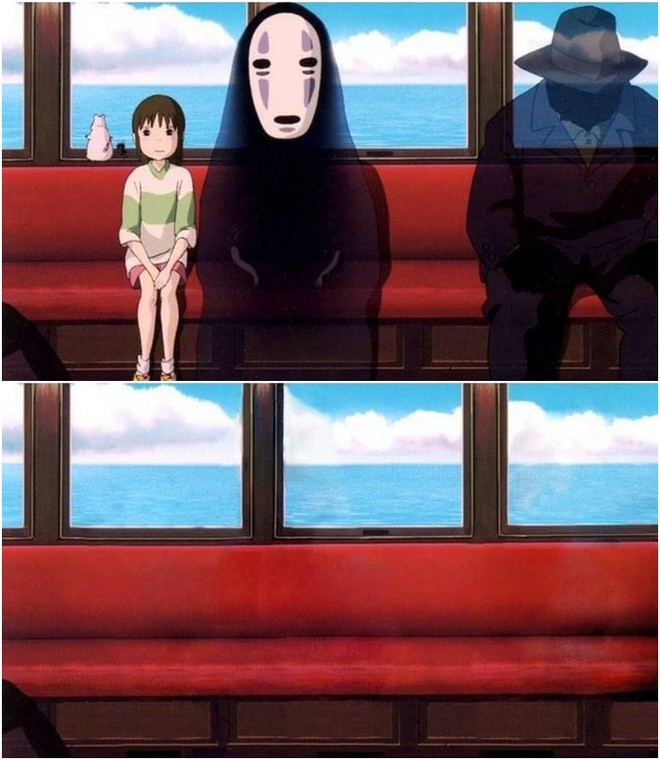 Nguồn bài viết : Genk