Grab CEO: 'Covid-19 is the biggest crisis affecting the company in the past 8 years'
Grab co-founder and CEO Anthony Tan said the new strain of corona virus is creating significant challenges for Southeast Asia's largest ride-hailing startup. The company faces tough decisions about cost cutting and capital management.
"Covid-19 was the biggest crisis affecting Grab in 8 years of operation," Tan shared in a message to investors and partners yesterday (April 20). "It has an unprecedented impact on our business and our partners' work."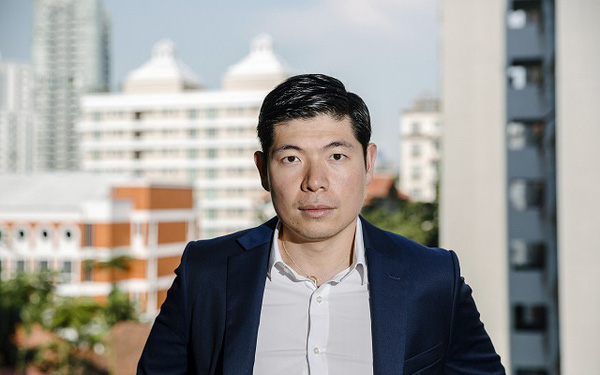 Besides the ride-hailing service, this Singapore-based startup has expanded into food delivery and many other services. In February, the company successfully raised more than $ 850 million to promote financial services in the region.
However, Grab's ride-hailing service sector has been greatly affected by many cities in Southeast Asia implementing blockade or social separation in recent years.
Grab is trying to compensate part of this damage by boosting food delivery – with rising demand as people limit going out.
"We have to make difficult decisions, even trade offs after evaluating the impact of a pandemic on the company's business operations," Grab CEO said. "We will adjust costs, manage capital effectively and make the necessary changes, helping the company to overcome this storm and aim for profit."
Previously, sharing with CNBC , CEO Anthony Tan was confident that his company had enough financial resources to overcome the difficult period.
"Grab has a very strong investor base, so we don't have too many financial problems in the current difficult situation. Whether this crisis can last 12 or 36 months, we will still overcome it, "he said.
Nguồn bài viết : Genk