How to turn iPhone into electronic scales extremely simple, but you do not foolishly step on the machine
3D Touch on iPhone is a quite unique feature, when using a strong or light pressure on the touch screen, the system will receive commands and feedback for quick preview of content or open applications quickly.
3D Touch screen technology will have two main features: Peek and Pop. In particular, if you use the force of your finger press (Peek) on a certain image, the system will display a piece of content for you to see, like a pop-up style preview of the content.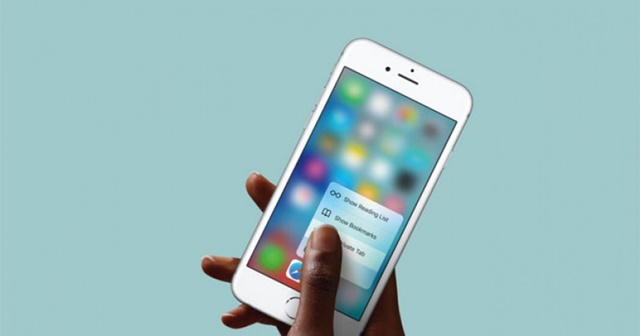 And when you press hard (Pop), information and options about photos, Safari browser, Email as well as applications on the iPhone will open the preview screen of the selected content or application.
Another illustrative example, when emphasis on the camera application, will now appear pop-up menu options for quick access such as Selfie (front camera), movie, slow motion (Slow- Motion) or take photos often.
And if necessary, you can use this feature to turn your iPhone into a … electronic scale, extremely simple balance as follows.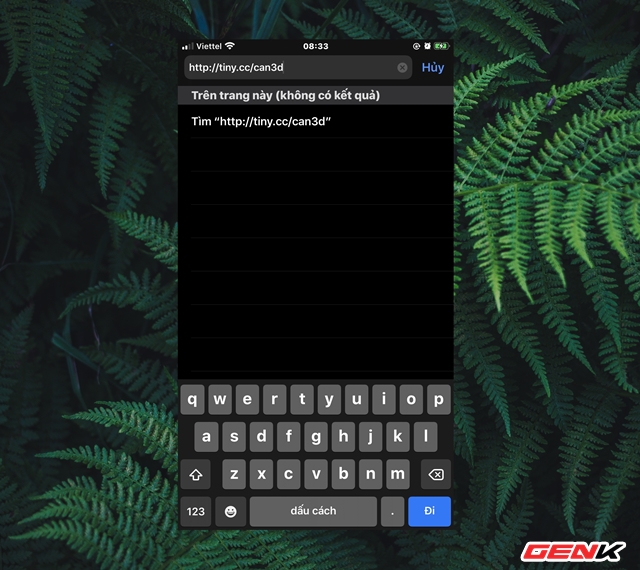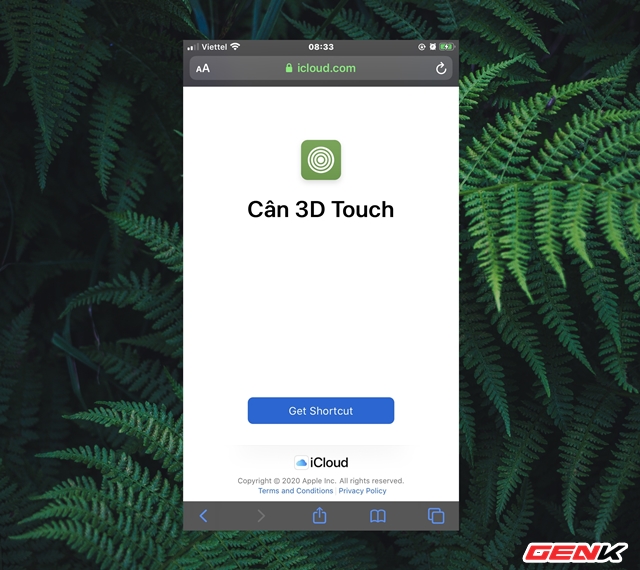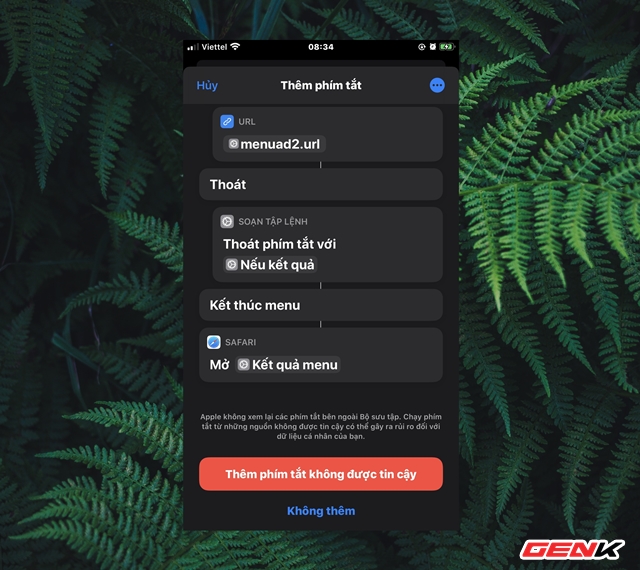 Shortcut app will launch and display new Shortcut information. Scroll to the bottom of the page and click "Add untrusted shortcut key".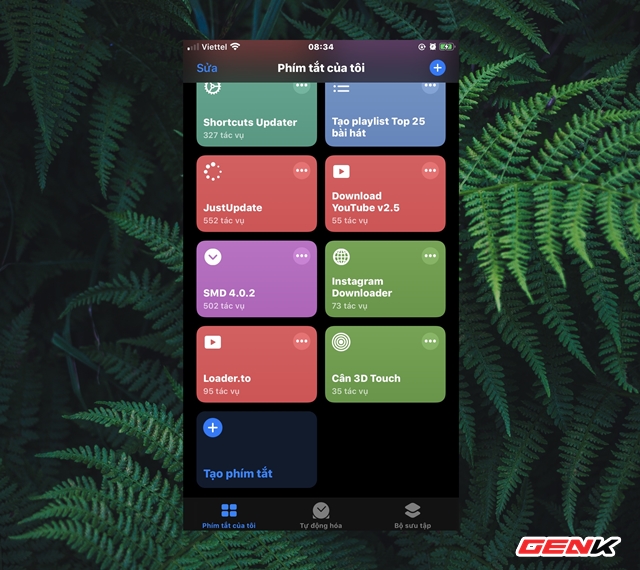 Once added, the "3D Touch Scales" Shortcut will appear in your shortcut list.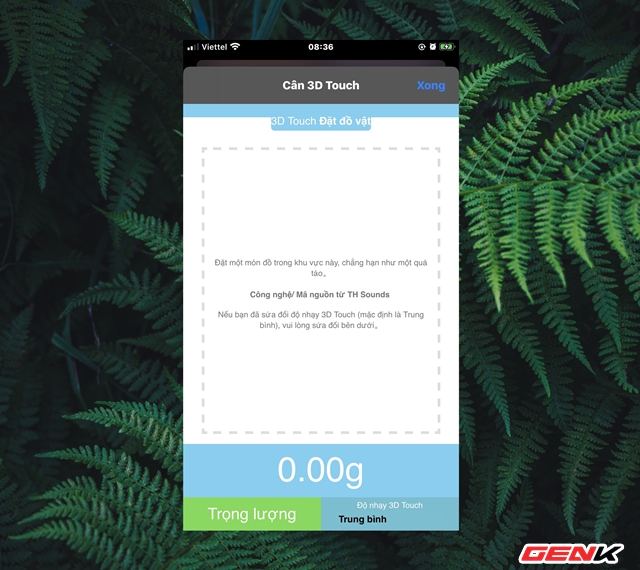 To start using, click on the "3D Touch Scale", the scale interface will appear for you to try, you try to put an apple, a banana or something similar in shape. Below you can choose the sensitivity of 3D Touch by clicking on the 3D Touch Sensitivity and choose the level from Light, Medium to Strong.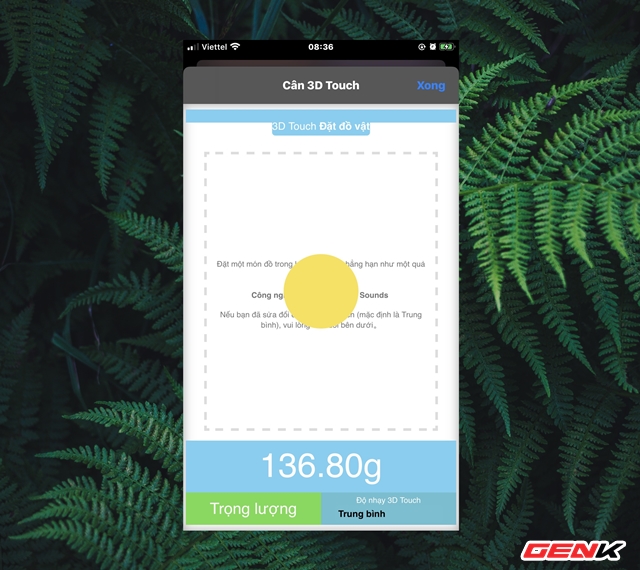 Note that only use to weigh light things. For example, some bulbs, fruits or miscellaneous items.
Very interesting right?
Nguồn bài viết : Genk