The first photo was taken with the Surface Duo, but the quality was not outstanding
If you're expecting to see what the Surface Duo camera is capable of, we have the first image taken from the camera, shared by Microsoft's Hardware and Windows Director, Panos Panay. The photo was taken with his own Surface Duo and shared on Instagram.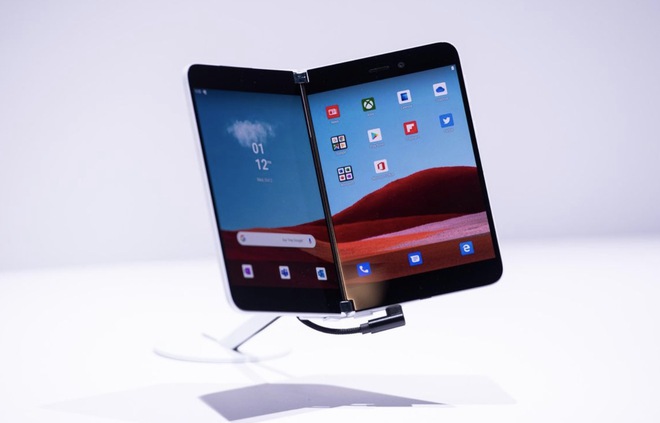 The camera quality of the Surface Duo was an important point when the phone debuted, scheduled for later this year. It is difficult to draw any accurate conclusions from this photo because when posted to Instagram the image has been compressed. However, looking at it, the image seems to be too soft and the frequency range is not good, in general, the quality is not outstanding.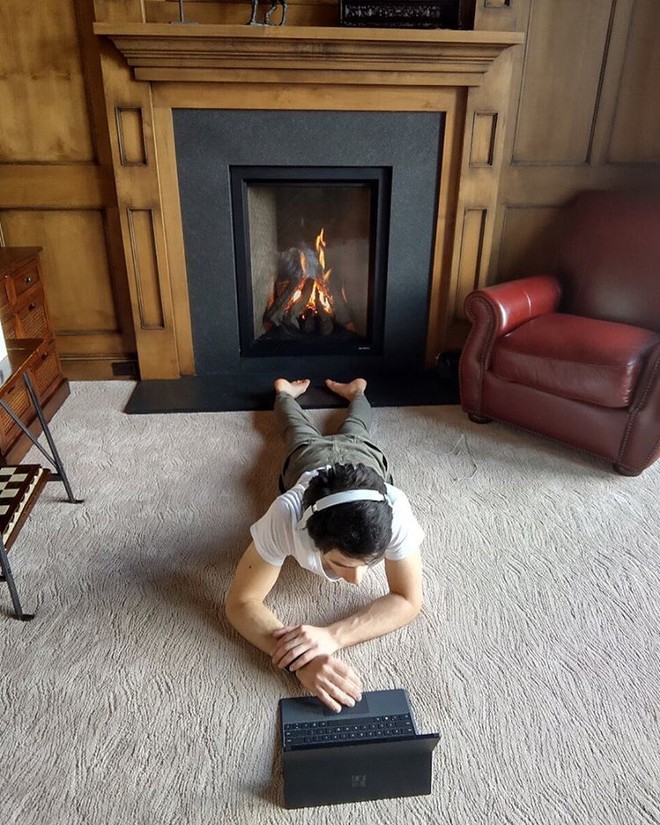 Perhaps the image was taken from the selfie camera on the device, because the prototype device does not have a rear camera.
However, it seems that Microsoft has prioritized Duo's productivity-related features over making it a specialized camera product to compete with some of the top smartphones on the market today. Ultimately, the Surface Duo is also a device aimed at business customers.
Microsoft still plans to launch the Surface Duo by the end of 2020. The Sufrace Duo is a dual-screen device with two 5.6-inch screens and supports the Surface Pen. This device will run an Android version with an interface customized by Microsoft, but most of the configuration of the device has not been confirmed.
Reference: MSPoweruser
Nguồn bài viết : Genk