Despite the Covid-19 pandemic, Sony confirmed that the supply of CMOS sensors for cameras and smartphones remained stable
In Sony's latest announcement on Weibo, the company said its proprietary CMOS image sensor manufacturing unit was not seriously affected by the Covid-19 epidemic.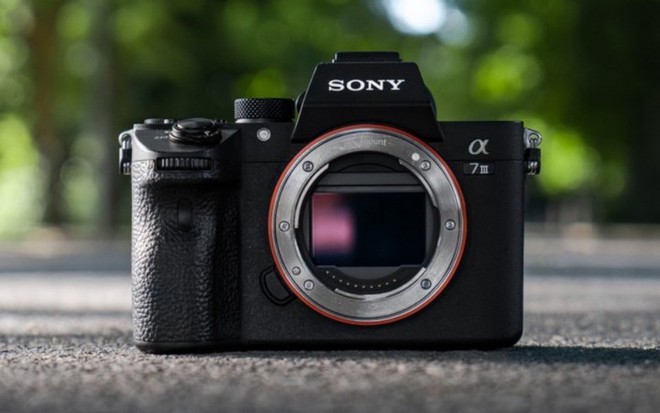 Sony confirmed that the original Covid-19 pandemic affected four Sony CMOS sensor factories in China and was forced to halt operations for a short period of time. However, production activities have returned to normal since February 10.
Similarly, Sony said several Sony factories in the UK and Malaysia have been affected by the disease.
But according to Sony despite the above difficulties, Sony's CMOS image sensor production line is stable and not severely affected. In other words, the supply of raw materials still ensures service for the factory.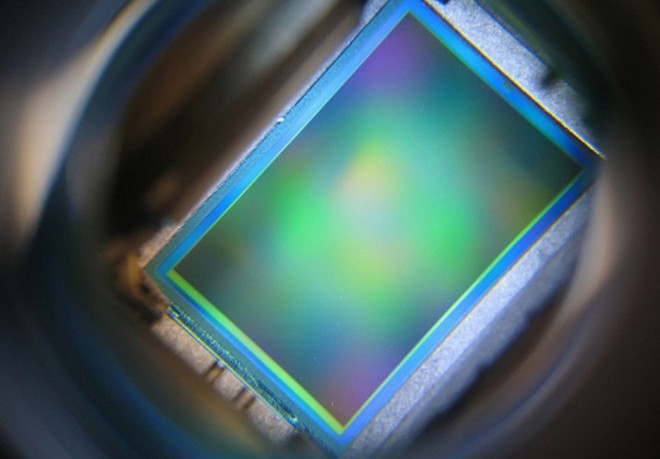 This is certainly a good news for many people because Sony's CMOS sensor is one of the important parts on many electronic devices such as digital cameras, cameras on smartphones, … Sony's assurance of sensor supply will help keep the roadmap for launching new camera and smartphone products on schedule.
Sony is currently one of the leading manufacturers of image technology and camera sensors. According to many market research, Sony now accounts for 48% market share of the image sensor market. Samsung accounts for only 21%.
Refer to Petapixel
Nguồn bài viết : Genk