Zoom: A good choice for creating free Online classrooms with more features than Google Classroom
Previous article we have come together to learn Classroom, a multi-platform Online learning space service from Google. However, Google Classroom still has some disadvantages that make it a bit difficult to use. Therefore, if you want to find an alternative solution, Zoom will meet you.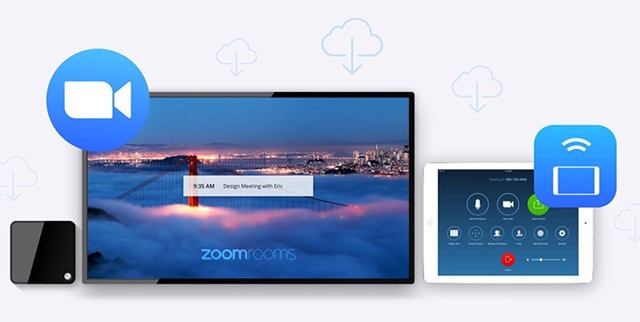 Provided free and cross-platform, Zoom outperforms the Google Classroom by limiting classroom creation, as well as unlimited participants. So how to use Zoom, please refer to the following.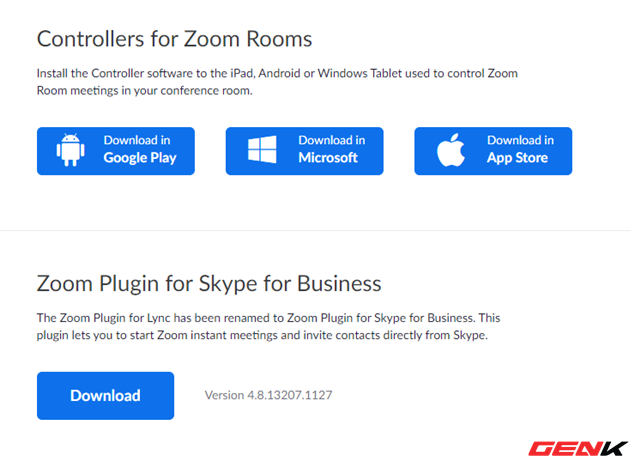 To get started, visit the Zoom homepage at " zoom.us/download " and download the version of Zoom that fits your operating system. Then click SIGN UP, IT'S FREE to register an account.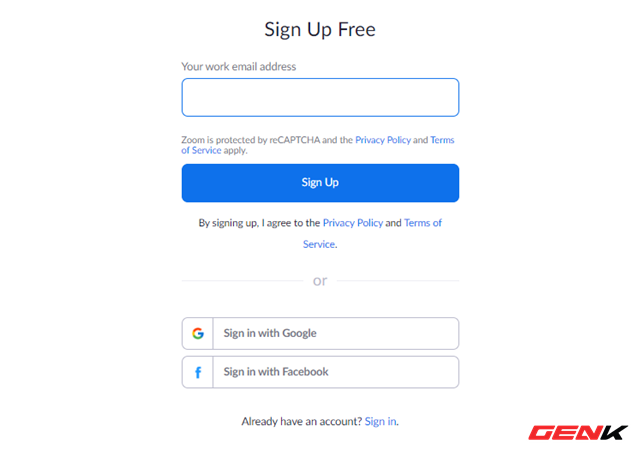 The registration is quite simple or you can use your Facebook or Google account to link the login.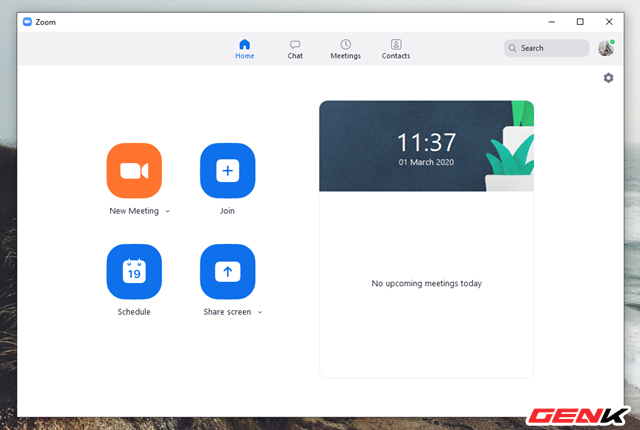 After completing the registration, launch the previously installed Zoom software and log in. The main interface of Zoom will appear with 04 function tabs above, including Home (home page), Chat (chat interface), Meetings (meeting interface, online learning) and Contacts (list of addresses) contacts that you have added). Accompanied by 04 feature options that Zoom provides.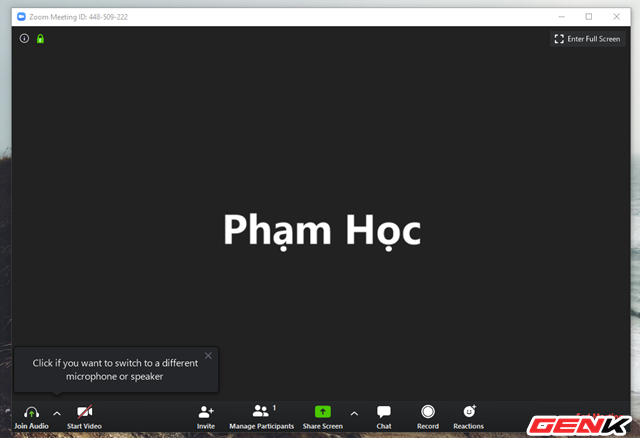 New Meeting provides the ability to create classrooms, online with options for real-time recording and recording. There are quite a number of functional options that make it easy and convenient to interact.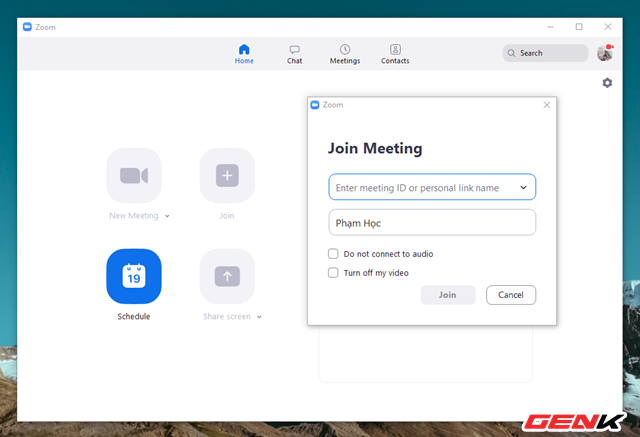 Join is a feature that allows users to proceed to participate in the session, where it is happening with the room ID, username, etc.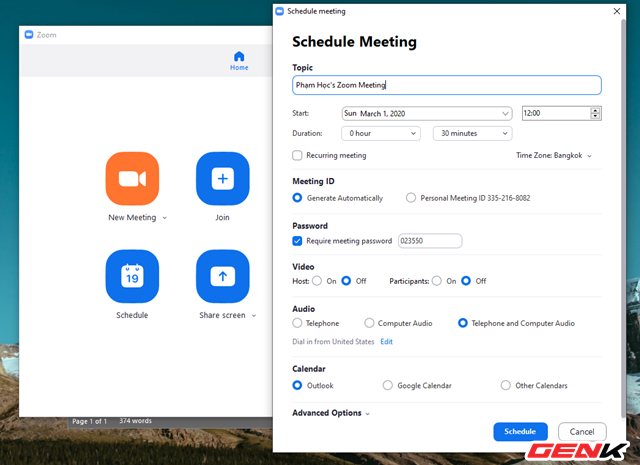 Schedule provides the option to schedule, manage the time for the lessons or in the future.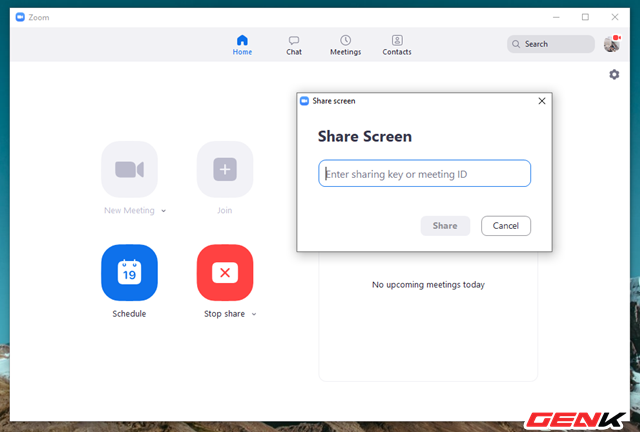 Share Screen offers a quick option to share your computer screen with others in the classroom, where it is taking place.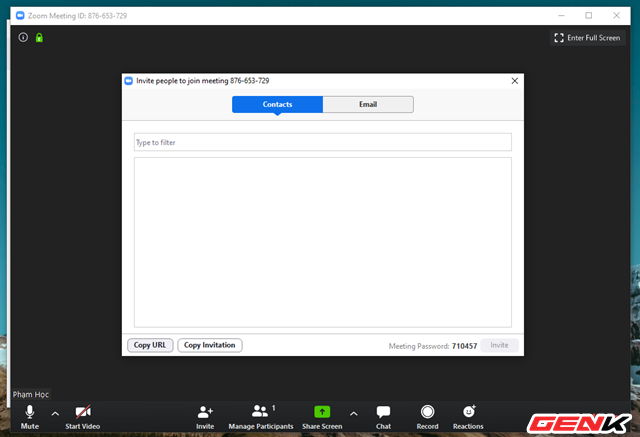 To invite teachers or students to join the classroom, click Invite in the classroom view. Then click Copy URL and send to those you want to invite to join. Participants also need a user account.
Note that when joining a classroom on Zoom, the audio and webcam work.
Great is not it?
Source : Genk