YouTube deletes videos of President Donald Trump and prohibits posting of new videos
YouTube has just removed a new video uploaded to President Donald Trump's channel, for violating policies related to inciting violence. President Donald Trump's channel has also been warned, and cannot post new videos for at least a week. YouTube currently declines to provide specifics about the content of the deleted video.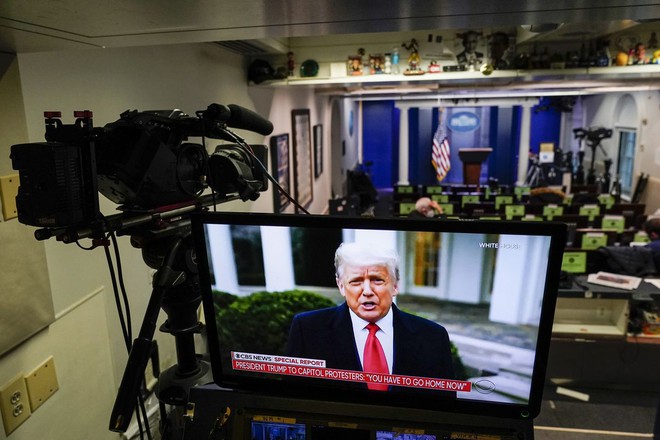 A YouTube representative replied to The Verge: "After careful consideration and due to concerns about possible violence, we deleted the newly posted video on Donald J. Trump, and issued a warning because policy violations involving inciting violence. According to our policy, the channel is currently blocked from downloading new videos or livestreams for at least 7 days, this time can be extended.
YouTube also disables the comment feature in all Donald J. Trump channel videos, due to concerns about the ongoing violence. YouTube previously deleted one of Trump's videos, which mentioned the attack by the protesting crowd on Capital's power and contained false information about the election results.
YouTube is not the only internet platform to block the account of President Donald Trump, following riots in Congress that took place a few days ago. Twitter has banned Mr. Trump's account permanently. Facebook also announced a ban on President Trump's Facebook and Instagram accounts indefinitely.
Reference: theverge
Source : Genk