YouTube blocks the Picture-in-Picture feature of iOS 14 on iPhone
During the "Time Flies" event held on September 16, Apple has officially introduced iOS 14 and iPadOS 14 – major and latest OS updates for its iPhone and iPad models.
One of the interesting features that made many users decide to update to iOS 14 is Picture-in-Picture (also known as Picture-in-Picture). Basically, this feature will allow users to minimize the currently playing video window to the corner of the screen, so that you can watch movies and do other work on your iPhone.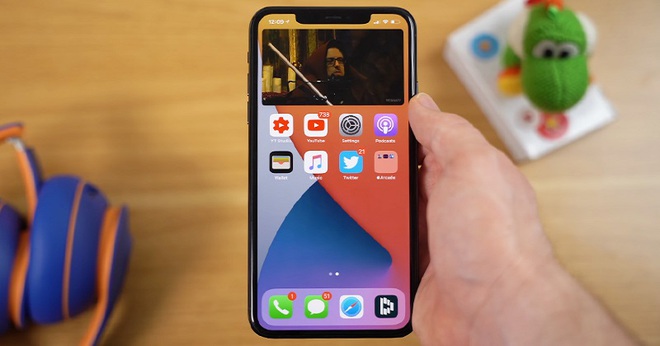 The Picture-in-Picture feature of iOS 14 lets you watch videos and do other things on your iPhone at the same time.
Picture-in-Picture (PiP) is not something new to Android users, but not until now on iOS. However, just a few days after iOS 14 officially launched, it seems that YouTube "intervened" to prevent the video from continuing to play every time the PiP was activated, causing the PiP window to appear closed. back immediately.
If you did not know, YouTube has started rolling out the YouTube Premium subscription service in 2018, allowing viewers to skip ads, listen to music in the background and download videos for offline viewing and most importantly, support. Picture-in-Picture with iOS 13 and earlier (although still in beta).
Perhaps, the addition of the Picture-in-Picture feature to iOS 14 has somewhat affected YouTube, making users not "salty" to spend money upgrading YouTube Premium to be able to use PiP. when watching videos on this platform.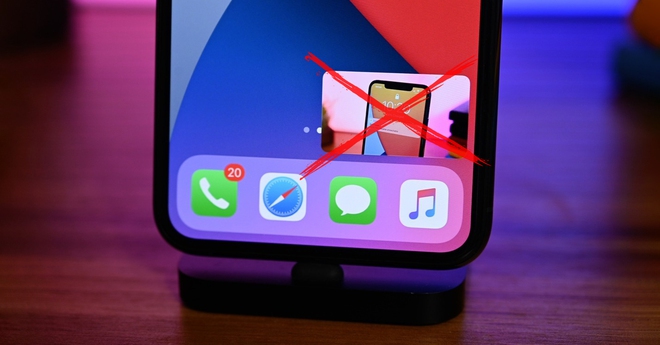 Currently, the Picture-in-Picture feature of iOS 14 does not work with YouTube videos when viewed on the iPhone Safari browser. However, if you open Safari and go to a web page that has a YouTube video embedded, then exit your iPhone can still display the video as a PiP.
For iPad, users can still watch YouTube videos in PiP format through the Safari browser, regardless of whether the account is free or paid. However, if you open it directly via the YouTube app, you must have a Premium account to use the built-in PiP feature.
Note: YouTube has not yet launched the YouTube Premium service in Vietnam, so even if you have upgraded to a premium account, you cannot use the Picture-in-Picture feature built into the YouTube app. , with both iPhone and iPad.
The Picture-in-Picture feature of iOS 14 does not work when watching YouTube videos in Safari
It seems that YouTube is "discriminating", blocking Picture-in-Picture feature of iOS 14 from free users, only allowing premium users to watch videos of this platform as PiP minimized window.
Currently, Apple and YouTube have not given any response regarding the above issue.
Temporary fix: If you want to use the Picture-in-Picture feature of iOS 14 while watching YouTube videos on Safari, you can press the AA icon in the URL bar, then select "Request a website to a computer. " and shrink the video as usual.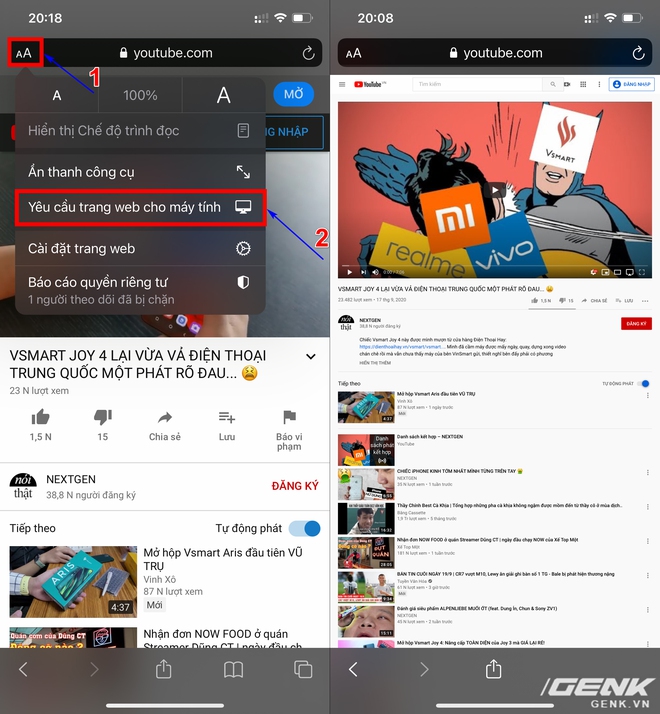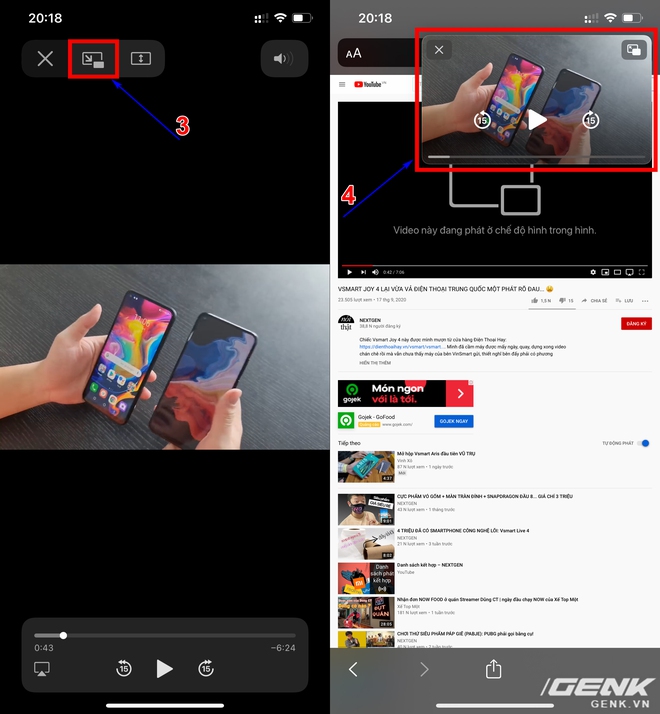 Source : Genk