YouTube announced to hide the number of Dislikes from all videos, immediately receiving tens of thousands of Dislikes
One of the ways for viewers to rate YouTube videos is "Like" and "Dislike". Usually, good videos will have high Likes and vice versa, poor quality videos will have many Dislikes. However, sometimes viewers click Dislike just for another reason, unrelated to the video itself, creating huge "Dislike" numbers for a video.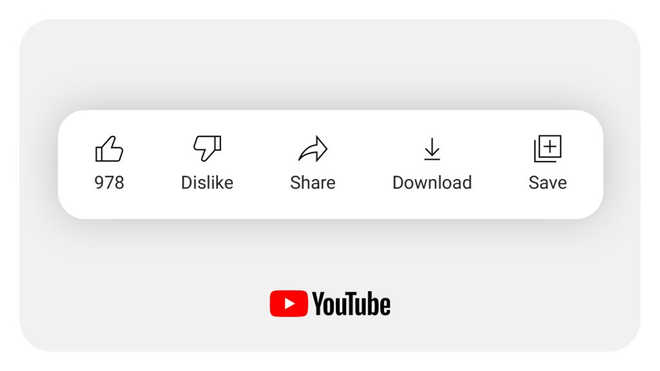 Recently, YouTube announced that it will be making a big change, this platform will hide the number of Dislikes that a video receives. More precisely, the Dislike button is still there and can still be clicked by the user, but the Dislike number will be hidden and only visible to the owner of the video.
YouTube says it's a way to combat "Dislikes" and other forms of online harassment. If a group of people don't like a video for any reason, they can target the Dislike button to increase the number of times the video is "hated" as much as possible, even rallying more people to Dislike the video.
YouTube has been testing ways to help protect creators from these types of harassment since March of this year. According to YouTube, hiding the number of "Dislikes" from viewers will lead to fewer clicks on the button because they won't be noticed by the number. This change will also help protect small YouTube creators who are more affected by higher Dislikes than reputable channels.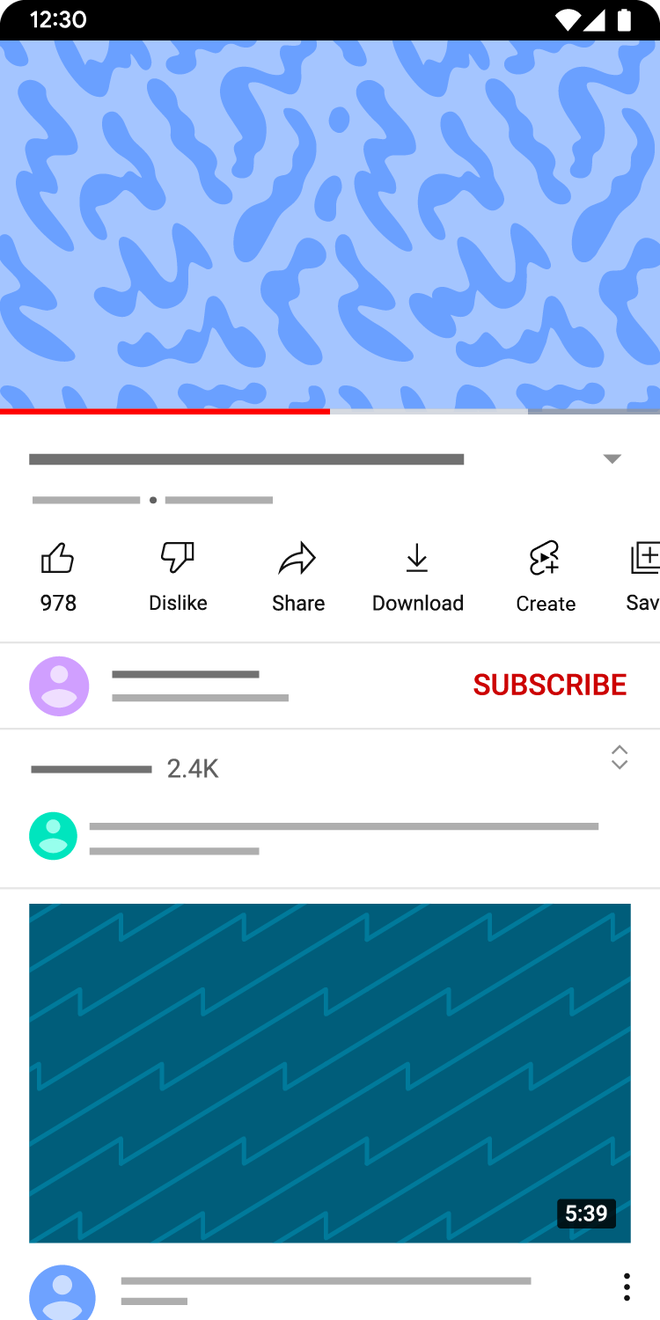 This is the interface after YouTube applied the new change
YouTube creators can still see the exact amount of Dislikes for a video in YouTube Studio. And viewers are still encouraged to use the Dislike button sensibly because it helps YouTube's algorithm refine recommendations. The only thing that changes here is that the amount of Dislikes will be hidden from the viewer's YouTube interface.
Removing the Dislike count will certainly help curb online harassment, but it will also have other far-reaching effects. Viewers often look at the number of Dislikes to assess whether to click on a video and whether it is a good video, hiding this number makes viewers more likely to click on poor quality videos.
To those who disagree with YouTube's decision on the matter, YouTube said: "We know that you may disagree with this decision, but we believe this is the right thing to do."

At the moment, the Dislikes are still on YouTube and the YouTube video announcing the removal of Dislikes has received 23,000 Dislikes with just over 7,000 Likes.
Reference: AndroidAuthority
Source : Genk