YouTube announced that it will hold a live event to end the year, called Escape2021
YouTube just announced it's hosting a 24-hour, interactive live event featuring musicians and creators to look back at the platform's hottest videos and trends in 2021. The event. will be called Escape2021, consisting of 3 chapters, the first of which will begin at midnight on December 16.
Escape2021 is said to be the event to replace the canceled YouTube Rewind series. YouTube Rewind summarizes the most viewed videos of the year, but has been accused by content creators of sabotaging the online video platform to attract advertisers.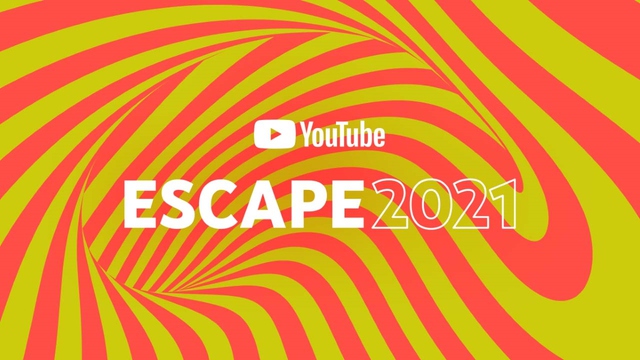 However, YouTube spokeswoman Lauren Verrusio said that Escape2021 is not a replacement for YouTube Rewind, but a new way to celebrate the most prominent video trends of the year.
Escape2021 will be broadcast live and can interact with viewers. YouTube says there will be quizzes, live challenges and more during the live broadcast.
This will also be a music concert, with the participation of famous artists such as BTS or Doja Cat. Besides, there is the presence of outstanding YouTubers of 2021.
Reference: theverge
Source : Genk