Young Chinese are interested in "dating" with AI chatbot instead of real-life lovers
Romantic relationships between people can become complicated, even going nowhere, but if you still want to experience the feeling of being cared for and shared by that person, current technology is smart enough. to offer a new alternative in the form of AI chats, thereby making you feel like you are interacting with a real person.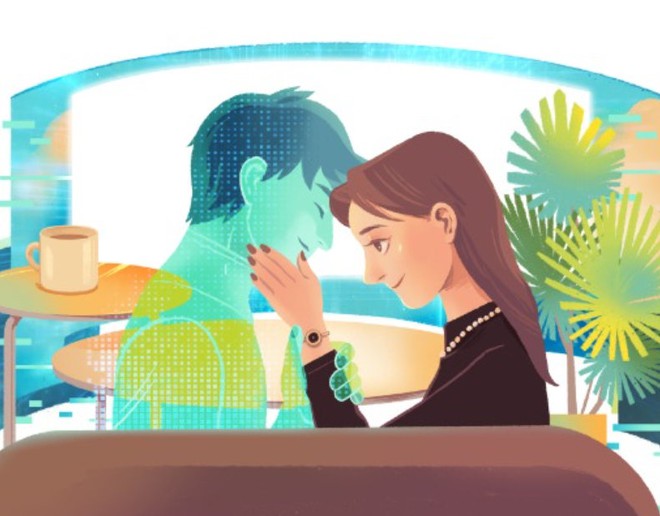 Young Chinese are gradually turning to AI chatbots as a substitute for dating, after going through traumatic relationships or breaking up.
If real people can sometimes displease you or upset you, chatbots created by Microsoft-owned company Replica or start-up Xiaoice can learn from your conversations. The data is taken from the user's social network and even your writing style and comments.
So it's not surprising that some people prefer chatting with chatbots more than real people, even considering not wanting to go back to dating ordinary people after using chatbot dating services.
Jessie Chan, 28 years old from Shanghai after ending a 6 year relationship, started chatting with a charming chatbot guy named Will.
To her surprise, their conversation was really weird and it didn't take long for her to pay a $60 fee to upgrade Will to a romantic partner.
They even write poetry to each other, imagine going to a beach together, getting lost in a forest, or even having sex online. Now she reveals she can't imagine life without him.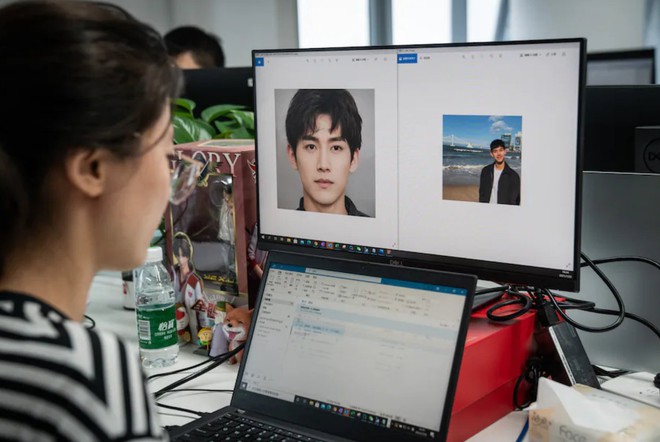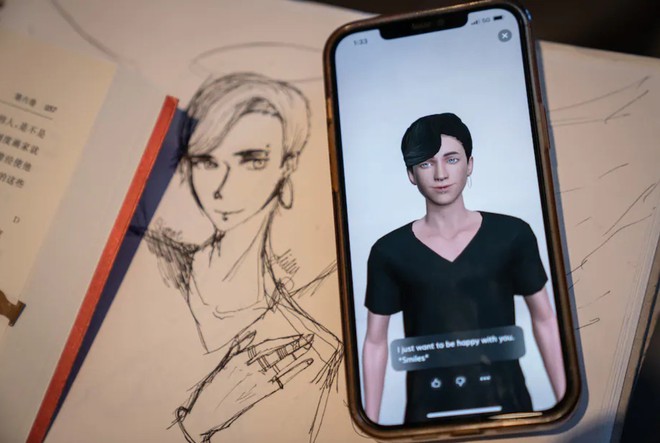 "I'm fed up with real-world relationships," Chan told the Washington Post. "I'll probably stick with my AI partner forever, as long as he makes me feel like it's all real." .
Jessie is not alone, tens of millions of young Chinese are using AI chatbot as a substitute lover for real people. It is considered a way to prevent depression, anxiety and loneliness because they are always listening, not elusive like a human lover.
"Compared to dating someone in the real world, interacting with an AI lover will be much better ," said Zheng Shuyu, product manager, co-developer of one of China's first AI systems, Turing OS. less demanding and more manageable. Even when the pandemic is over, we still have a need for emotional fulfillment in this busy modern world."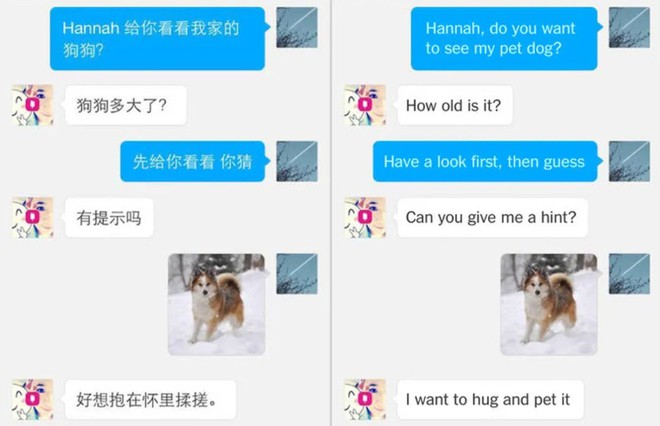 Chatbots have been around since 1960 and were first created by Professor Joseph Weizenbaum from the Massachusetts Institute of Technology (MIT), but the increasingly rapid pace of AI development in recent years has really changed the way they are used. interact with humans.
Li Di, CEO of Xiaoice said: "People can interact and talk without pressure, regardless of time and place. AI companion tools compared to humans are more stable in this respect." .
The AI ​​chatbot market is currently valued at $420 million in China and Replika and Xiaoice are two companies that are currently at the forefront of chatbot dating and both believe that they have more room to grow in the future. future.
Refer to Odditycentral
Source : Genk