XOR – a trusted companion of entrepreneurs
XOR – a luxury phone brand from the UK – was just launched in 2021 but has impressed the world with its specially designed products and impressive features.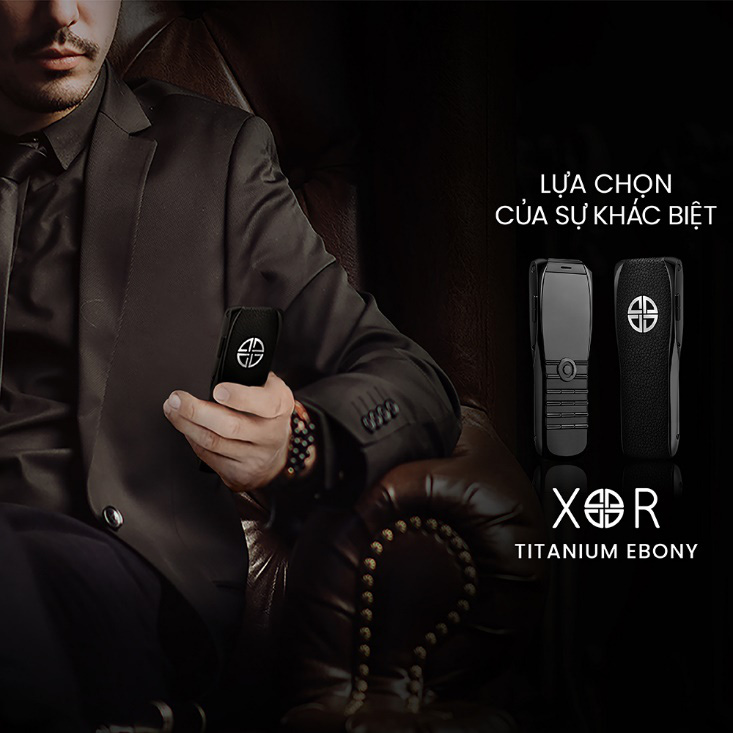 Hutch Hutchison – Former design director of Vertu and Design Director of XOR said: "Based on the experience from Vertu, XOR will not try to follow the technology race like Apple or Samsung." XOR is Vertu's quintessential revival, the crystallization of simplicity and distinctive technology.
As affirmed by Mr. Hutchison, XOR is oriented to design a product that meets the most basic and necessary needs of an entrepreneur. A device that provides calls and text messages. The XOR doesn't have a touch screen, nor does it have massive app stores. Each XOR phone impresses by hand-crafting from the finest materials including Sapphire, Titanium, Ceramic, leather, and its special value – privacy.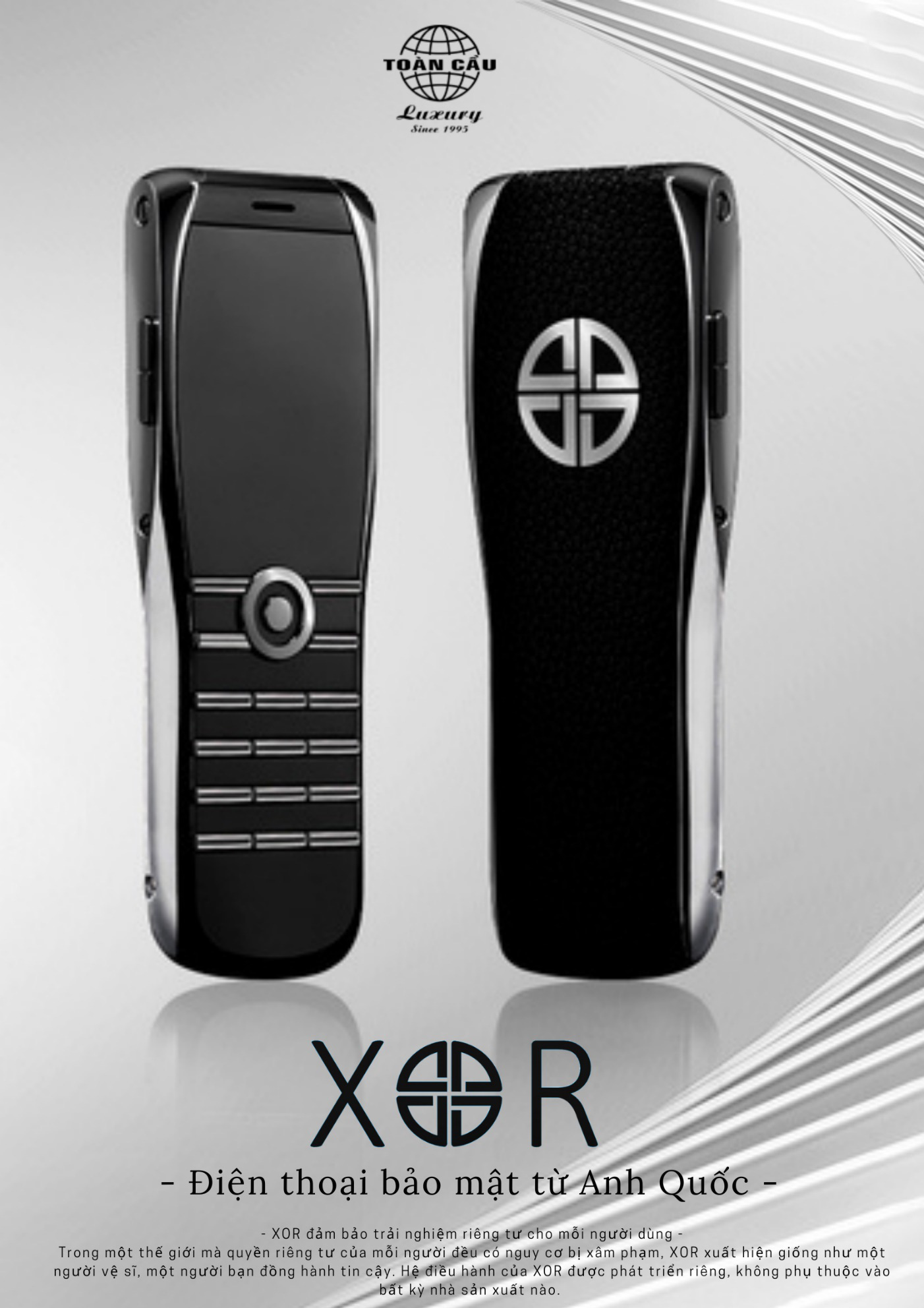 According to Hutchison, this is not a smartphone replacement product, but a companion that will always be with you and will protect you. One of the ways the phone will "take care of you" is by encrypting calls and messages. Hardware core encryption is built into each XOR handset. Two or more XOR phones make calls and text messages using end-to-end encryption and one-time passwords. The contents of calls, messages and data are kept secure thanks to the ability to erase data via remote secret key. If you want to penetrate user information, hackers need to perform "mission impossible", trying 2256 cases. In particular, XOR's operating system is developed independently, not depending on any manufacturer. XOR allows users to create a personal network of contacts protected from potential threats. With the XOR phone in hand, users will always feel secure and confident.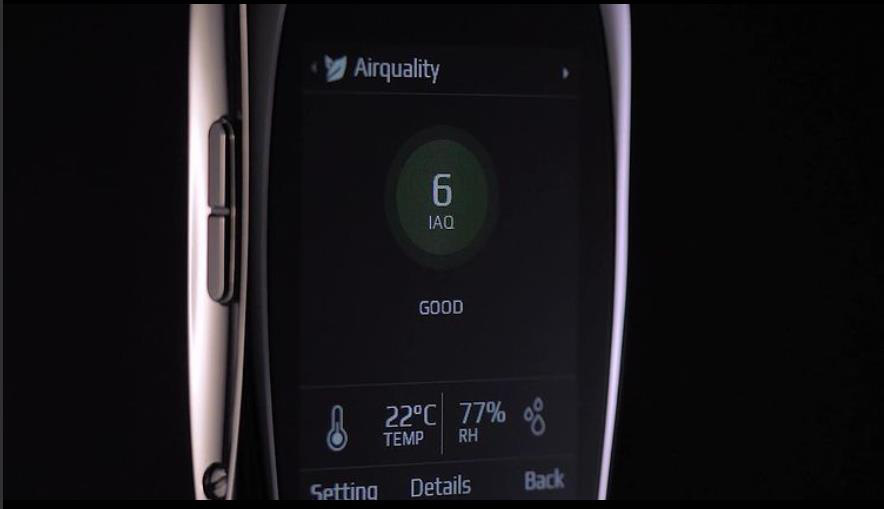 Another unique feature is the phone's built-in air quality sensor, which allows XOR owners to directly assess ambient air quality continuously and notify immediately. ie if there is any abnormality. "Protecting users' health is just as important as ensuring the security of calls and messages," Hutchison said.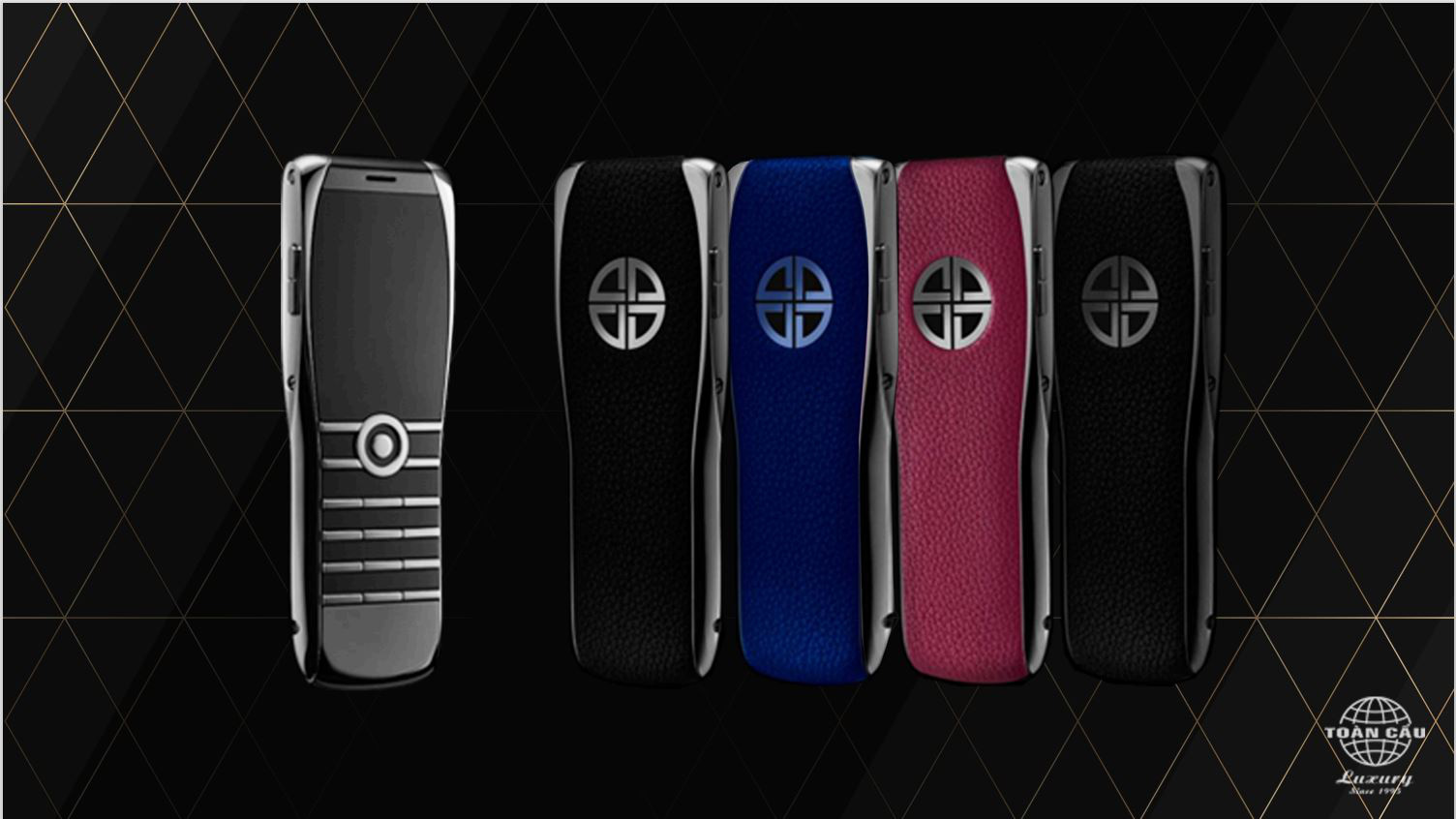 XOR is limited production and officially available in Vietnam market from 2021 with 4 official versions: Titanium Classic, Titanium Rose, Titanium Marine and Ebony. Global Luxury is its official authorized dealer.
Established in 1995, Global Luxury is constantly innovating and developing. Now Global Luxury – 44 Hai Ba Trung, Hoan Kiem, Hanoi is a genuine authorized distribution and retail partner of high-end brands such as Mobiado, Tonino Lamborghini, … and now XOR.
– Global Luxury –
Address: 44 Hai Ba Trung, Hoan Kiem, Hanoi
Hotline: 0943.666.666/ 0243.93361979
Website: toancauluxury.vn
Source : Genk