Xiaomi wins the US Department of Defense lawsuit
In the final days of the Donald Trump Administration's term, the US Department of Defense included Xiaomi on the list of companies allegedly linked to the Chinese military, leading to financial restrictions on U.S. entities. with this business. It is expected that these regulations will officially take effect next week.
However, on March 12, US District Judge Rudolph Contreras suspended the ban, sided with Xiaomi in the case of the Chinese phone maker suing the regulations of the Ministry of Defense of this country. Xiaomi argued that the move was "arbitrary and erratic" while also stripping the company's legal rights.
Judge Contreras said Xiaomi is fully capable of reversing the ban when filing the lawsuit. That is the reason the latest ruling was made to prevent the Chinese company from suffering "irreversible damage".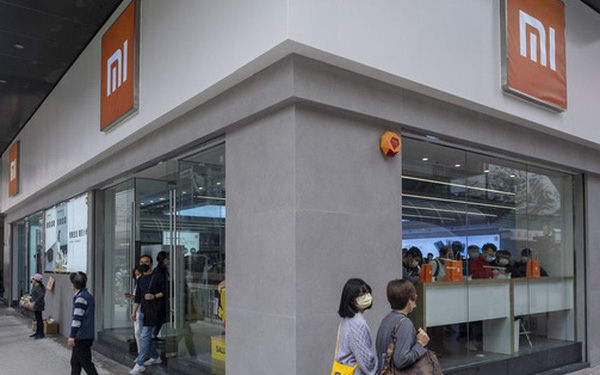 When the US Department of Defense ban was announced, the Chinese smartphone maker faced the prospect of being delisted from US stock exchanges and removed from global benchmark indexes.
Despite winning the initial victory, Xiaomi said it plans to continue to ask the Court to declare it illegal to accuse the company of the company in relation to the Chinese military and to permanently remove the allegation.
In terms of number of products, Xiaomi is the third largest smartphone maker in the world. In the third quarter of last year, it surpassed Apple in smartphone sales. Currently, the company's attorney has not immediately given an official response.
In November 2020, Donald Trump, then President of the United States, signed an injunction banning American companies from investing in companies owned or controlled by the Chinese Army to put pressure on Beijing. of what the US describes as unfair business practices. The US has also pursued bans on popular Chinese-owned apps such as WeChat and TikTok for accusing them of posing a threat to national security.
The US Department of Defense was not immediately available to comment.
Source : Genk