Xiaomi will bet on smartphones with RAM up to 16GB?
As the limits of processor, RAM and internal memory on smartphones become more and more fragile, we will easily see new records of continuous configuration appearing in the smartphone market.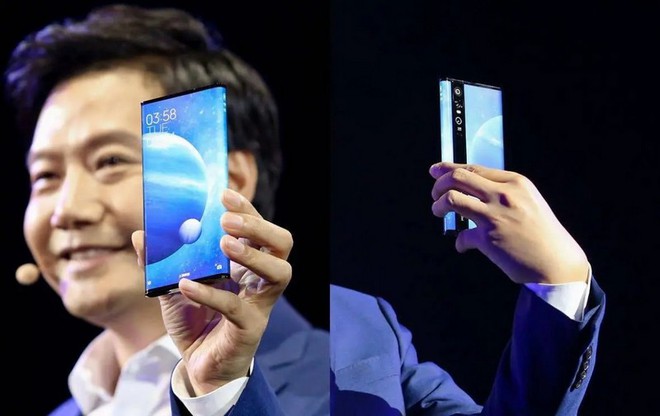 Just a few years ago, the trend of upgrading smartphone RAM was as high as, even higher than the PC, which was blooming more than ever. We have seen the arrival of smartphones with RAM up to 12GB. And even in the near future there will be smartphones with 16GB RAM and higher.
One of them must be mentioned the latest Xiaomi flagship model coming soon.
According to Chinese media, Xiaomi is working on a smartphone model with up to 16GB of RAM. Although the exact information about this model is unknown, it is likely that it belongs to the Mi Mix series.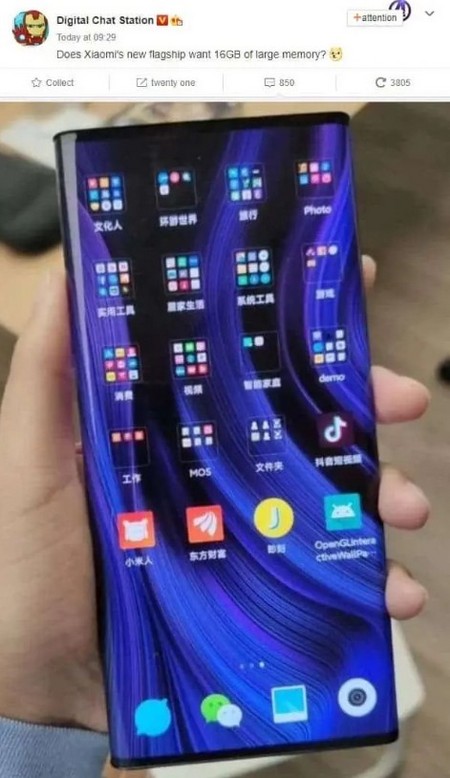 This high-end smartphone is expected to have a design similar to the Mi Mix Alpha. In addition, the device will also be equipped with high-end Snapdragon 865 processor and support for 5G connectivity. However, so far this is just a rumor and there is no official information from Xiaomi.
So if Xiaomi is really working on a smartphone with 16GB RAM, details will soon be announced in the near future.
Of course, Xiaomi is not a company to start the trend of upgrading RAM up to 16GB. Previously, Nubia has launched the Nubia Red Magic 5G flagship model with maximum RAM up to 16GB. However, this product is limited to some markets.
Previously a leak revealed, Xiaomi is testing two new smartphone models. Interestingly, both devices will have curved screens and a 120Hz refresh rate. The clues show that one of the two devices will be Mi Mix 4.
Refer to Gizchina
Source : Genk