Xiaomi silently announces its own chip development project
An internal source has just revealed that Xiaomi has silently killed its own chip development project. In 2017, Xiaomi launched the Surge S1, the first processor designed and manufactured by Xiaomi itself. After that, there was much information about the launch of Surge S2 processor at MWC 2018, but so far has not been announced.
Subsequently, there were rumors of Xiaomi cooperating with manufacturer TSMC, but there was no official announcement. In 2019, it was reported that part of Pinecone – Xiaomi's internal chip development division – had shifted its focus to developing AI hardware for IoT devices.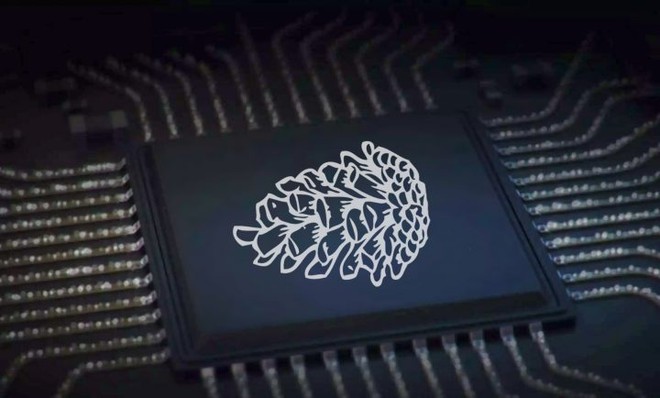 According to the source, Xiaomi is trying to keep the smartphone division still profitable, so it has cut costs for R&D and internal chip development department Pinecone. The shift to developing AI components for IoT devices will be more helpful, helping Xiaomi expand its ecosystem.
So far, the Surge S1 is the only processor chip developed by Xiaomi itself. This is a fairly basic 28nm chip, using the ARM architecture. The Surge S1 has 8 cores of Cortex-A53 and Mali-T860 GPU. Xiaomi Mi 5c is the first and only smartphone with this processor.
Today, Xiaomi continues to use Qualcomm and MediaTek processors. There are only three smartphone manufacturers in the world producing their own chips, Apple, Samsung and Huawei.
Reference: Gizchina
Source : Genk