Xiaomi sells the Neo Geo Mini game console with 40 classic games of the 8x and 9x era
Well-known Japanese gaming hardware and software company SNK Corporation, and the owner of the Geo video game platform, has launched the first game console product on the Xiaomi Youpin platform.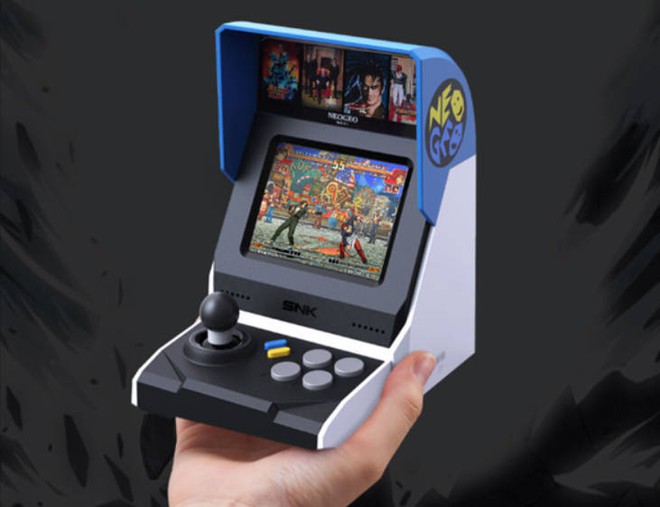 Product called Neo Geo Mini Game is priced at 100 USD (about 2.3 million VND) and comes with a controller for 25 USD (about 579 thousand VND). This is the international version and retains the original price of the first version ever sold.
Neo Geo Mini is a retro line, reminiscent of game consoles back in the 1990s. The portable console even has some classic joystick. Its design looks like a scaled-down version of the Neo Geo MVS game console that was popular around the world.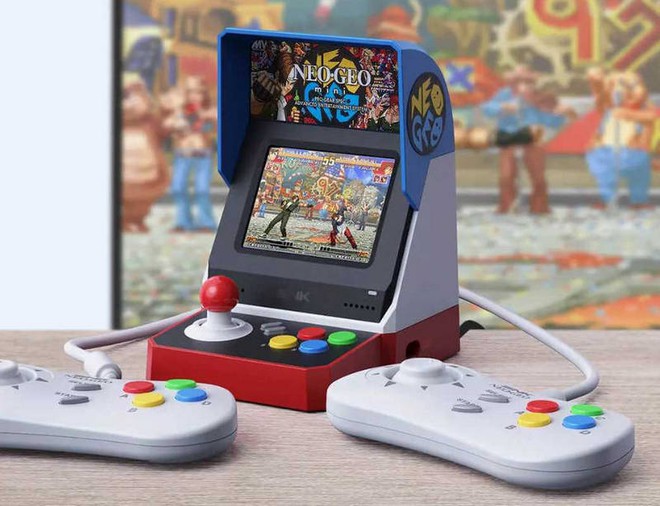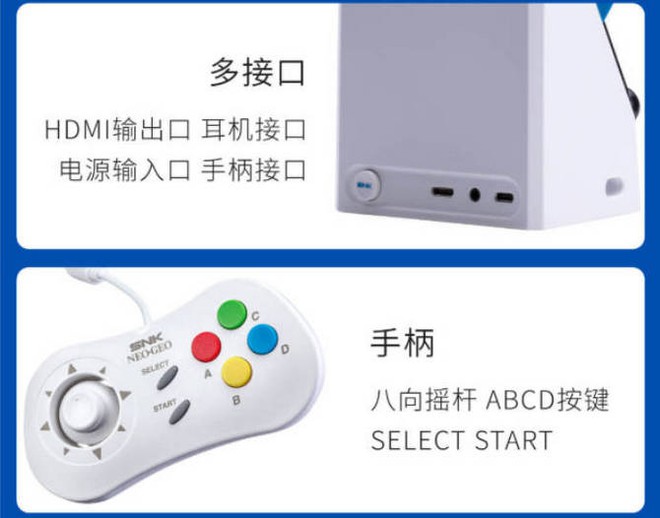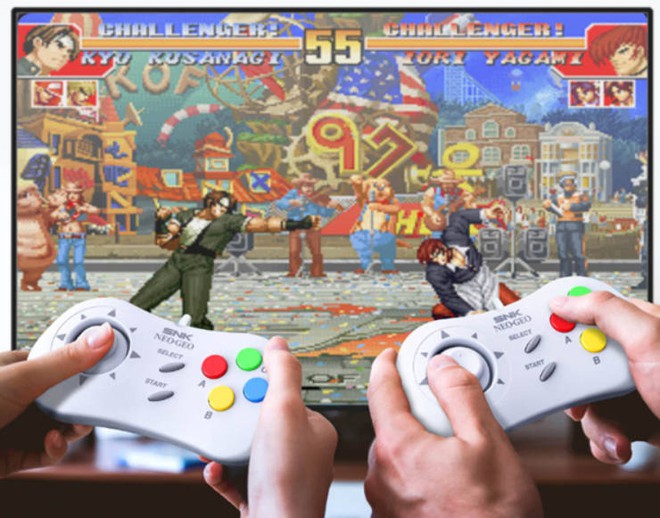 The device measures 108x135x162mm, weighs 390 grams, is equipped with a 3.5-inch LCD screen, 4: 3 ratio. The machine is also equipped with stereo speakers, supporting single-player play with a knob or two-person play with the handle.
Users can connect the machine to a TV or controller. There's a mini HMDI port that lets you output content to your TV, 3.5mm headphone jack and USB-C power port. The company will include a USB-C cable, but it won't have a charging adapter.
NeoGeo Mini comes pre-installed with 40 popular SNL titles including The King of Fighters, "Legend of Hungry Wolf" and "Metal Slug".
See Gizmochina

Source : Genk