Xiaomi launches true wireless technology, still a few meters away with electricity
Xiaomi today announced a brand new charging technology called Mi Air Charge. As described by Xiaomi, this technology will allow "remote charging" of supported smartphone devices, even multiple devices can be charged at the same time and can both charge and use. , which is currently not very applicable to wireless technology.
Xiaomi also clarified how the Mi Air Charge technology might work in a post on its blog post. Accordingly, this technology will require a large energy generator, which can be half the size of a normal desk. This energy generator will charge the supported devices at 5W through … air.
"The Xiaomi charger has a built-in five phase noise antennas, which allow the smartphone's position to be accurately located at an ambient distance. A phase driver consists of 144 residential antennas. The wide wavelength will charge the smartphone directly without contact. "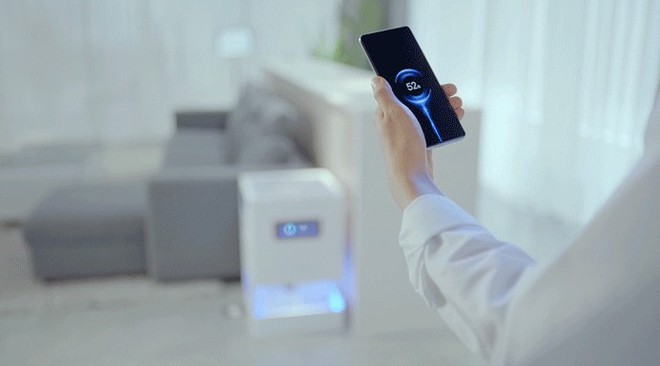 This charging technology is completely different from the current Qi wireless charging standard. The smartphone will need to be equipped with antennas that transmit and receive the signal in order to convert the received wave signal into electrical energy through a rectifier circuit.
At the current stage, Mi Air Charge technology can simultaneously charge many different devices at a capacity of 5W with a distance of "several meters". Xiaomi says that obstacles in the space do not reduce charging performance, but there will still be some caveats when using this technology.
Xiaomi also said that Mi Air Charge technology will be compatible with smartwatches, smartphones, smartbands and other smart wearables.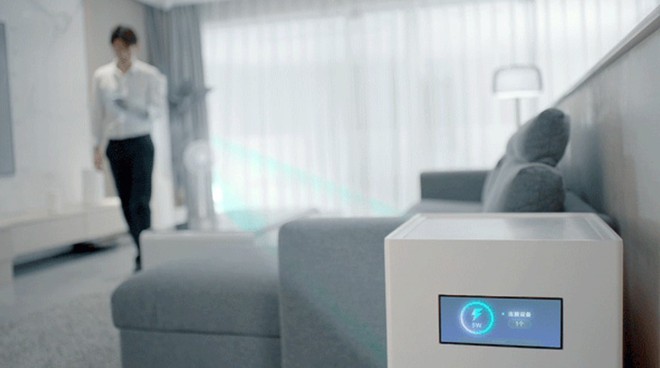 Previously, OPPO also teased similar technology in April last year, using a "sphere" to charge directly over wavelengths to the OPPO Reno Ace Infinity phone. This technology was originally named by OPPO as FreeVOOC Air, but there is currently no further information about this technology.
With Mi Air Charge, we still don't know when this technology will officially commercialize. This could be a technology with practical products, maybe just a concept to flaunt technology like the MIX Alpha.
Source : Genk