Xiaomi launches the Milan 8H Pro smart electric bed, supports voice control, improves lifting and lowering movements
The new smart bed is the successor to the 8H Milan smart electric bed, launched in the form of crowdfunding in December 2019, for nearly 300 USD (6.9 million VND).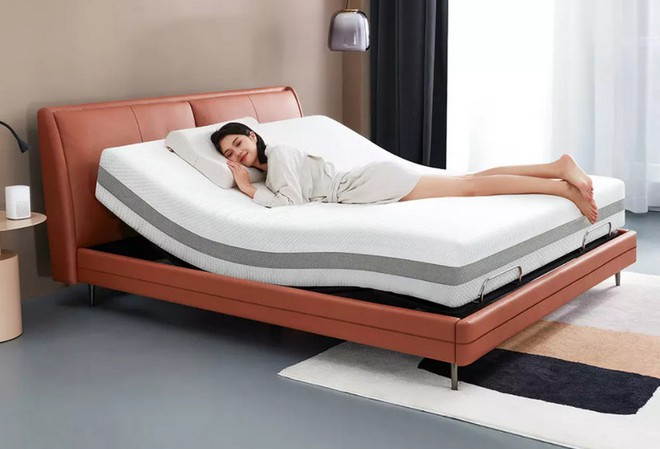 Meanwhile, the new 8H Milan Smart Electric Bed Pro will have a fundraising price of $ 735 (about 17 million) and is expected to begin shipping before December 1.
Previous version of Milan 8H smart electric bed only supports 5 kinds of modes, smart voice control and other functions.
The new Pro version has an upgraded engine, switching from dual to four. The bed is also equipped with the ability to lift and lower at the same time two regions, strong support, slow lifting, slow lowering. It also has a number of functions that help in enhancing the quality of your sleep.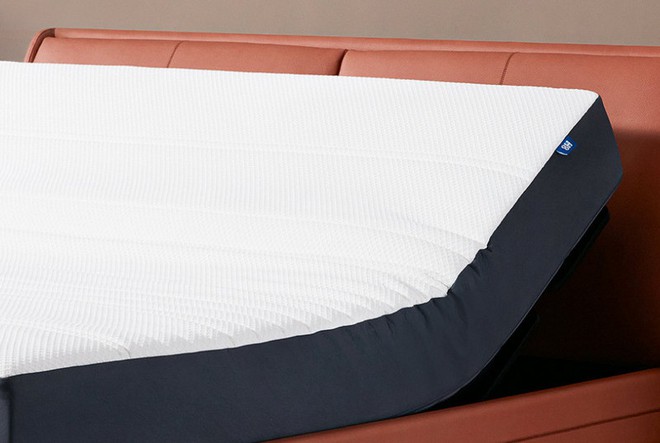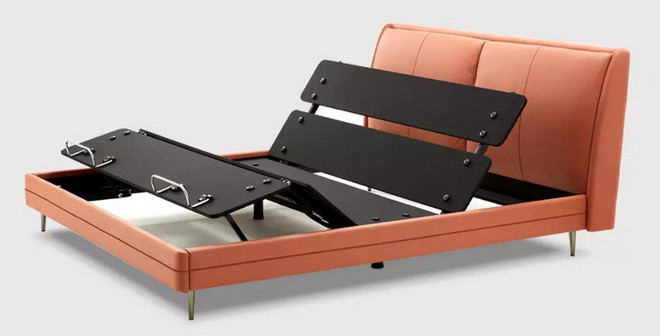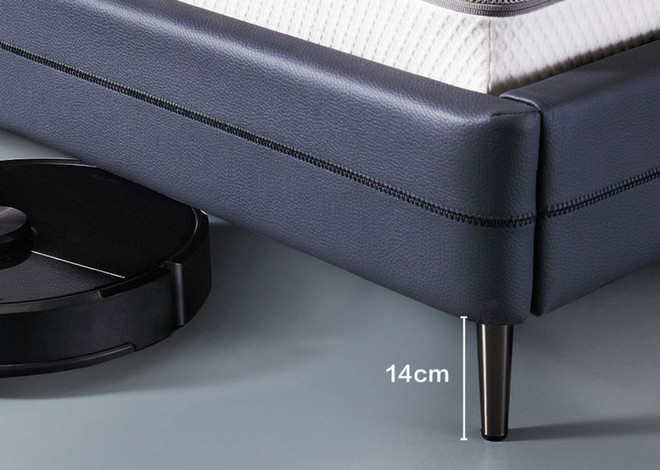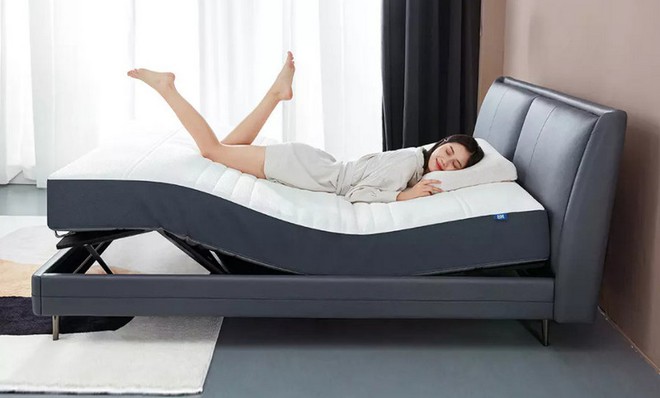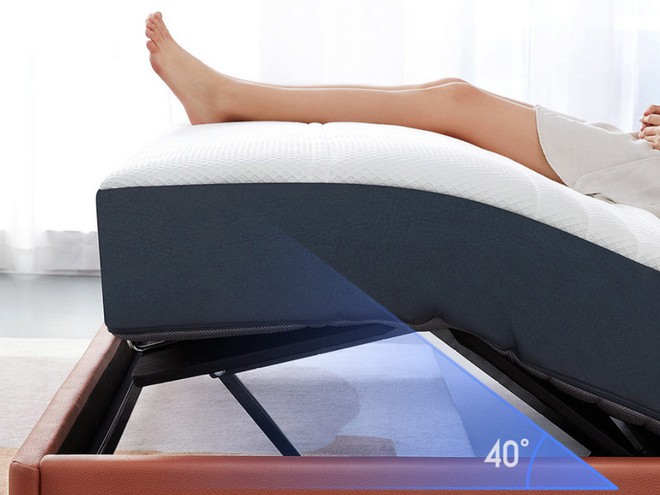 8H Milan Pro has a hard spring cushion, which supports intelligent voice control. In terms of design, the bed has a 14cm high foot section and an innovative spring mattress made of solid materials, the bed cover made of leather material, in line with the user's sleeping habits. The support mattress acts on most different parts of the body, creating the right pressure in any position.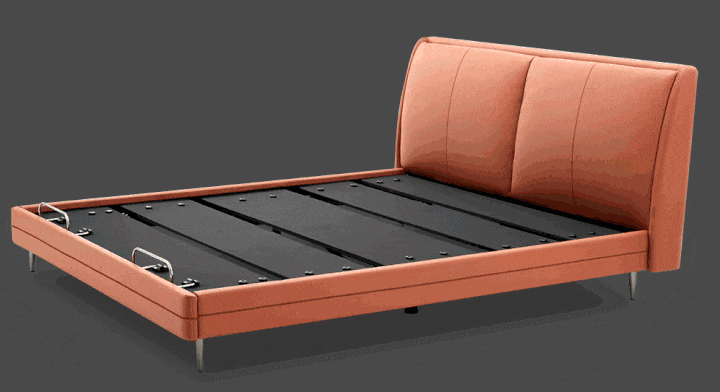 Simulate how to lift and lower the smart bed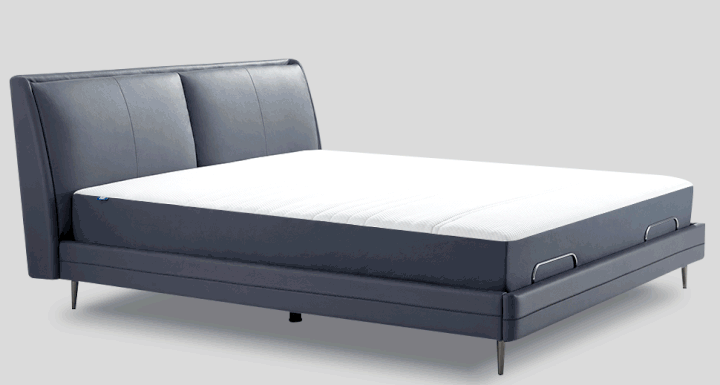 Moreover, the Milan 8H Pro smart electric bed supports three smart control modes. Users can even control it via the remote control, the MIJIA app, and the XiaoAI voice assistant with a voice prompt. The mattress supports reading mode, anti-snoring mode, flat lying mode, zero gravity mode and TV mode.
Unfortunately, the product is currently only sold in the Chinese market.
See Gizmochina

Source : Genk