Xiaomi launches PC Gaming: AMD Ryzen 5 2600 chip, priced from VND 6 million
Xiaomi recently launched a new desktop model on its Youpin fundraising platform. Called "Ningmei Soul GI6", this is a gamer-oriented PC that doesn't really have a lot of money, but still wants to experience today's hit games with an average level of configuration.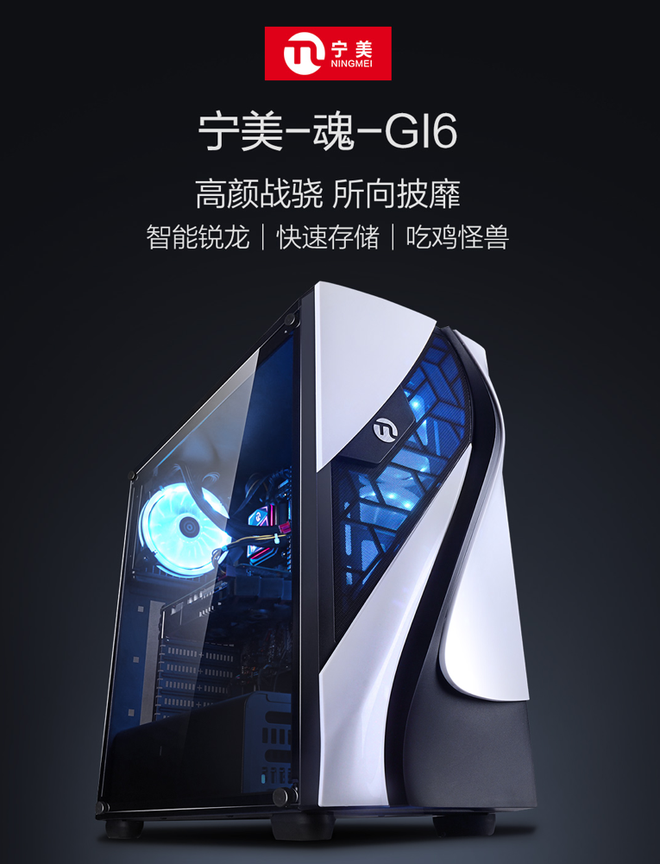 Ningmei Soul GI6 has three versions: "Share", "Fun" and "Enjoy". All three versions are equipped with AMD Ryzen 5 2600 chip with 6 cores and 12 threads and Asus A320 motherboards. However, the RAM, graphics GPU and memory capacity of these three versions differ, as follows:
"Share" version: 8GB RAM, 4GB Radeon RX550 GPU, 180GB SSD.
– "Fun" version: 8GB RAM, 8GB Radeon RX590 GPU, 256GB SSD.
– "Enjoy" version: 16GB RAM, 8GB Radeon RX590 GPU, 512GB SSD.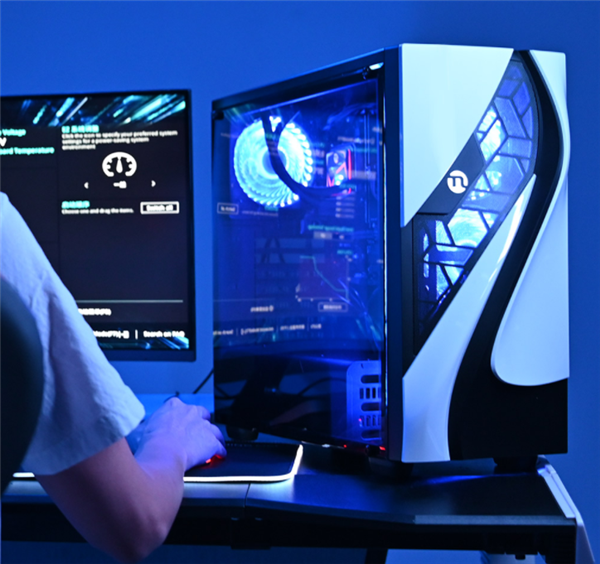 Xiaomi said the "Fun" and "Enjoy" versions can reach 110fps with the PUBG game in high graphics mode. In addition, thanks to the SSD drive, the machine can boot into the operating system in just 9 seconds. All these components are housed in a case with two main colors black and white, built-in fans to increase heat dissipation efficiency.
The prices for the three versions of Ningmei Soul GI6 are as follows:
Version "Share": 1799 yuan ~ 6 million
– "Fun" version: 2599 yuan ~ 8.7 million
Version "Enjoy": 2999 yuan ~ 10 million
Source : Genk